The decomposing body found in a Cadillac Escalade on Saturday in West Hollywood has been identified as Steven John Simmons (also known as Steven Atkin), 33, of Running Springs, Calif.
Los Angeles County coroner's investigators had ruled the cause of death was a gunshot wound to the chest Wednesday.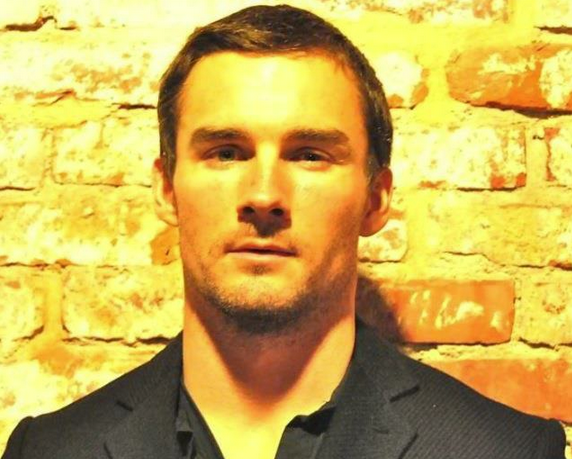 Steven John Simmons via Facebook
Jacob Anthonisen, the victim's step-brother, has been identified as the owner of the Escalade and a person of interest in the case, reports CBS2. In the video above, reporter Rob Schmitt reveals that the police don't know if the step-brother is responsible for the crime or an undiscovered victim.
Anthonisen is the owner of The Peanut Gallery in Los Angeles and is known to frequent the Hollywood party circuit. His Twitter pictures include images of Emile Hirsch, Nick Simmons, Mickey Avalon and Lindsay Lohan.
His last Instagram post was a photo of Lindsay Lohan on May 26, less than a week before his Cadillac was found parked on the West Hollywood street in which Simmons' body was later found. Anthonisen has since gone missing.
Since May 31, Anthonisen's Facebook page has chronicled the growing mystery -- beginning with a wall post from Melissa Atkin that states, "Hey Jacob it's your sis, miss you and love you I hope your doing well!"
She wrote again on June 10th, "Jacob please come home... I love you :(' your sis…." A friend of Jacob's replied to his sister's last post with, ":( whats the word? has anyone tried to ID the body...please say its not him."
An hour ago, Melissa Atkin addressed her family's loss on her Facebook page, saying, "Thank you everybody for all your prayers. This is the hardest thing my family has ever had to go through... Only god can help us now,... :('"
Anthonisen was reportedly evicted from his last known address years ago after reportedly falling behind on rent payments, reports LA Weekly.
It also appears that Anthonisen served jail time in Arizona for drug violations and was subsequently on parole.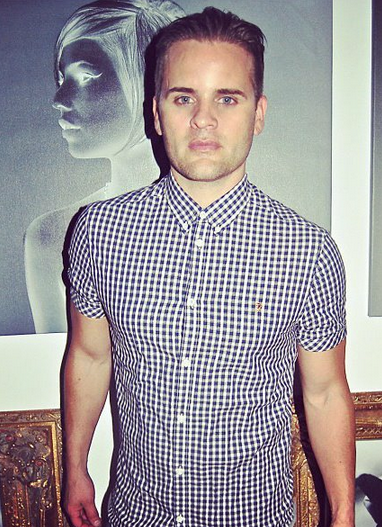 Jacob Anthonisen via Facebook
From the LAPD: Anyone with information on this case is urged to call West Bureau Homicide detectives at 213-382-9470. During non-business hours or on weekends, calls should be directed to 1-877-LAPD-24-7. Anyone wishing to remain anonymous should call Crime Stoppers at 1-800-222-TIPS (800-222-8477). Tipsters may also contact Crime Stoppers by texting to phone number 274637 (C-R-I-M-E-S on most keypads) with a cell phone. All text messages should begin with the letters "LAPD." Tipsters may also go to LAPDOnline.org, click on "webtips" and follow the prompts.
CORRECTION: In an earlier version of this article, Steven John Simmons's age was incorrectly listed as 32. He was 33.
Related
Popular in the Community