Acting Internal Revenue Service Commissioner Steven Miller revealed Wednesday that officials had identified two "rogue" employees that were responsible for subjecting Tea Party groups to extra scrutiny in their requests for tax-exempt status, a congressional source told CNN.
According to CNN, the IRS employees were based out of the agency's Cincinnati office and had been determined to have gone "off reservation." A senior official at the IRS later told congressional investigators that they had been "disciplined" for their actions, NBC News reported.
At his press briefing on Wednesday, White House Press Secretary Jay Carney refused to answer questions about whether the president had confidence in Miller's leadership. He said that Obama would "be discussing these issues with Treasury [Department] leaders later today."
Carney called on the IRS to implement the reforms outlined in an inspector general report, which uncovered that the tax collection agency had unfairly targeted conservative groups applying for 501(c)(4) status. As for firing individuals responsible for those missteps, Carney would only say, "I'm not going to get into actions with regards to personnel ... what I can tell you is accountability is essential."
Meanwhile, The New York Times reported Wednesday that William Wilkins, chief counsel to the IRS, had not told Treasury superiors of the agency's efforts to target conservative groups more aggressively. Wilkins also reportedly didn't attend a 2011 meeting when the issue was discussed with his office.
This post has been updated to include information about the IRS employees' disciplining.
Before You Go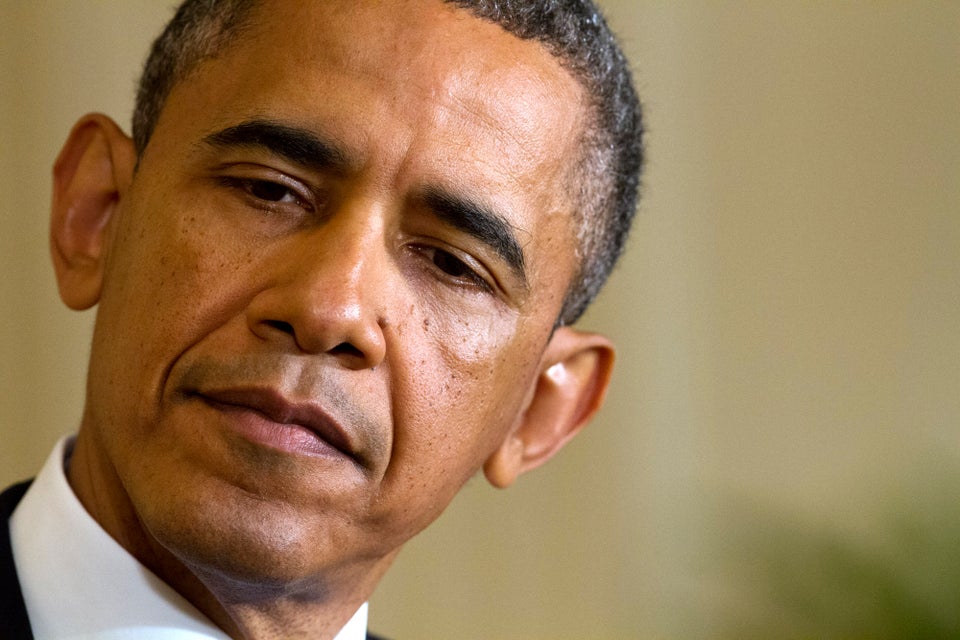 Politicians React To IRS Scandal
Popular in the Community