July 24 (Reuters) - When Judge Steven Rhodes convenes the first hearing in Detroit's bankruptcy on Wednesday, more than a hint of irony will permeate the city's federal courthouse.
The 64-year-old veteran bankruptcy judge will be presiding over the biggest municipal bankruptcy in U.S. history, sifting through more than $18 billion in debt and unfunded liabilities, and taking decisions that will affect the lives of city residents, workers and retirees.
But earlier in his career, Rhodes worked hard to attract very different kinds of bankruptcy cases to his courtroom - those of major corporations.
When big companies file for bankruptcy, they almost invariably do so in New York and, to a lesser extent, in Delaware. Lawyers who file the cases cite the experience of the federal bankruptcy judges in those two jurisdictions as the reason for their choice of venue.
Critics, such as Representative John Conyers, a Michigan Democrat, say this situation denies unions, employees and local creditors the opportunity to argue their case in a local bankruptcy court.
In 2004, Rhodes drew up new rules that streamlined the administration of large corporate bankruptcies in his judicial district.
And in 2008, at the end of his seven-year stint as the chief bankruptcy judge for the Eastern District of Michigan, he implemented a rule allowing the chief judge to decide who would handle "very large, complex case of national significance." The change ended the random assignment of big cases, a move that bankruptcy lawyers viewed as a signal that complex filings would be handled by experienced judges.
While Rhodes declined to comment on his reasons for his changes, big cases promise business for local lawyers and local businesses like hotels, as well as potential prestige and speaking engagements for the judge.
Despite Rhodes' changes, when General Motors Co and Chrysler, both with big operations in Detroit, filed for bankruptcy in 2009, they elected to do so in New York. Parts maker Delphi Corp also filed for bankruptcy in New York while Visteon Corp filed in Delaware.
Now, four years later, the city that hosts the U.S. auto industry has itself filed for bankruptcy, filing its case based on its geographical location in the Eastern District of Michigan.
Alice Batchelder, the chief judge on the 6th U.S. Circuit Court of Appeals, the appeals court for Kentucky, Michigan, Ohio and Tennessee, assigned the case to Rhodes under the assignment rules governing Chapter 9 municipal cases.
A graduate of Purdue University and the University of Michigan Law School, Rhodes became a federal bankruptcy judge in 1985. Bankruptcy judges are appointed not by the president but by majority of judges on the relevant appeals court.
Prior to his stint on the bench, Rhodes was in private practice and was an assistant federal prosecutor.
Rhodes, who began his legal career as a clerk in Detroit in 1973, now finds himself presiding over the low point for the city where he has spent his working life.
Attorneys who did not want to be identified because they may end up in front of Rhodes said he is a stickler for procedure and will not be cowed by pricey New York lawyers.
Peter Kelley, who was in private practice with Rhodes in Ann Arbor, Michigan, between 1978 and 1981, said Rhodes will demand everyone come prepared and won't tolerate any attempts to game the system. "He can smell that a mile away," said Kelley.
In 1996, Rhodes rejected a fee application seeking $100 an hour, citing the poor quality of the attorney's work.
In his 24 years on the bench, he has been reversed only a handful of times, according to a search of the Westlaw legal database, an unusually strong record.
Detroit's bankruptcy is likely to be much more bitter than those of Chrysler and GM, which led to taxpayer supported snap restructurings for both companies.
Wednesday's hearing will be to determine whether Detroit's bankruptcy will put on hold various lawsuits that have been filed in Michigan state court by labor unions. The unions are hoping to stop the bankruptcy which they fear will slash retiree benefits.
But while Rhodes may be remembered as the man who oversaw huge cuts to pensions and benefits for the city's retired workers, it is also a chance to oversee a historic case.
"I think it's one of those incredibly unique, challenging cases that's going to raise all sorts of unusual challenges from a legal standpoint, said Sheryl Toby of the law firm Dykema Gossett in Detroit. "I think he likes that."

Before You Go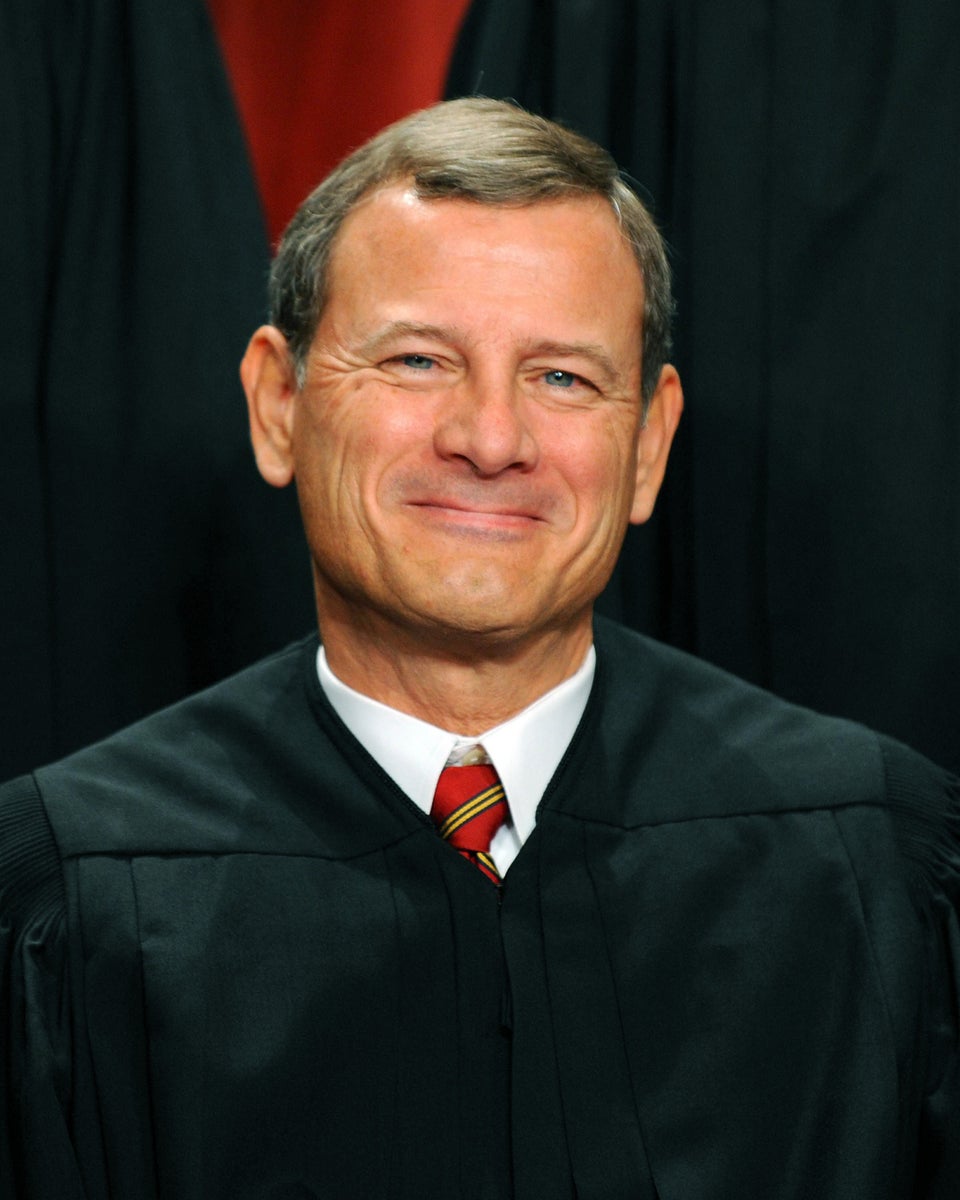 Supreme Court Justices
Popular in the Community