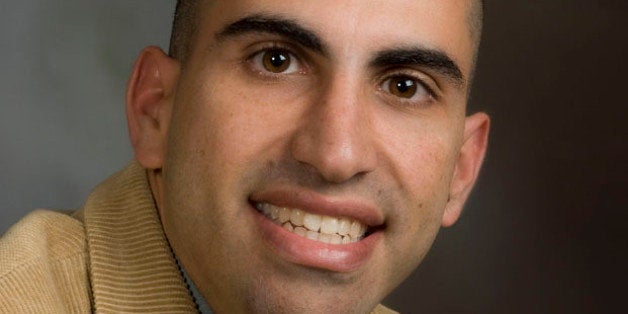 A number of angry e-mails from university donors sent to University of Illinois at Urbana-Champaign Chancellor Phyllis Wise apparently served as the impetus for the school to abruptly rescind a job offer to academic Steven Salaita.
As recently as July 21, the school had confirmed Salaita's post in the American Indian Studies program would begin last month -- pending approval from the school's board of trustees. The Daily Illini reports that on Aug. 1, Salaita received an email from Wise stating that his appointment would not be passed along for board approval.
The news comes amid continued criticism of the school's decision from the academic community, both on the U of I campus and elsewhere, as well as some support from certain U of I facility.
"We are deeply concerned about the action taken against Professor Salaita," the AAUP letter reads. "We see that a very serious issue of academic freedom has been raised by the actions against him, an issue that will not be resolved as long as the actions remain in effect and their soundness has not been demonstrated by the University of Illinois administration under requisite safeguards of academic due process."
"We support Chancellor Wise because of her sense of duty, her measured judgment and her principles of collegiality, inquiry and inclusiveness," it reads.
Wise told the News-Gazette that she had no intention to change her decision to cancel Salaita's appointment. But she admitted this week that the school's hiring process needs updating in response to the Salaita controversy, telling the paper "there have been some errors in the process" and noting that she should have consulted more people in arriving at her decision. She addressed the decision at length in an open letter addressed to the campus last month.
Popular in the Community