Editors Note: Previous articles have stated that Sanchez identifies as both male and female and also as "gender queer." The following article alternatively uses both male and female pronouns to refer to Sanchez.
Steven Sanchez made history last Friday when fellow students at the University of Northern Iowa voted to crown him Homecoming Queen, making Sanchez the first transgender person to win such a title at her university.
"One of the main reasons I did this was to raise awareness of LGBT issues and trans students on campus and I feel like just by running I did that," Sanchez, who identifies as "gender queer," stated in the above video.
"Steven is just trying to be himself — and be herself," UNI Proud adviser Ruth Chananie told reporters. "It is a statement to say that every person should be accepted for who they are, and be included regardless of their gender expression, sexual orientation or any other thing."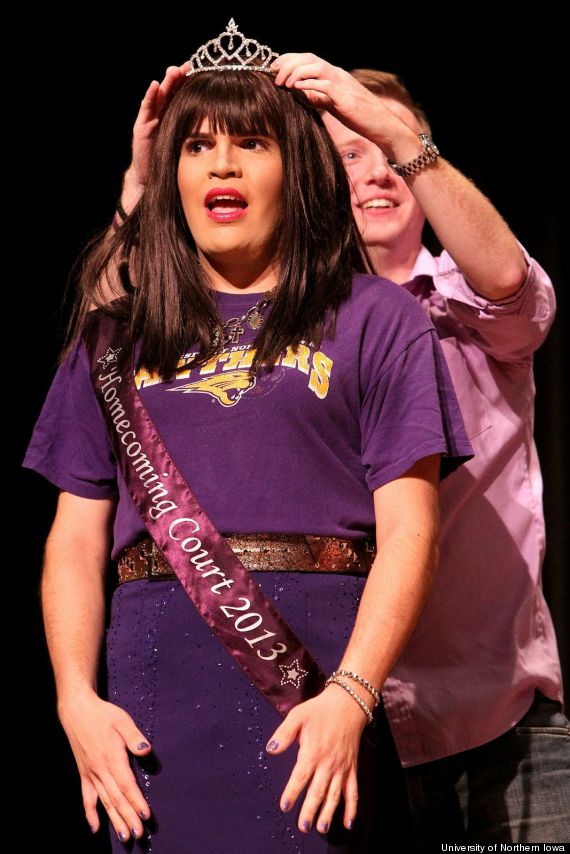 Sanchez told reporters that he was shocked his routine had won the title of Homecoming Queen at the University of Northern Iowa. "When they called my name so many memories came rushing back about how I never thought I would find a community anywhere. I never thought I would be accepted within the larger community," she said. "And when I was standing on that stage being crowned and people were cheering and, this is going to sound completely cheesy, but it honestly felt like all my dreams were coming true."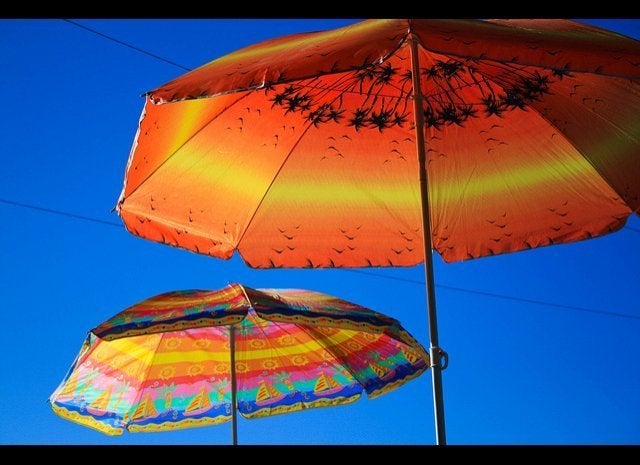 15 Things To Know About Being Transgender By Nicholas M. Teich
Popular in the Community