A young British man has been convicted of manslaughter after killing a gay teen by setting him on fire.
The BBC reports that 20-year-old Jordan Sheard has been sentenced to three and a half years in jail for the death of Steven Simpson after pleading guilty to manslaughter charges. Simpson, 18, died one day after sustaining "significant burns" in June 2012, according to the report.
Simpson had Asperger's syndrome, a speech impairment and epilepsy, the Yorkshire Post noted. The teen had reportedly been dared to strip down to his underpants before being doused in tanning oil, after which Sheard set him aflame at the party. Other reports said that anti-gay messages, including "gay boy" and "I love d*ck," had been found scrawled across Simpson's body.
Detective Sean Middleton described Simpson to the BBC as "a very caring and likeable young man" and a "generous spirit was taken advantage of and a single thoughtless act resulted in his death."
A number of local lesbian, gay, bisexual and transgender (LGBT) rights advocates said they believed Sheard's prison term to be too lenient, but prosecuting attorney Tim Warburton nonetheless told The Star that the sentence was "within the range of what would be expected had it been considered a hate crime," and that it would not be appealed.
"This was a cruel case of bullying based on Steven's sexuality and disability," Warburton is quoted as saying. "While we accept Jordan did not intend to kill Steven, his actions did lead to his death."
Meanwhile, Sheard's attorney said his client had been "deeply and significantly affected by what he has done and the tragic consequences that ensued," which describing Simpson's death as a "stupid prank that went wrong in a bad way," the Daily Mail noted.
Before You Go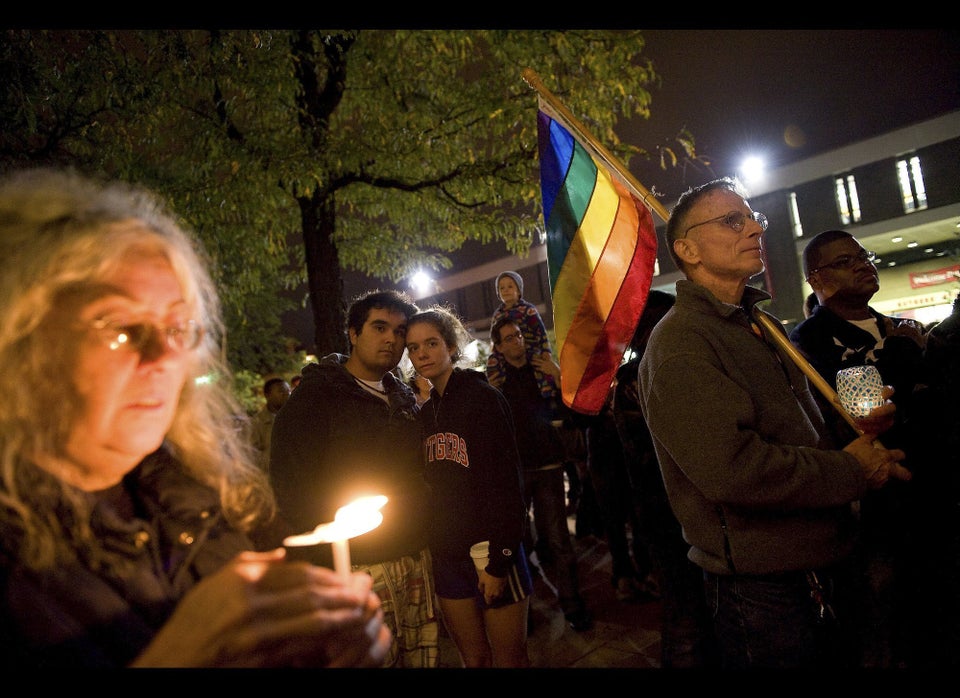 LGBT Bullying Reports & Videos
Popular in the Community