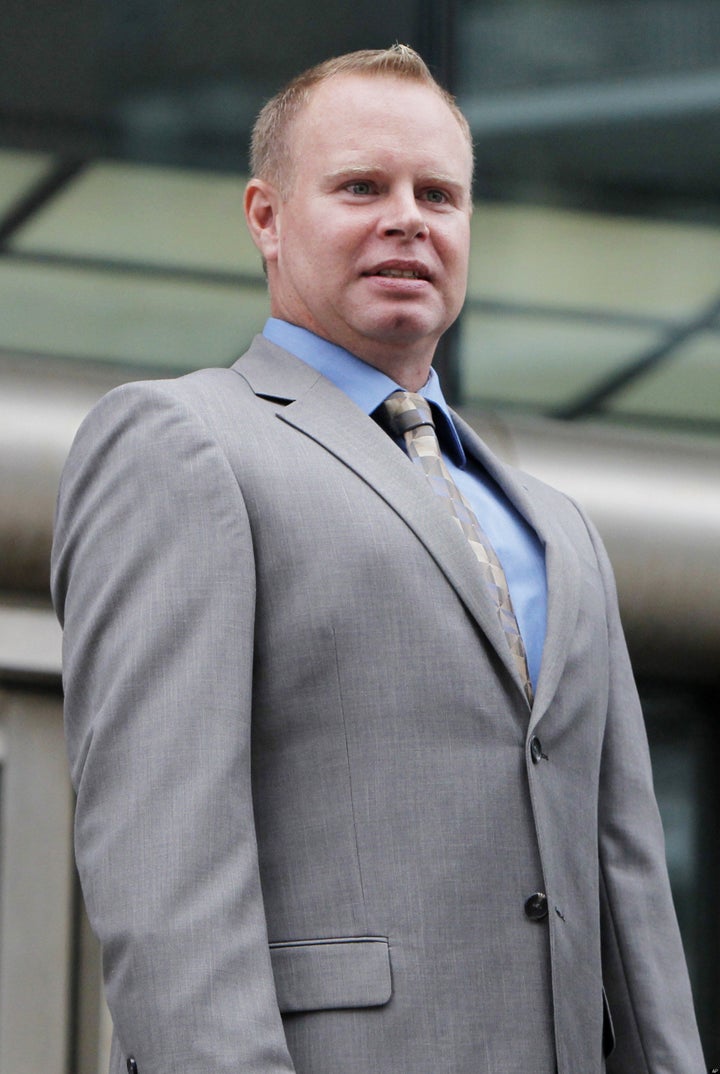 Wacky former Jetblue flight attendant just can't catch a break: His Queens home was robbed on Tuesday while he was in court, according to the New York Post.
Jonathan Rochelle, 39, was arrested and charged with burglary. Here's the twist: Jonathan is the brother of Slater's boyfriend, Kenneth Rochelle.
According to TMZ, Jonathan broke into Slater's home through a back window and stole his computer, printer and a microwave.
Jonathan, who lives blocks from Slater, was arrested and is currently awaiting his arraignment on second-degree battery charges, TMZ reports.
On Tuesday, Slater plead guilty to a charge of second-degree attempted criminal mischief.