When word leaked out earlier this year that A-list filmmaker Steven Soderbergh was thinking about retiring from Tinseltown to become a painter, he was quick to tamp down the rumors. Blaming the reports on Matt Damon's inability to keep a "drunken conversation" to himself -- the actor "is about as discreet as a 14-year-old girl," the director said -- Soderbergh told a Comic-Con audience that the news had gotten "blown out of proportion," and that he had been "just sort of going off" with the art talk. Now, it looks like someone may owe Matt Damon an apology.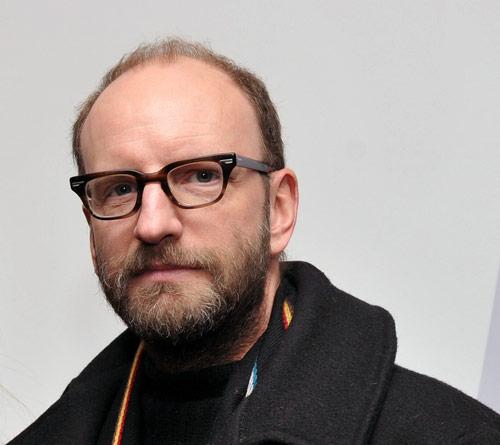 American director-turned-painter Steven Soderbergh. / Courtesy of Getty Images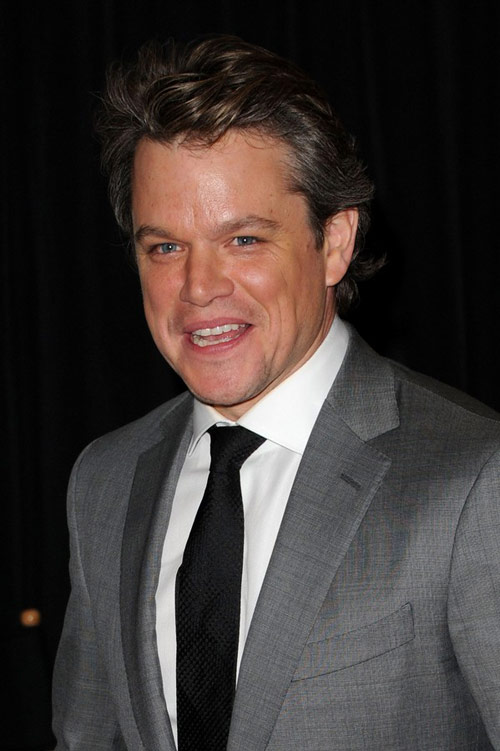 Matt Damon, star of Soderbergh's latest film "Contagion," was quick to announce the director's venture into painting. / Courtesy of Getty Images
In a New York Times story pegged to the release of "Contagion," Soderbergh's new pandemic movie (starring Damon) that comes out in September, the 48-year-old director spoke plainly about his intention to take up the brush. "I'm interested in exploring another art form while I have the time and ability to do so," he told the paper. "I'll be the first person to say if I can't be any good at it and run out of money I'll be back making another 'Ocean's' movie."
Soderbergh even showed off some of the paintings he's been working on in his studio in New York's Flatiron District. "Propped against the walls are some of his recent pieces: a pair of striped canvases in red and gray hues and a portrait of the abstract painter Agnes Martin," the Times reports. Sounds like he's caught the Martin bug pretty badly.
A director who rose from the indie success of "Sex, Lies, & Videotape" to become one of Hollywood's glossiest star wranglers with movies like the "Oceans 11" franchise and "Traffic," Soderbergh has always pursued more "artistic" fare on the side: "Bubble," for instance, and "The Girlfriend Experience." Throughout, he's shown a chameleon-like visual intelligence, ranging from frenetic, over-the-top flash to cinéma vérité to throwback black-and-white. It will be interesting to see what kind of stylistic variety he brings to the canvas -- though he's got three movies currently in post-production to finish first.
More of Today's News from ARTINFO:
Related
Popular in the Community