Appearing on HuffPost Live, Soderbergh said that "Magic Mike" benefited from the mania created by E L James trilogy of S&M-infused novels.
"We were the beneficiary of some things that we could have never predicted or controlled," Soderbergh told host Ricky Camilleri. "One of the huge ones was that, months earlier, these 'Fifty Shades of Grey' books came out. Suddenly, the whole issue of female fantasy was part of the cultural conversation [and] we were able to draft off of that. It really helped us enormously."
"I have a sense that I need to reboot and there's really no way to do that incrementally," Soderbergh said to HuffPost Live. "I don't really have gears; I have an on-off switch, so I need to switch off for a while and see if I can rebuild my approach. We'll see. I don't know. It could be a few years -- it could be more than a few years, I just don't know."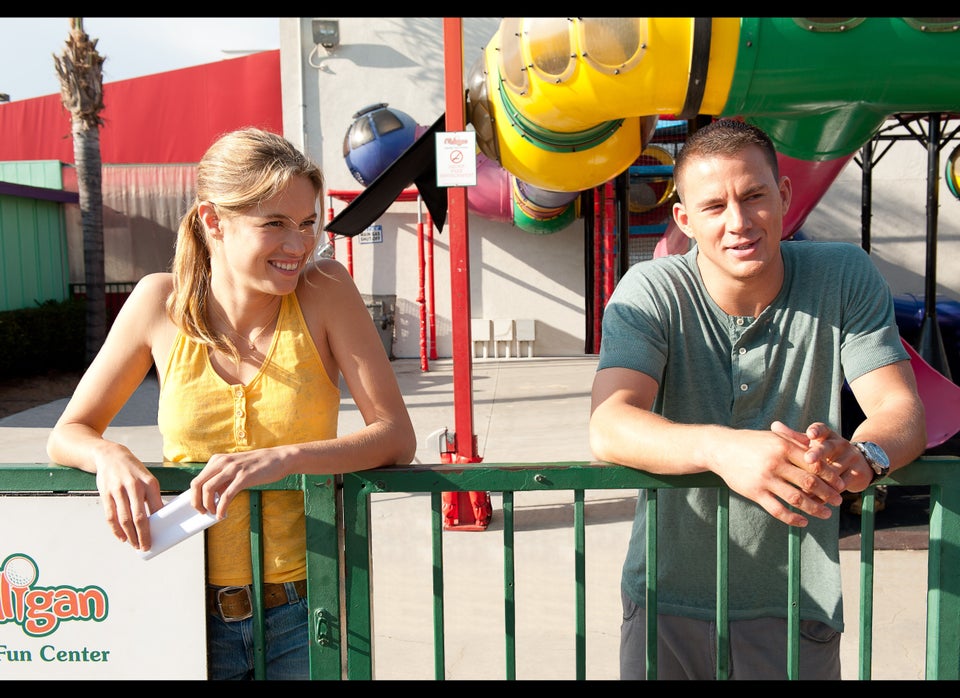 'Magic Mike' Reviews
Popular in the Community