"For the first time, we can say Steven was sold at the border. Steven's name was on a list that he had been responsible for the bombing of a hospital," Barak Barfi said on "Anderson Cooper 360." "This was false, activists spread his name around."
Barfi credited "sources on the ground" for providing the information, including details of the capture.
"Somebody at the border crossing made a phone call to ISIS and they set up a fake checkpoint with many people and Steven and his people that he went in with could not escape," he said.
Barfi also described relations between the Sotloff family and the Obama administration as "strained," and railed against what he called "inaccurate statements" put out by the U.S. government.
"We know that the intelligence community and the White House are enmeshed in a larger game of bureaucratic infighting and Jim and Steve are pawns in this game and that's not fair and if there continues to be leaks the Sotloff family will have to speak out to set the record straight," he said.
Both Foley and Sotloff were beheaded by the terrorists, who released videos of the killings online.
See the full interview in the clip above.
Before You Go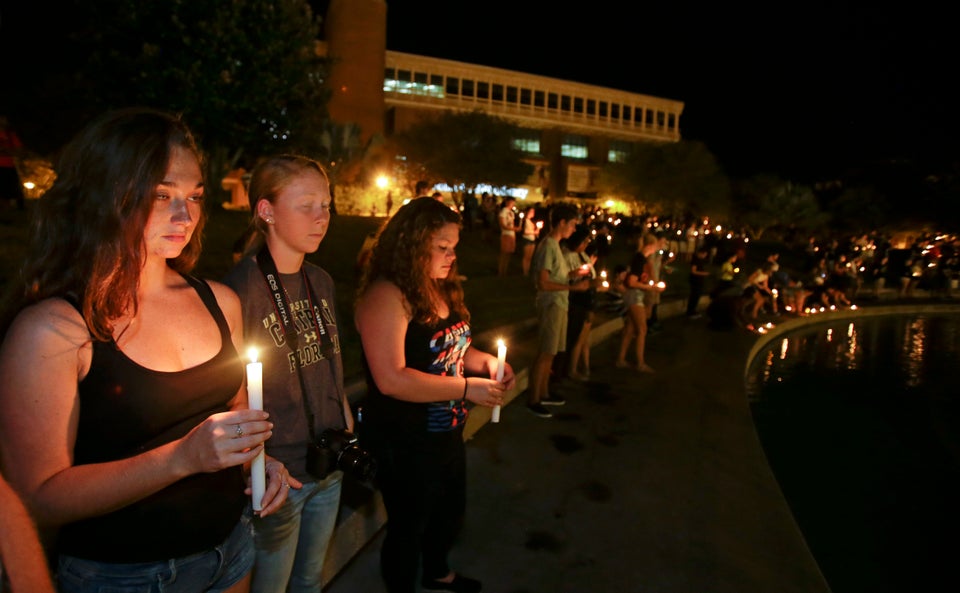 Steven Sotloff Vigil
Popular in the Community