 And their donations don't go unnoticed. According to The Hollywood Reporter, the PAC raised a total of $15.25 million during the month of September, with David L. Boies Jr., who fought to overturn Proposition 8 in California, giving $1 million as well.
In total, Katzenberg has donated $3 million to Priorities USA Action, according to a report the group filed with the Federal Elections Commission on Oct. 20.
The report also shows contributions made by Wal-Mart Chairman Samuel R. Walton, who gave $300,000, as well as "The Simpsons" creator Matt Groening, who donated $50,000. Chicago media mogul Fred Horwich Eychaner also gave $2 million, bringing his total donation to $3 million.
The October PAC contribution report is due out on Nov. 20.
Before You Go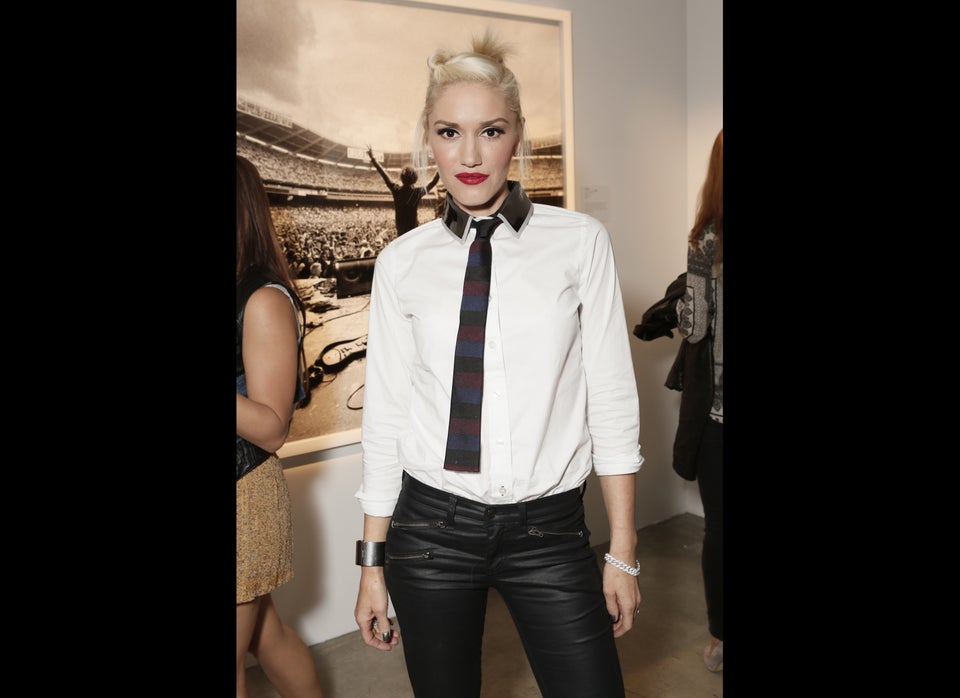 Celebrity Donors
Popular in the Community