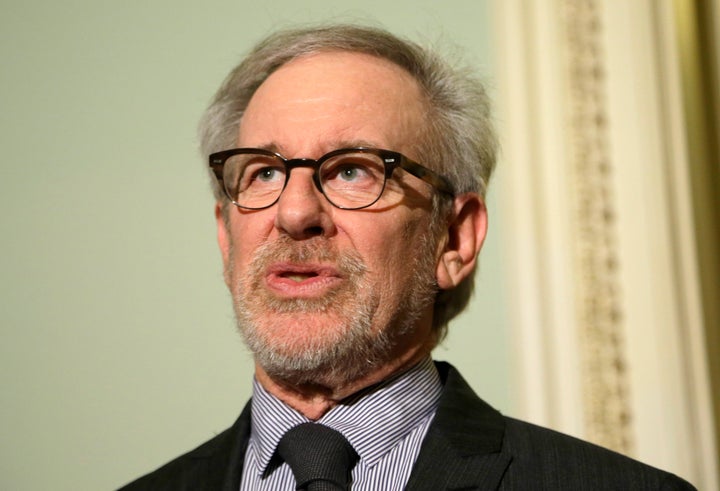 Steven Spielberg's "Robopocalypse" has been delayed indefinitely after DreamWorks removed the film from its release schedule. According to a press release from Disney and DreamWorks, "Robopacalypse" -- which had Chris Hemsworth, Anne Hathaway and Ben Whishaw attached to star -- was initially set for release on April 25, 2014. The Hollywood Reporter was the first publication to report the news.
"It's a movie about a global war between man and machine. I had a great time creating the future on 'Minority Report,' and it's a future that is coming true faster than any of us thought it would. 'Robopocalypse' takes place in 15 or 20 years, so it'll be another future we can relate to," he said. "It's about the consequences of creating technologies which make our lives easier, and what happens when that technology becomes smarter than we are. It's not the newest theme, it's been done throughout science fiction, but it's a theme that becomes more relevant every year."
Of course, Spielberg was whistling a slightly different tune in an interview with "60 Minutes" at the tail end of last year.
For more on the decision to delay "Robopocalypse," including what Spielberg's reps said about the film, head over to THR.
Popular in the Community