At age 67, Steven Tyler is rockin' a Super Bowl commercial.
A Skittles spokesman told The Huffington Post that the Aerosmith frontman will be featured in the candy brand's ad during the big game on Feb. 7.
Skittles shared an image of Tyler that's "relevant to the ad," the spokesman said. Check out that custom-made Skittles microphone. Sweet!
Skittles made its Super Bowl debut last year featuring guys arm-wrestling for the candy. And while Seattle Seahawks running back Marshawn Lynch, a Skittles devotee, has done promotional bits for the brand, Tyler will be the first celebrity to appear in its "Taste the Rainbow" TV campaign.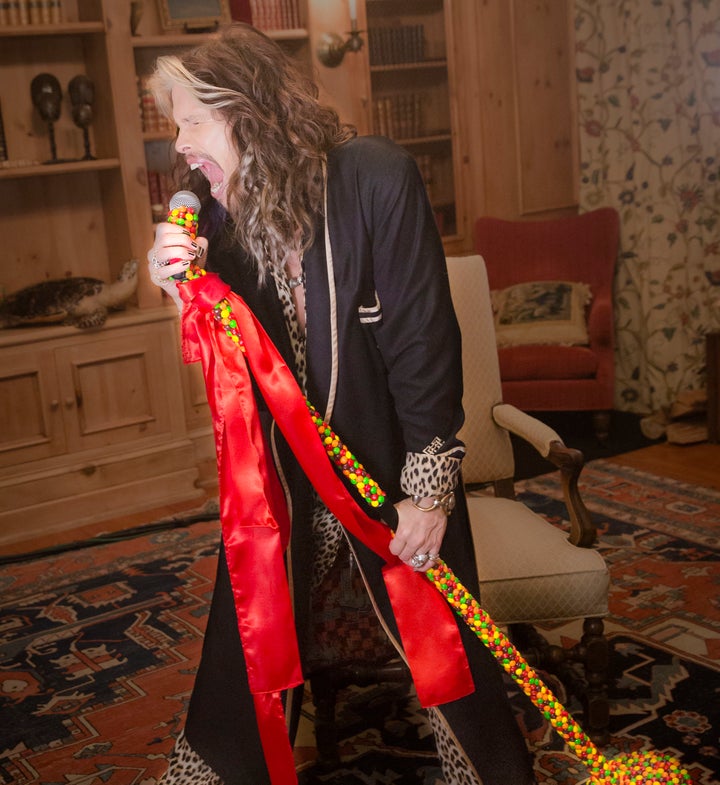 How many Skittles could fit in that mouth?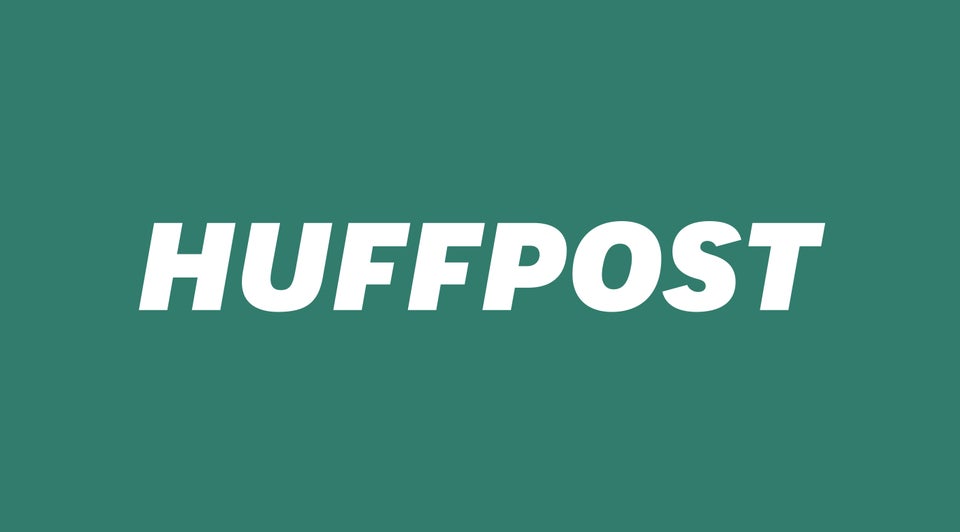 23 Funniest Moments From 2015 NFL Season
Popular in the Community