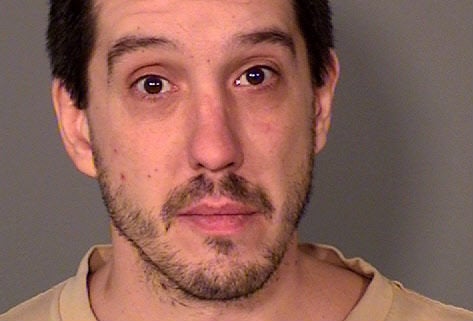 Turns out masturbating at a St. Patrick's Day parade is a real lepre-can't.
The alleged St. Paddy's whacker told a security guard at the event that he was just picking at a scab on his penis, according to the complaint. When police showed up and asked him what he was doing, they say he responded, "Something I'm not supposed to do."
He then allegedly told cops that not only had he been drinking since 11 a.m., he had also been smoking methamphetamine for three to four days. When police informed him he was being arrested for shaking the shamrock, he "expressed surprise" and said that's not what he had been doing; he was just picking at that pesky scab.
Young was charged with criminal sexual conduct and indecent exposure.
While claims of skin conditions may or may not get you sympathy from the cops, one alibi that definitely doesn't work is telling officers that your penis is out because your pants shrunk. At least, that's what cops say was the case for Scott E. Smith, who was arrested in February for allegedly masturbating outside a convenience store.
Before You Go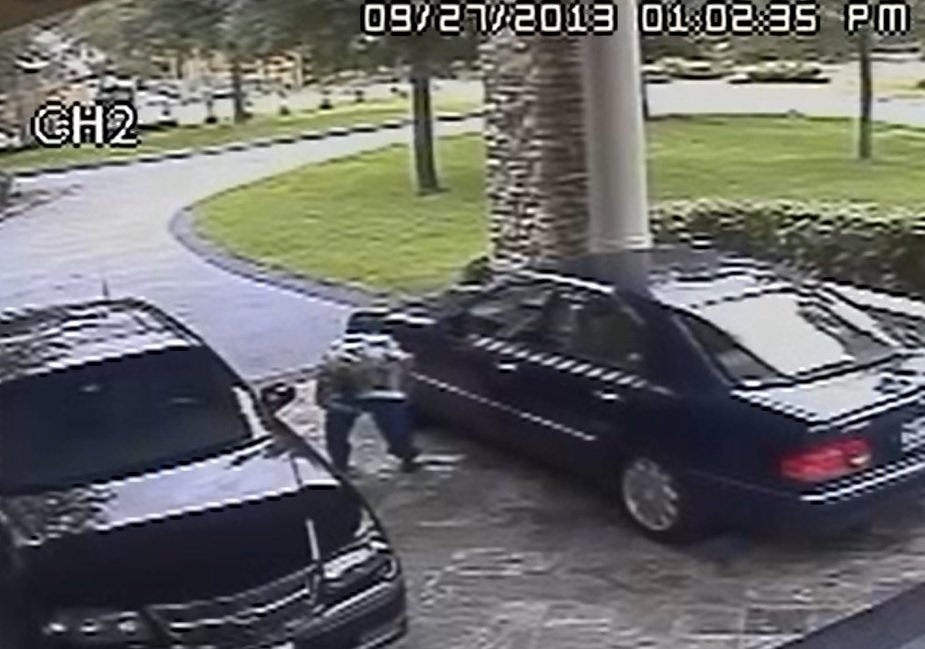 Bad Choices
Popular in the Community