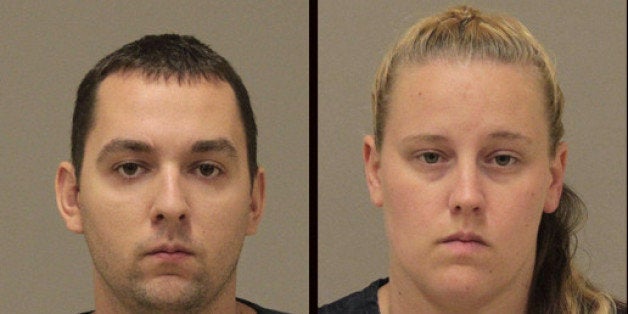 A Michigan couple convicted of filming each other sexually abusing a 1-year-old girl received life prison sentences Thursday.
Stevie Foehl, 28, and her boyfriend, Michael Emory, 26, pleaded guilty to a slew of sex crime charges in January. Cops found videos of the unthinkable sexual assault on Emory's computer, which they seized while he was being investigated on separate sex abuse charges.
"I don't know how to quantify the horror this child was put through," Judge Dennis Lieber said at the sentencing Thursday, in which Emory got three consecutive life sentences, and Foehl received life in prison.
Emory came under investigation in February 2013 after police learned of his alleged sexual relationship with a 14-year-old girl. Cops say the offender made contact with the teen through Craigslist, where she offered her services as a baby sitter. Her parents found out and reported it to the police.
Emory and Foehl fled, and police searched their apartment in Alpine Township. There, they found a computer containing the graphic video, which even veteran investigators found difficult to watch.
The FBI and local authorities arrested the couple in Spartanburg, South Carolina, in August 2013. They were extradited to Michigan to face the charges against them.
Emory's lawyers argued that he was a good candidate for rehabilitation, but the judge disagreed. Before sentencing, Emory apologized to the victim's family, telling the court, "Every day I wake up and wish I could take this back. All I can try to do is make the future better, make things better somehow."
"To say I'm remorseful is an understatement," Foehl said, reading from a prepared statement.
In an interview with WOOD-TV last year, Foehl told the station that "nothing we did hurt [the victim]... physically," but admitted that "of course it's not going to make sense to anybody."
"It doesn't make sense to me," she said at the time.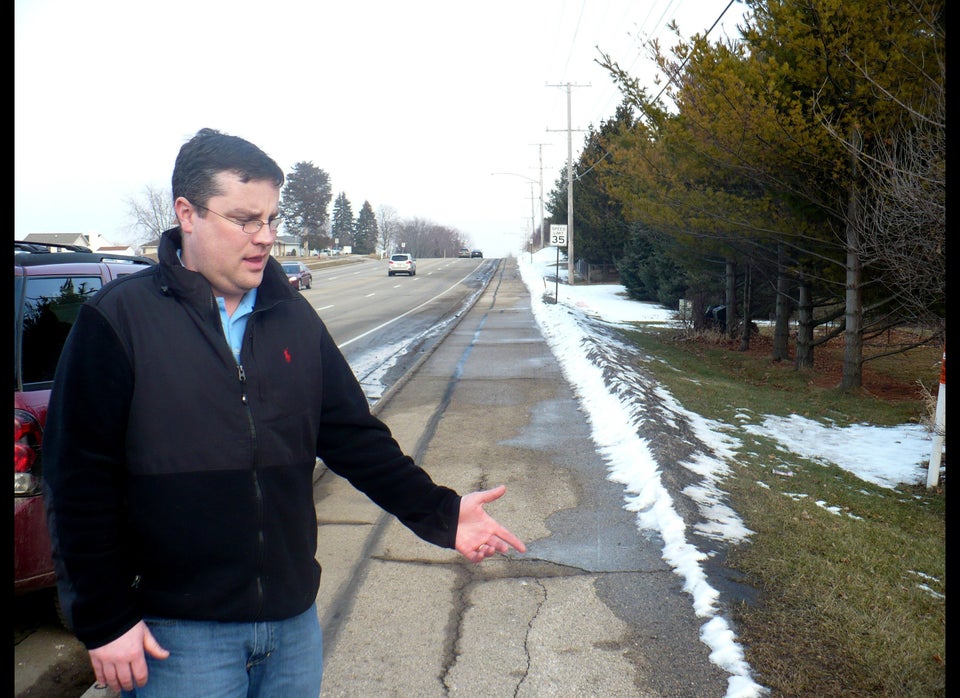 Questionable Parenting
Popular in the Community