 Fleetwood Mac said Tuesday it's going back on the road for a 34-city tour. But don't call it a comeback tour, as this band has never gone away. The band attracts fans, celebrities -- even former presidents -- to its sold-out shows, and Stevie Nicks revealed how "Don't Stop" became President Bill Clinton's theme song.

"I just saw Bill Clinton up in Canada and we talked for 15 minutes and he told us the story how he came upon our song 'Don't Stop,'" Nicks told The Huffington Post. "He got into a cab quite a while before he ran for president and 'Don't Stop' came on and he said to the cab driver, 'I really like this song,' and the cab driver said, 'If you ever run for president this should be your theme song.' And he said, 'What a great idea.' And I think he kept in touch with that guy. So, when it all happened, he called and said, 'Well you called it.' And it has lived down to the ages and it feels so great when I hear it being played from him."
Nicks said that when she heard the song played when Clinton campaigned for President Barack Obama's reelection this year, she got chills and it brought back memories.
"To me that song always sounds very new," Nicks said. "I had forgotten that we have to sing that song when we perform live because it's such a part of Fleetwood Mac that even though Christine [McVie] isn't there to sing it, we have to do it." McVie retired from Fleetwood Mac in 1998.
Last time the band toured was in 2009. Nicks said it's been just the right amount of time to do it again.

"I think three years is the right amount of time to stay of the road because it's long enough to have people be excited to see you again. We are never going to tour every year and put ourselves in a position like that. We don't break up, we never reunite and we never make a comeback," she said. "It's like a marriage, you have to take a break."

Tickets go on sale Dec. 14.
Support HuffPost
The Stakes Have Never Been Higher
Related
Before You Go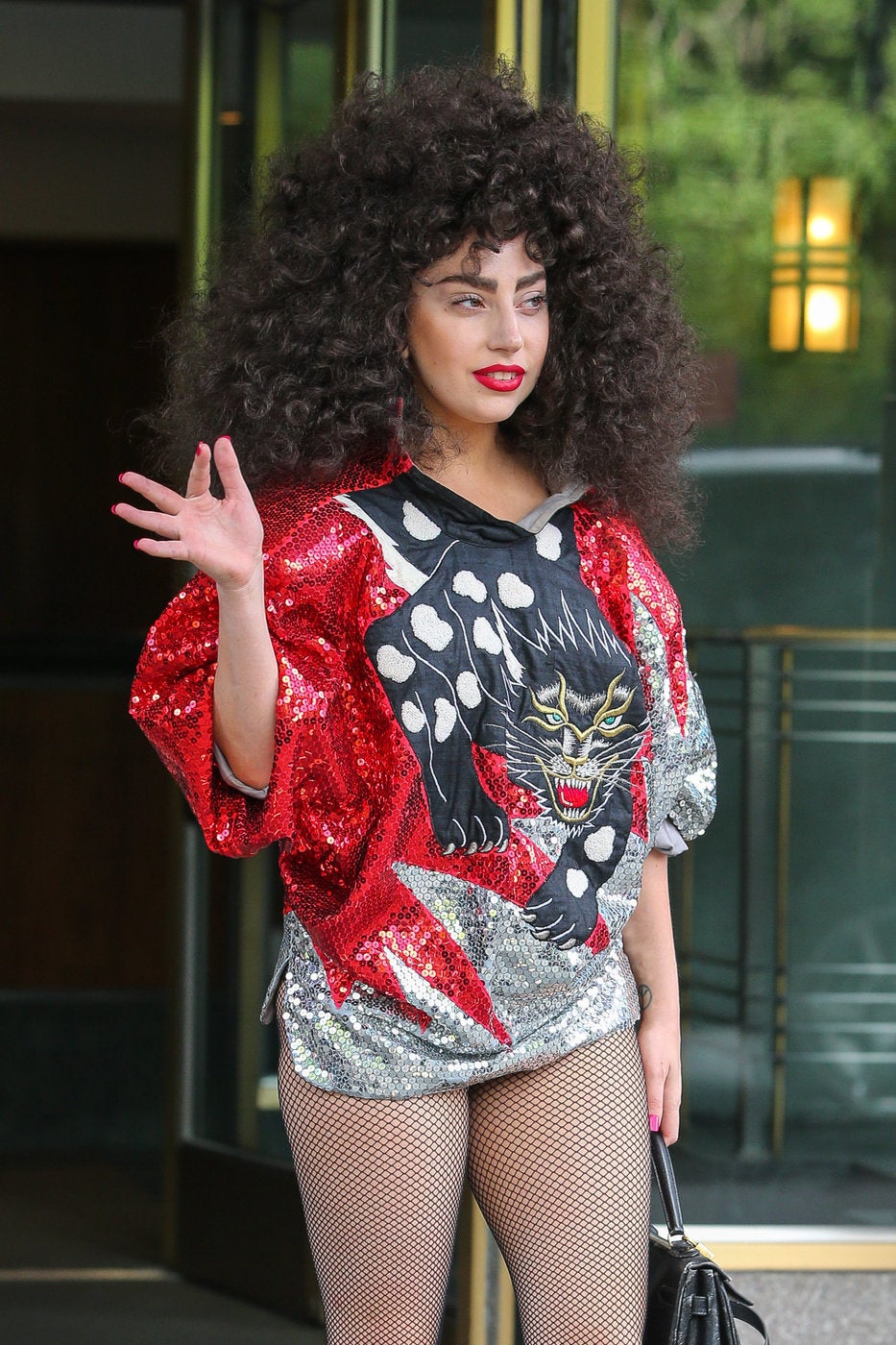 Celebrity News & Photos
Popular in the Community