Many years ago, Stevie Nicks made a choice to never be married and never have children, saying that doing so would get in the way of her true calling. But the Fleetwood Mac singer did get married -- for three months, to her best friend's husband -- an experience Nicks opens up about in this clip from "Oprah's Master Class."
The story of Nicks' marriage begins in 1981, when her best friend, Robin, was diagnosed with leukemia. While in remission, Robin discovered that she and her husband, Kim, were expecting a child. Robin's cancer returned, however, and she discontinued treatment. "She knew that she was going to die," Nicks says in the clip, "and she wanted to leave that baby behind. She wanted something to be left from her."
Soon after Robin's child, Matthew, was born, Robin passed away. Nicks was devastated by her best friend's death, and the grief sent the singer on a mission. "I wanted that baby," she says in the clip. "I convinced Kim, and three months after Robin died, we got married."
Nicks says she thought it was what Robin would have wanted, but it soon became clear to her that not everyone agreed with the decision. "It just blew up in our faces," says Nicks -- who now understands why others disapproved. "It was so the wrong thing. To take Matthew and [Robin's] husband was so beyond insane."
In the clip, Nicks also recalls feeling Robin's presence in Matthew's nursery, and shares how she told Kim that she wanted a divorce. Even now, the ill-advised marriage is something Nicks has trouble explaining. "Even… sitting here right now, [I'm wondering], 'What were you thinking?'" says Nicks. "I wasn't thinking. And that's the story of my marriage."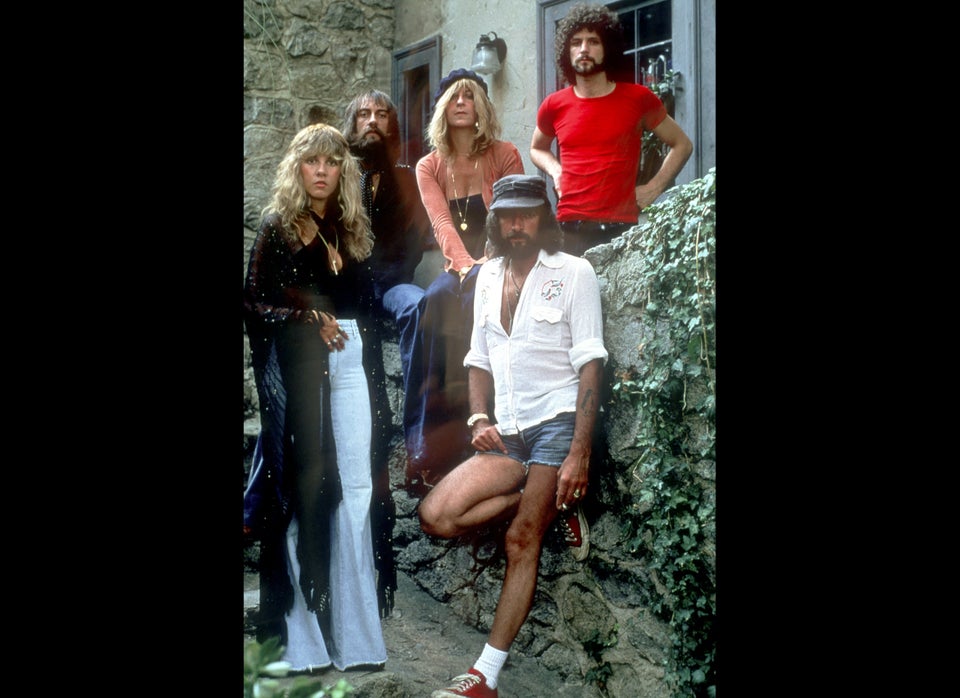 Stevie Nicks Style
Related
Before You Go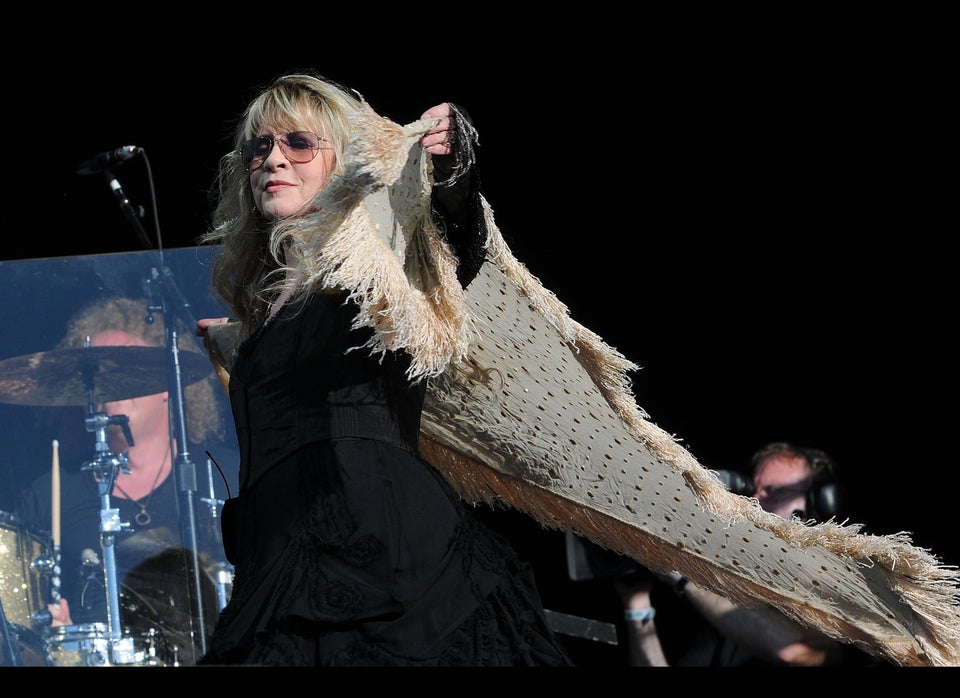 Stevie Nicks' Iconic Style
Popular in the Community