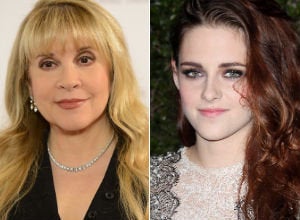 She's a couple months late, but iconic rocker Stevie Nicks decided to weigh in on Kristen Stewart's cheating scandal.
The 64-year-old Fleetwood Mac singer is a big fan of the "Twilight" films -- she's developed a friendship with Stewart and her boyfriend Robert Pattinson, and even penned a "Twilight"-inspired song called "Moonlight -- A Vampire's Dream." The singer, who just announced that Fleetwood Mac would tour in 2012, tells Us Weekly that people need to give the 22-year-old actress a break.
Stewart was photographed kissing her "Snow White and the Huntsman" director, Rupert Sanders, and then issued a public apology, calling the incident a "momentary indiscretion." Pattinson and Stewart took some time apart, but reconciled just in time for their grueling world-wide press tour promoting the final film in the "Twilight" series.
"I was her age once, and exactly what happened to her happened to me two or three times, and whoever it was that I was with forgave me all two or three times. The fact is that when you're young and you've been in a relationship for a long time and something comes along that is a little bit overwhelming and magical, and you're kind of in another situation with someone else ... Things happen," Nicks told Us Weekly.
Nicks is preparing to go on tour in the new year, but she's also been busy weighing in on other young talents. The legendary rocker recently told The Huffington Post she thinks that Rihanna could and should front a "really great rock 'n' roll band," and that she didn't think it was a good idea when Beyonce went solo and broke up Destiny's Child:
"Because you should never break up your band. Because your band may come in very handy to you down the road. Because if you don't verbally break it up, then you're not making a comeback," she explained.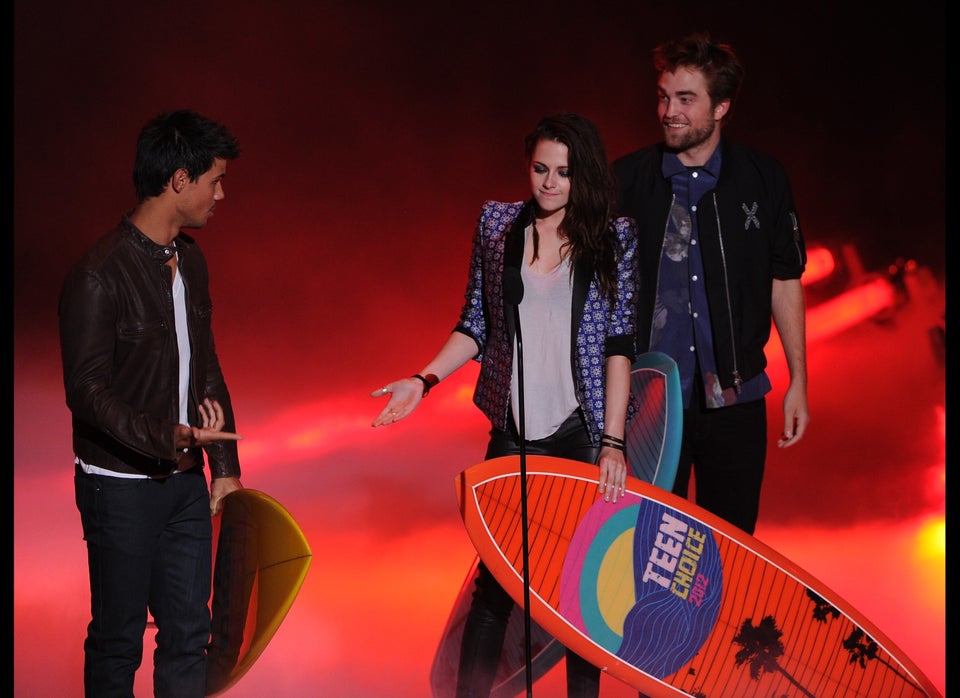 Kristen Stewart & Robert Pattinson
Related
Popular in the Community