Insomnia can be a cruel burden. When you stay awake past the witching hour, loneliness inevitably sets in. What's a person to do at 4 a.m. when everyone else is deep in their own REM stages?
For Stevie Nicks, the ethereal singer and songwriter who endured her fair share of sleepless nights, the answer could be found in photography. Self-portraits, to be exact.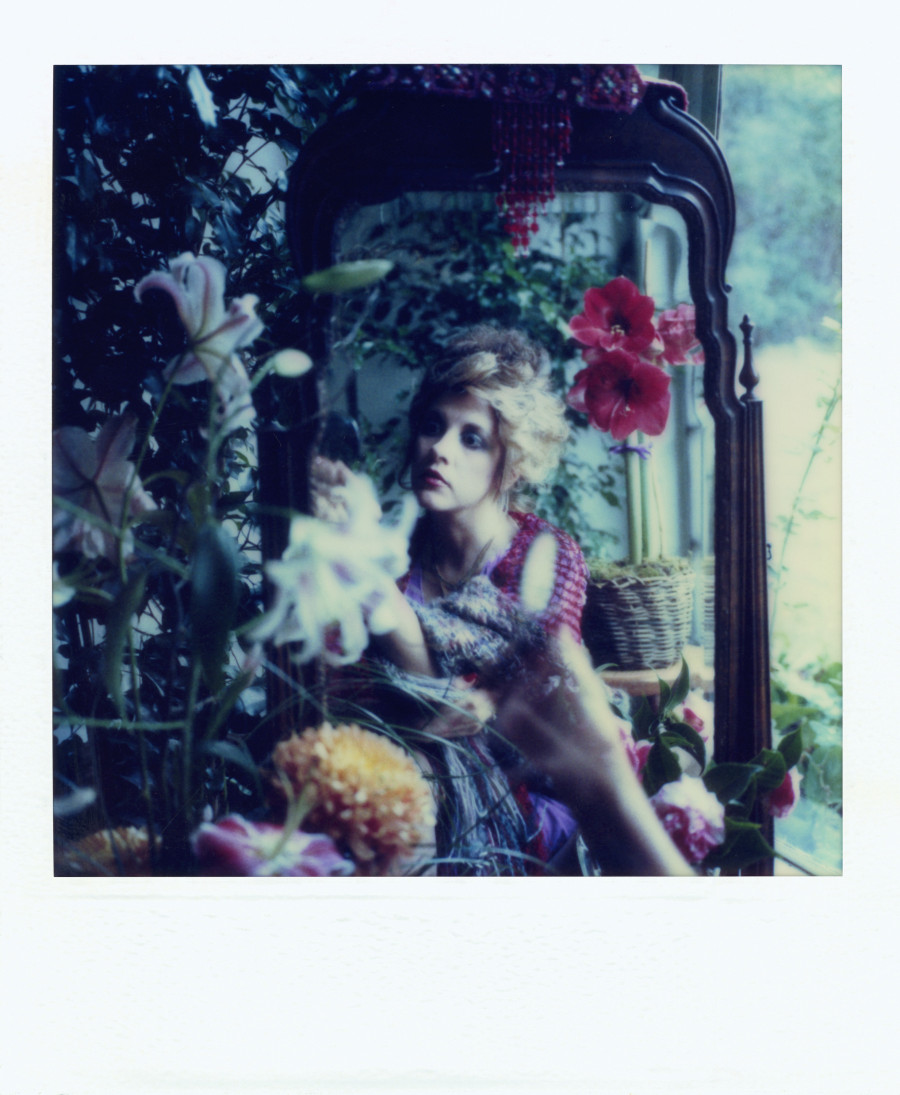 "I wanted to learn how to become a photographer," the artist recounted in a recent statement to New York City's Morrison Hotel Gallery, the site of her upcoming photography exhibition, set to debut this month. "And since I don't sleep at night, I started thinking, who am I going to ask to stay up all night and then do a show the next night?"
Surely no bandmate or opening act would oblige her requests to model. "Then I thought, well, why not use a plant, and I moved on from there."
Before long, Nicks settled on what some might refer to as selfies. Of course, the trendy term (and the smart phone-specific technique that goes with it) hadn't yet taken over the Internet. This was the late 1970s and '80s, and Nicks was using a Polaroid camera, a tripod and an extension cord that allowed her to press a button and capture her full body, a slew of props and anything else she wished to squeeze into the frame.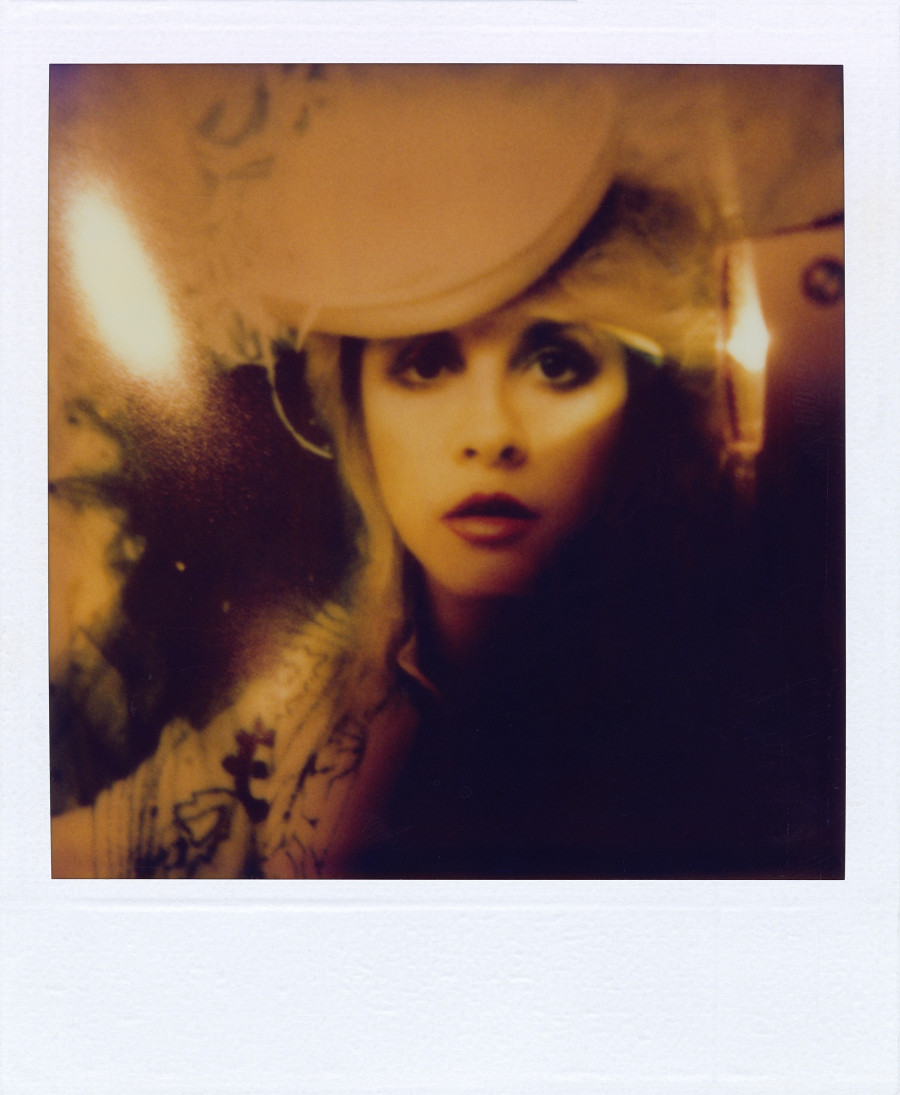 Channeling Cindy Sherman or a less-than anonymous version of Vivian Maier, Nicks' portraits incorporate mirrors and costumes to create different personas. Some characters look like they were plucked from a Shakespearean cabaret, others seem to distill the essence of the woman behind Fleetwood Mac, her wild hair appearing as untamed as your best friend's. Either way, the photos provide a historic look into the memories of Nicks' "rock star" years.
"I was doing [photogaphy] forever," Nicks states, "and I didn't stop until Polaroids were almost impossible to use because they all eventually broke down and we couldn't find film anywhere."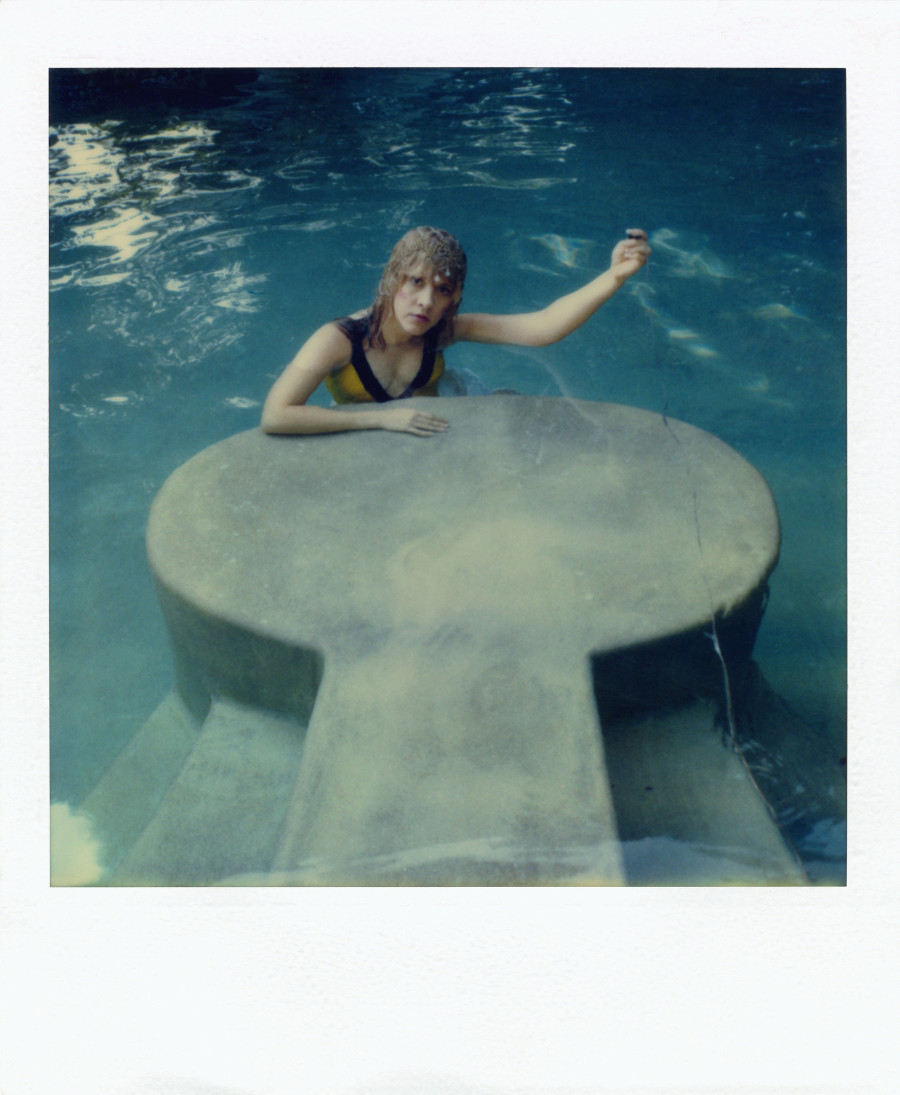 Up until last year, the images were confined to the insides of a shoebox, finally launched into the light of day by a curious Dave Stewart, of Eurythmics fame, who helped his friend Nicks organize the exhibition, aptly called "24 Karat Gold."
"Stevie Nicks offers a deeply intimate and revealing side to herself in this exhibition," Morrison Hotel Gallery co-owner and founder Peter Blachley explained in a statement. "Her choice of set and color combined with a fascinating creative imagination documents a very special time in the history of music. These beautiful photographs –- totally honest and authentic -- exquisitely capture the artist during her ascendancy to the top of the rock and roll world."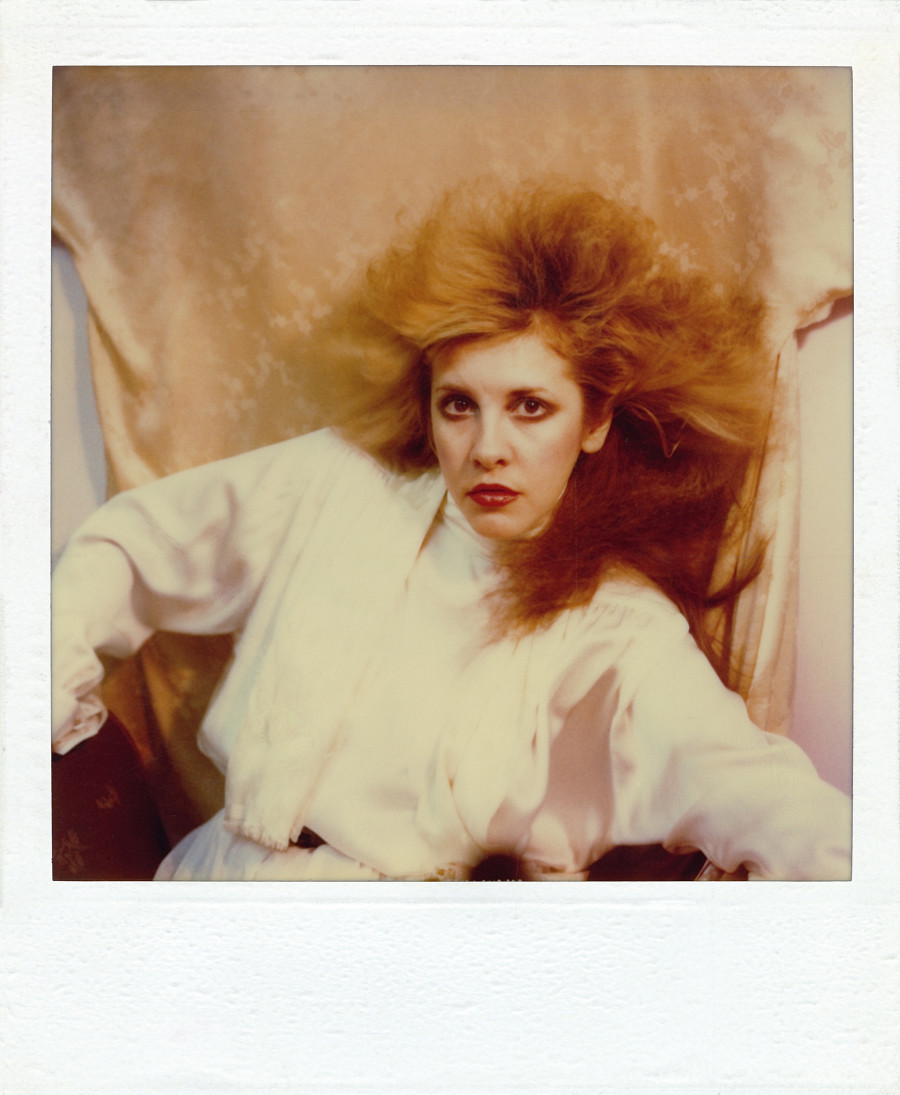 The photography show coincides with the release of Nicks' new album, titled "24 Karat Gold -- Songs from the Vault," and her much anticipated tour with the "fully reunited" Fleetwood Mac. We imagine the record would make a good soundtrack for viewing the captivating portraits, but we just can't get "Gypsy" out of our heads.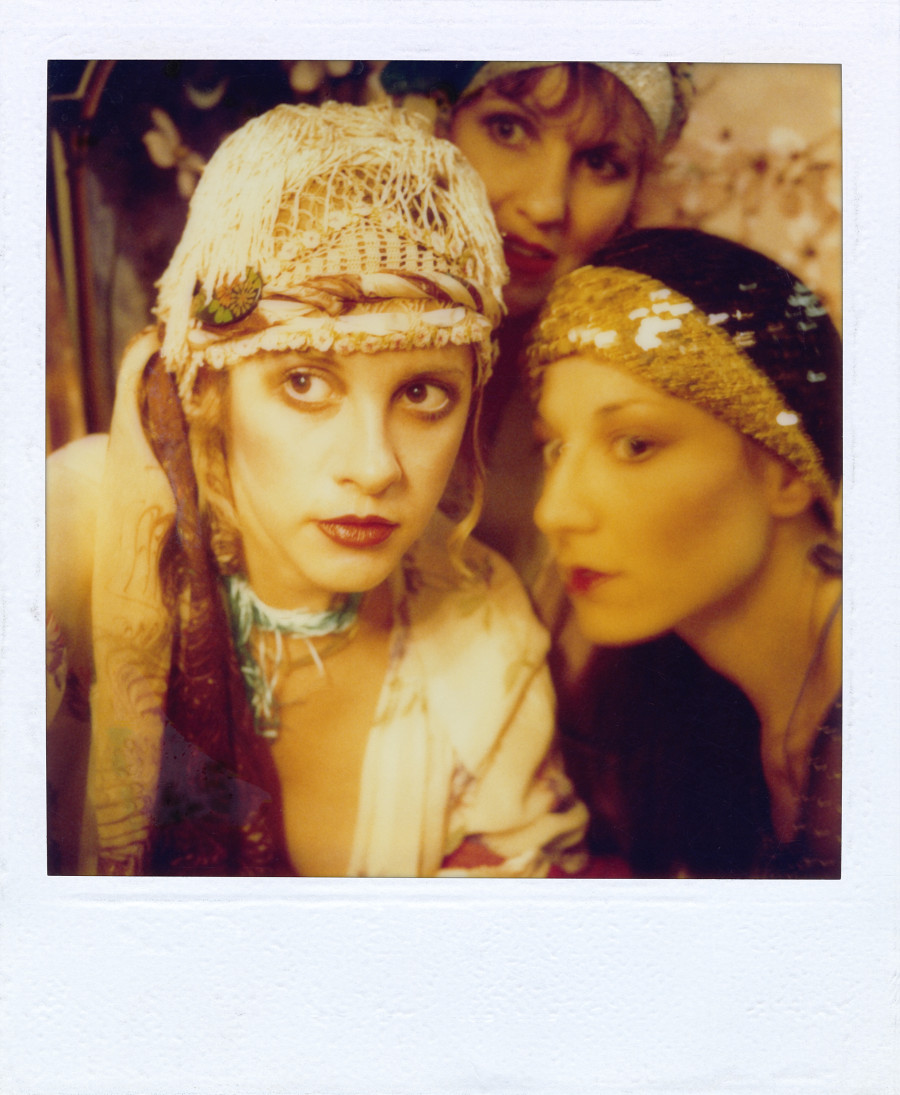 Morrison Hotel Gallery will debut "24 Karat Gold" on October 10-11 at a special Soho venue before moving to Morrison Hotel Gallery Loft at 116 Prince Street until October 21. Photographic prints will be available through Morrison Hotel Gallery's website and at both the NYC and LA physical locations. All images, taken between 1975 and 1987, are featured courtesy of Stevie Nicks/Morrison Hotel Gallery.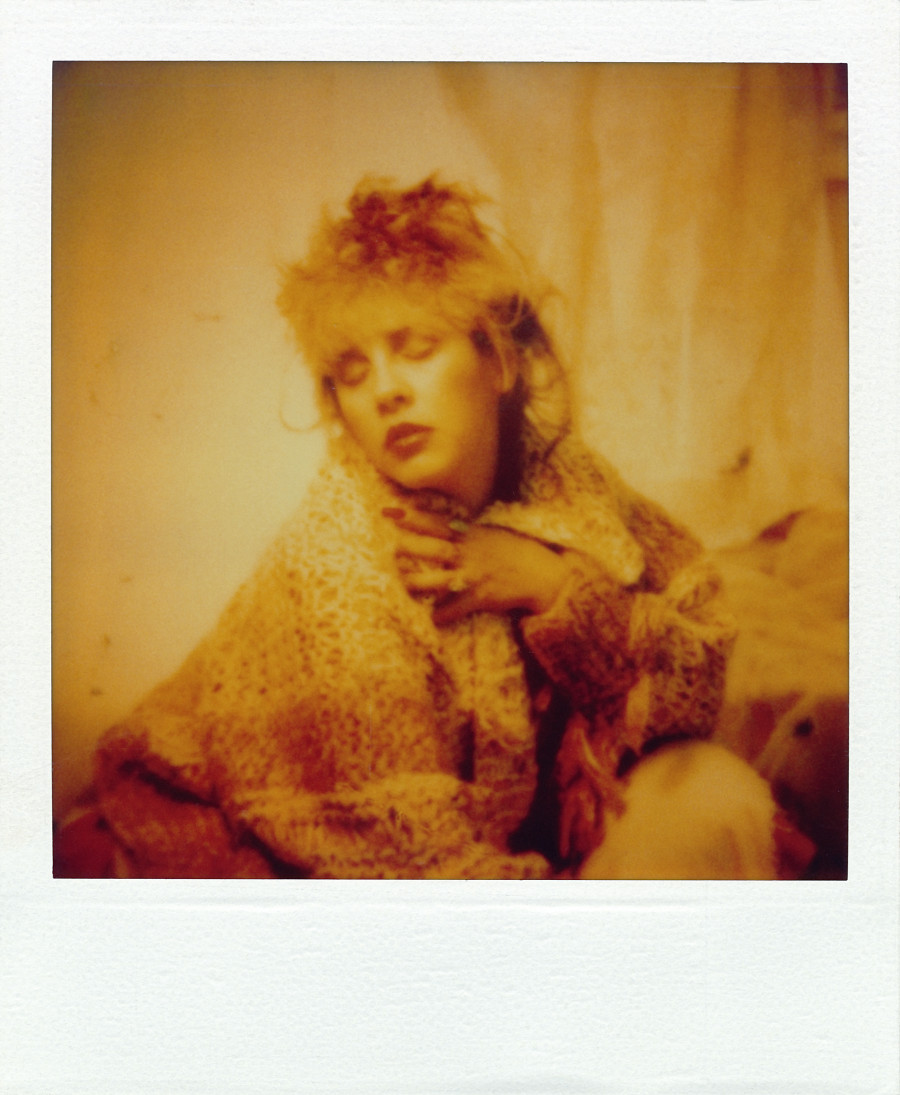 Related
Before You Go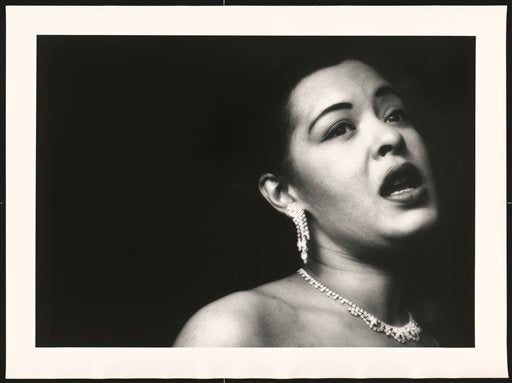 What It Means To Be 'Cool'
Popular in the Community