"Real Housewives of Atalanta" star Porsha Stewart was shocked when she learned that her husband of less than two years, former NFL star Kordell Stewart, had filed for divorce.
Us Weekly reports the 31-year-old reality star found out about her husband's decision in the press.
"Mrs. Stewart had held off on filing for a divorce herself and remained committed to the marriage because Mr. Stewart promised to work on the marriage with her," a rep for Porsha said in a statement to the magazine. "Instead, he misled her and she found out about the filing in the media."
The Stewarts' relationship was a central feature in Season 5 of Bravo's "Real Housewives of Atalanta." His domineering ways and their struggle to get pregnant appeared to be points of tension in the marriage. Castmate NeNe Leakes criticized Kordell for being controlling, but Porsha defended him.
But, she did admit they had some things to improve.
"I definitely want to continue our family," she said. "Him and I have to make sure that the foundation before that child gets here is solid. And that's what we're working on."
Porsha is reportedly devastated and not answering calls or texts from friends.
Although she did not specifically mention the divorce, Porsha tweeted a thank you to her followers for their prayers on Tuesday night.
Porsha is the granddaughter of Civil Rights leader and philanthropist Rev. Hosea Williams. Kordell previously played for the Pittsburgh Steelers. The two met in 2009 and married on May 21, 2011.
Before You Go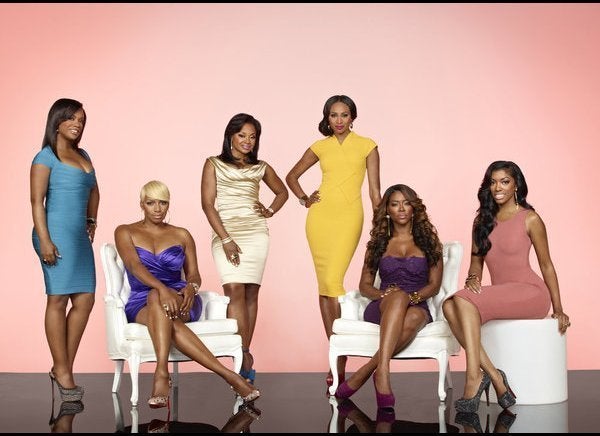 Real Housewives of Atlanta
Popular in the Community