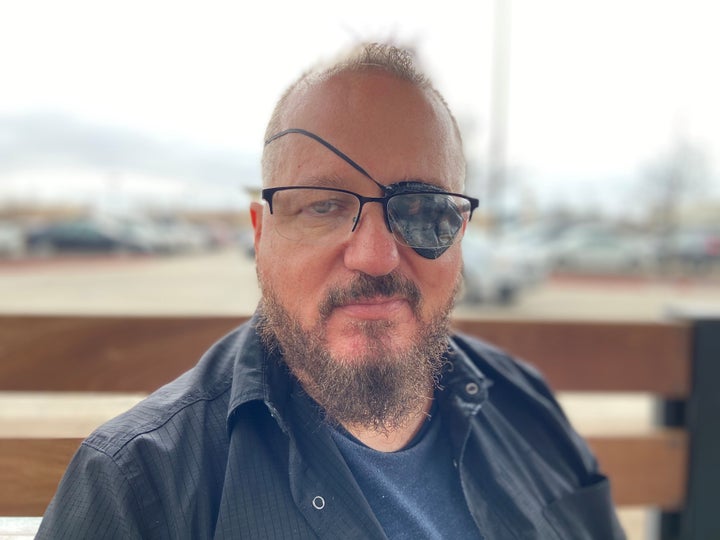 Stewart Rhodes, the founder of the right-wing group the Oath Keepers, was arrested by the FBI on Thursday in connection with the Jan. 6, 2021, Capitol attack. Along with 10 others, Rhodes was indicted on charges of seditious conspiracy ― the first time that charge has been brought forward in connection with the Jan. 6 attack.
An attorney for Rhodes, Jonathan Mosely, confirmed Rhodes' arrest in Texas. Several members of the Oath Keepers organization who were arrested previously were also charged in the new indictment; Rhodes and Edward Vallejo of Phoenix were charged for the first time.
The indictment alleges that Rhodes repeatedly communicated that force was necessary to stop Joe Biden from taking office.
"We aren't getting through this without civil war. Too late for that. Prepare your mind, body, sprit," he wrote, according to the indictment. "It will be a bloody and desperate fight. We are going fo have a fight. That can't be avoided."
There was "no standard political or legal way out of this," Rhodes allegedly wrote in a "Leadership Intel Chat" on Signal on Dec. 31, 2020, just days before the Capitol attack.
Rhodes' arrest ― and the use of sedition charges ― is one of the most significant developments in the Jan. 6 investigation so far. It comes more than six months another Oath Keeper agreed to cooperate with the feds, and after an Oath Keepers attorney's phone was seized in connection with a seditious conspiracy probe. The case against the Oath Keepers lays out how then-President Donald Trump's rhetoric fueled their actions on Jan. 6.
Read the indictment below.
Support HuffPost
The Stakes Have Never Been Higher
Popular in the Community