An 11-year-old girl was honored by law enforcement officials in Connecticut on Thursday for her stick-figure drawing that led police to nab an alleged burglar in her neighborhood.
Rebecca DePietro, of Stratford, sketched the suspect for police, who visited her family's home to investigate a streak of burglaries. They asked if anyone at the DePietro house had seen anyone suspicious.
"I was like, yeah I can draw a picture of him," DePietro told NBC Connecticut. "It wasn't like the best picture, it was just a head and some legs and I thought oh he's probably just going to crumple it up and throw it out."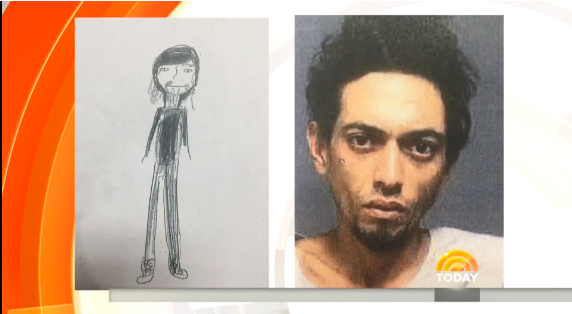 Not every police sketch is a work of fine art, and DePietro's certainly wasn't perfect. But with a little detective work, detectives say the sketch helped them nab a man who confessed to 10 burglaries in the area, including one at DePietro's home.
Even if DePietro doesn't want to pursue a career in police sketch work, her skills already exceed those of this HuffPost Weird News police sketch favorite: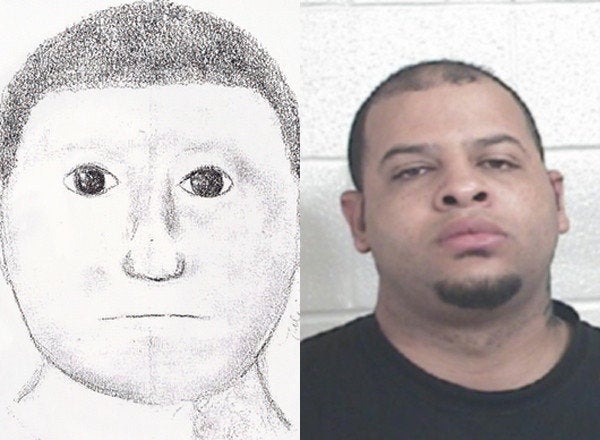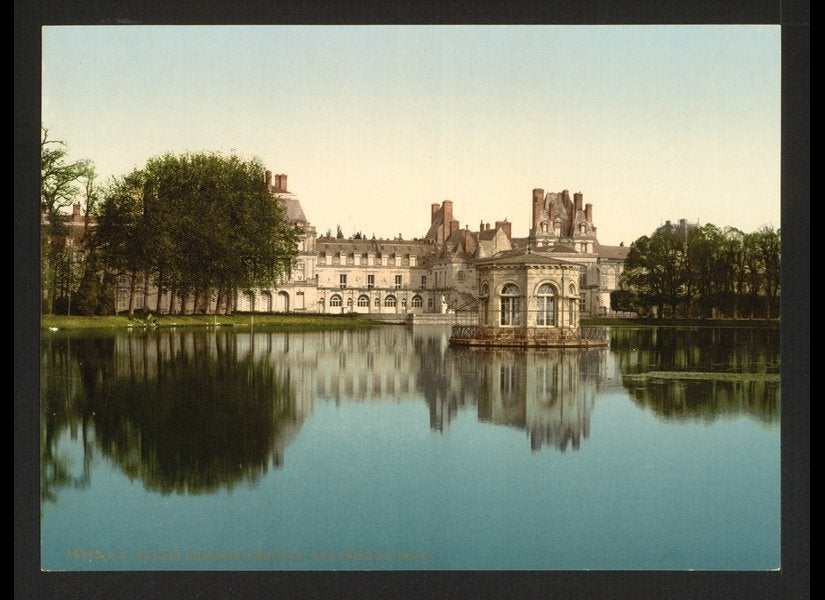 The 10 Worst Things That Happened to Mona Lisa
Popular in the Community