A 5-year-old girl in North Carolina has been stuck with a suspension after she pretended a stick was a gun during recess.
Caitlin Miller said she was playing her favorite game, "King and Queens," with two friends when the incident happened.
"Chloe was the queen and Jaslin was the princess, I was the guard and Jaslin was rude to me and told the teacher on me," Caitlin told Reuters.
Officials for the Hoke County School District said Caitlin made a shooting motion with the stick and thus posed a threat.
"The assistant principal told me Caitlin had a stick and she was using it to shoot and kill other students," her mother, Brandy Miller, told Fox.
The school released this statement to WTVD:
School board policy 4331 states that Hoke County Schools will not tolerate assaults, threats or harassment from any student. Any student engaging in such behavior will be removed from the classroom or school environment for as long as is necessary to provide a safe and orderly environment for learning.
Caitlin was back in school on Tuesday, but her mother is having trouble explaining the reason for the suspension.
"I mean, we know why it's bad because we watch the news, but then I have to tell my kid you're not allowed to play like that in school because people do bad things to kids your age," Miller told WTVD."I just want them to apologize to her and tell her that it's OK. You can be five and have an imagination."
School suspensions for things that aren't weapons but look like them is unusual, but it happens more than you might think.
Related
Before You Go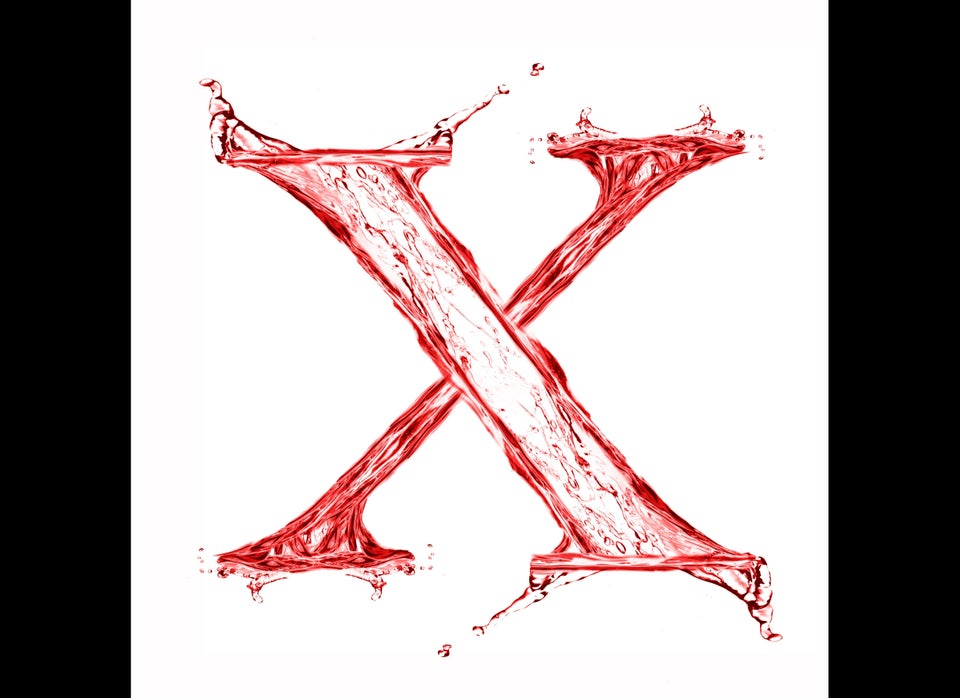 Weird Things Banned At Schools
Popular in the Community