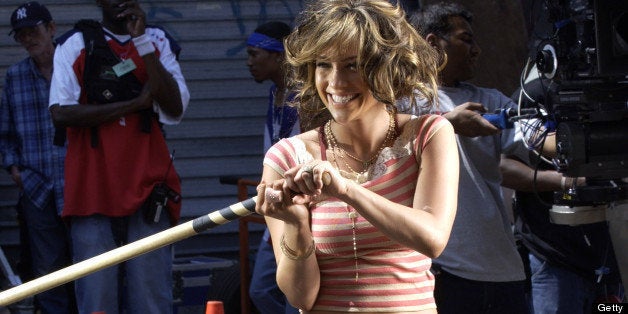 They run with a little less speed, hit with a little less power and worry less about shattering nearby windows, but a graying crew of stickball enthusiasts is keeping the urban sport alive and honoring the legends who shaped the game.
Six players from around the country were being added Friday to the 144 people already in the Stickball Hall of Fame, selected by a committee of so-called old-timers who have followed the sport since its heyday in the 1940s and '50s.
Their grading scale is not exactly scientific. The game's lore is passed on in stories and arguments about whether the Pleasant Avenue Boys were better than the 100th Street Boys and which pitcher was harder to hit, which batter most feared at the plate.

REAL LIFE. REAL NEWS. REAL VOICES.
Help us tell more of the stories that matter from voices that too often remain unheard.