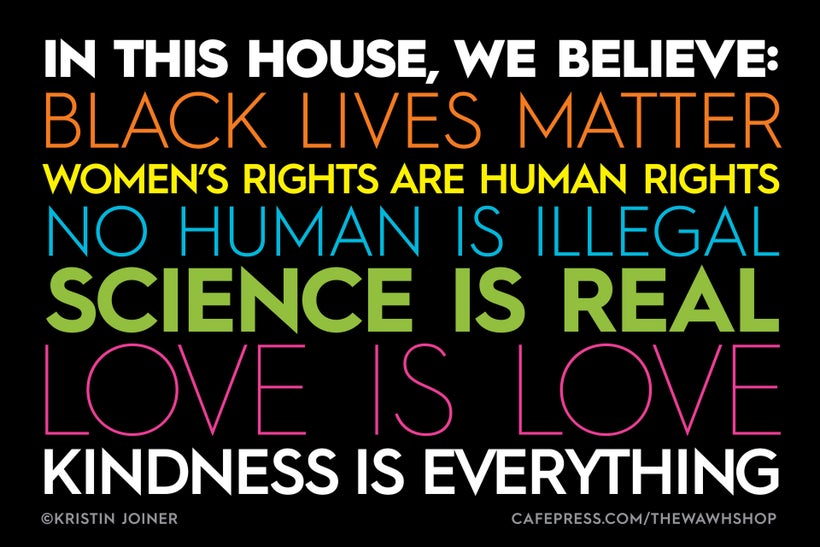 Voting takes less than a day. Campaigning may take months—and sometimes a year, according to some US elections critics. However, getting an issue that impacts several communities, and local nonprofits, takes almost one and half years to receive consideration as a referendum question on the ballot for the March 2018 election. Sadly, it only took less time than any of those scenarios to stifle the public's right to discuss and debate a pressing issue in an upcoming Annual Townhall Meeting.
We the undersigned electors of Downers Grove Township, request that the following item be placed on the agenda for the Annual Town Meeting for April 11, 2017 to place a referendum question on the ballot for the March 2018 election.
'Shall Downers Grove Township enact a 'Welcoming Township Ordinance' to resolve that our residents, organizations, and house of worship be commended, honored, and encouraged to undertake efforts to help settle immigrants and refugees in Downers Grove Township and for their continued effort at creating an environment that respects the dignity of all people regardless of race, color, national or ethnic origin, age, religion, disability, sex, sexual orientation, gender identity and expression, veteran status or any other characteristic protected under applicable federal or state law?'
A group of concerned citizens followed the rules in securing 15 signatures, a few weeks in advance of the March 1st deadline, to publicly discuss what secular organizations and religious institutions already discuss within their communities. However, the Township officials declined the motion to allow this to enter the public forum for any type of comment, thereby failing to acknowledge:
1) the various identities of its citizens,
2) the services voluntarily provided by nonprofits, and
3) the collaboration across houses of worship to fulfill its commitment to respect human dignity.
Naturally the question jumps to mind: Why reject an opportunity to let the public transparently discuss the possibility of a referendum? According to the officials, they sought a legal opinion, which deemed the words "honored" and "commended" outside the scope of local governance issues. They cannot commend efforts on a local level; national issues are not local. Forget the fact that houses of worship and nonprofits initiative several solidarity events over the last three months to assess the refugee situation, collaborated on solutions to challenge travel bans (like the Muslim Ban executed in January). The Hinsdale Methodist Church, St. Paul's Lutheran Church of Christ, The Mecca Center, and other partners organized teach-ins—like "Love Thy Neighbor"— public discussions, and public services to help find solutions rather than stifle public debate. If they can facilitate dialogue for their communities, so can local government. That is the function of townhalls like the Annual Town Meeting.
The Downers Grove Township Democratic Organization's slate of candidates (Karol Sole and Mehrunisa Qayyum for Trustee; Anne Sommerkamp for Clerk; Steve Leopoldo for Highway Commissioner; and Ardyth Duhatschek-Krause for Supervisor) felt either shock, or numbness, with how the vitriolic rhetoric at the national level worked against immigrants, people of color, women, and other American identities, may have provoked a hesitancy among local public officials to even consider neighborly dialogue. The requested item acknowledged that several ethnic, religious, and racial identities make up our communities across the seven villages feeding into the Township. The requested item recognized that several Township's citizens are veterans who have contributed their service to America through the military. The requested item also considers what the concept of human dignity means to a six-year old boy who wrote to the 44th President to demonstrate his commitment to welcoming Syrian refugees.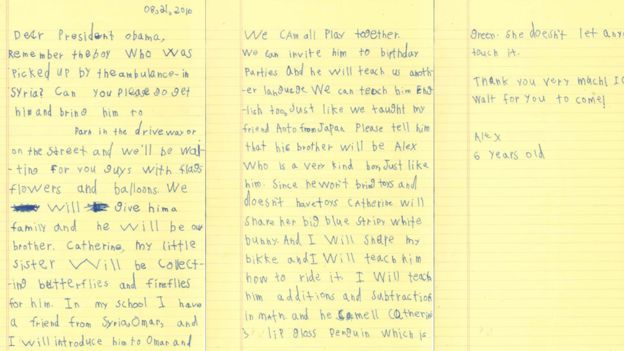 Coincidentally, neighborhoods within the township struggle with expressing solidarity across communities by posting signs, like "No Ban, No Wall" or something that is less partisan, like the sign below: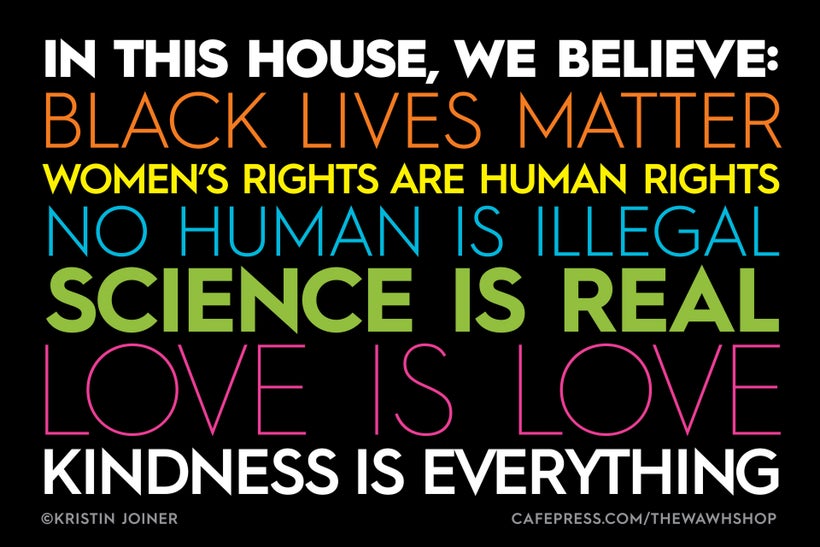 This sign has either been stolen in some areas, or challenged by neighbors who are offended by the message on someone else's private property. Stifling public comment also results from citing village ordinances warning of "sign proliferation", which was challenged in the Supreme Court case, Reed, et al versus Town of Gilbert, Arizona. Now, freedom of expression faces other forms of being muted, rather than discussed, over neighborhood fences.
When people say that "all politics are local", it may sound cliché—even trite—but the observation echoed in a half empty room of the monthly Township meeting when the local government officials rejected the request to place the question on the agenda for public discussion.
Calling all HuffPost superfans!
Sign up for membership to become a founding member and help shape HuffPost's next chapter
This post was published on the now-closed HuffPost Contributor platform. Contributors control their own work and posted freely to our site. If you need to flag this entry as abusive,
send us an email
.