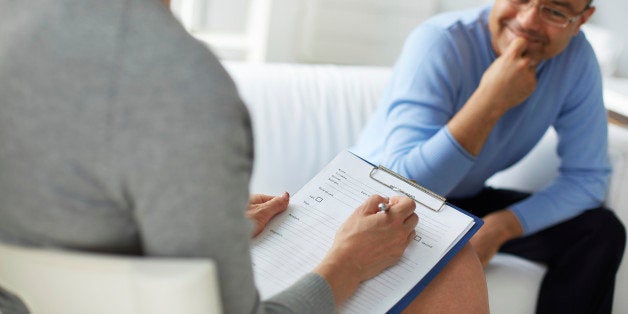 An estimated 43.7 million American adults -- 18.6 percent of all adults in the U.S. -- suffer from a mental illness. But only 13.4 percent of U.S. adults get any mental health treatment at all. The reasons why are complex and include structural policy problems like the lack of mental health research and a growing psychiatrist shortage.
There's at least one way that all of us, however, can help more people get the care they need. It's through understanding and combatting the stigma associated with mental illness.
Mental health experts and thought leaders Mohini Venkatesh of the National Council for Behavior, John MacPhee of the Jed Foundation and William Emmet of the Kennedy Forum discussed the issue of stigma in mental illness with psychiatrist Dr. Gail Saltz at a panel last week during the 2015 Clinton Foundation Health Matters Summit in Indian Wells, California. During the event, they zeroed in on some crucial ways communities can help more people who suffer from mental illness get the care they need:
1. Make sure "going to the doctor" includes going to a therapist, if needed.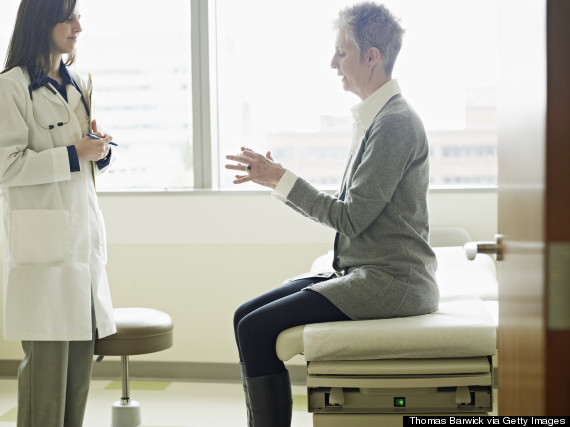 For most people, visiting a primary care doctor and visiting a behavioral therapist are two very different things. But what if a checkup with your primary doctor led to a visit down the hall to a behavioral therapist, all before your appointment is over?
Integrating behavioral therapy into primary care was the panel's main focus. Doing so would allow patients to truthfully tell family members or friends that they are visiting the doctor, without having to face any static about going to therapy. It would also recognize how deeply intertwined the mind and the body are, said Saltz.
"When you talk about mental health, we really are talking about people with cardiovascular disease, diabetes, COPD, with asthma," she said. "Because chronic illnesses absolutely cause mental health issues, and mental health issues make those chronic illnesses worse, we have to start talking about that in an integrated sort of way."
Finally, integrating therapists into a primary health care setting could improve compliance for patients with chronic conditions like addiction, obesity and sleep disorders. For example, behavioral therapists could help doctors learn about the problems that prevent an obese patient with Type 2 diabetes from changing his or her diet, or the obstacles that prevent a sleep-starved person from creating a soothing evening routine, said Saltz.
2. Train community leaders on how to screen for the signs of depression.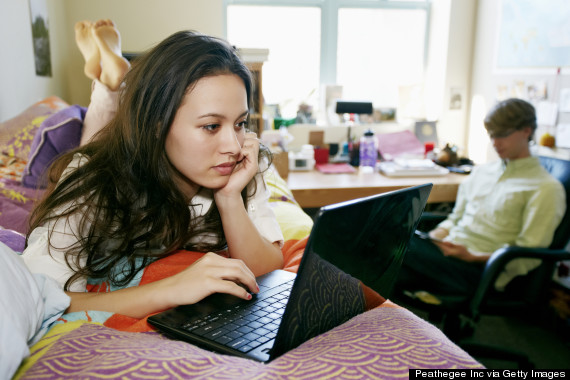 The key to connecting more college students to counseling services, therefore, is to train campus health center personnel or college RAs on how to "recognize the growing signs that someone is in distress, and to help them feel comfortable about knowing what to do to refer [someone] to care," he said. "I would say that the traditional model of separation between mental health services and the health centers on college campuses hasn't worked."
3. Emphasize mental health, not mental illness.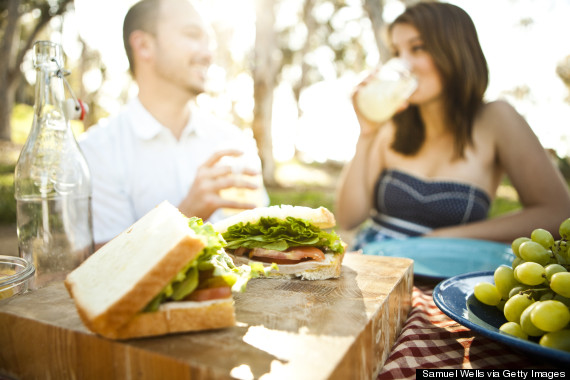 In 1999, then-Surgeon General David Satcher issued a groundbreaking report on the state of mental health in America. It described mental health in four components: productive activities, fulfilling relationships, adapting to life's changes and dealing with adversity.
Perhaps a better way of addressing mental illness, Emmet said, is to discuss how to maintain mental health, not just how to treat a mental illness.
The strategy emphasizes a common goal that we all share (mental health), while allowing for the diversity of ways people can achieve and maintain that state -- anything from healthy eating, exercise and sleep habits to counseling and medication.
"For some people, it's about being clear that you're enhancing your capacities already, not addressing flaws," he explained.
4. Recognize that friends and families can be powerful allies.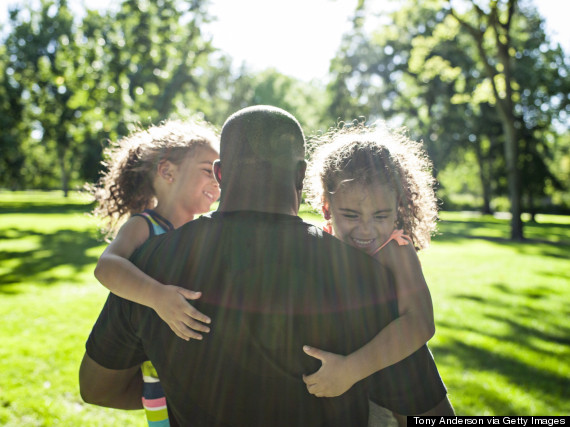 It may seem daunting at first, but family members and friends have a crucial role to play in helping someone struggling with a mental health issue. Acceptance from your inner circle has "incredible value," said Venkatesh, as it helps a person realize that it's "okay that they need extra help."
We've still got a long way to go when it comes to communicating our concern for people affected by mental illness. A 2010 Centers for Disease Control and Prevention report on stigma showed that while 57 percent of adults without mental illness believe that people are generally caring and sympathetic toward those with mental illness, only 25 percent of adults with mental health symptoms believe the same.
Check out MentalHealth.gov for a list of questions and discussion points for those who want to start a conversation about mental health with a loved one.
5. Own it.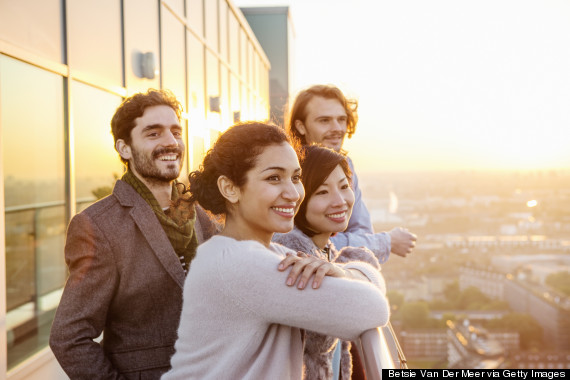 MacPhee encouraged every individual to "own" the fact that we are all, in one way or another, affected by mental illness. Whether we have a loved one who's struggling, someone we've known who died of suicide, or even personal struggles, talking about mental health illness can demystify it, which might then empower others to seek help.
"[If] every individual can own it, where we all talk about it and we can all admit it, we can really accelerate the removal of the stigma and prejudice around it," said MacPhee. "This is an issue that affects all of us."
Related
Before You Go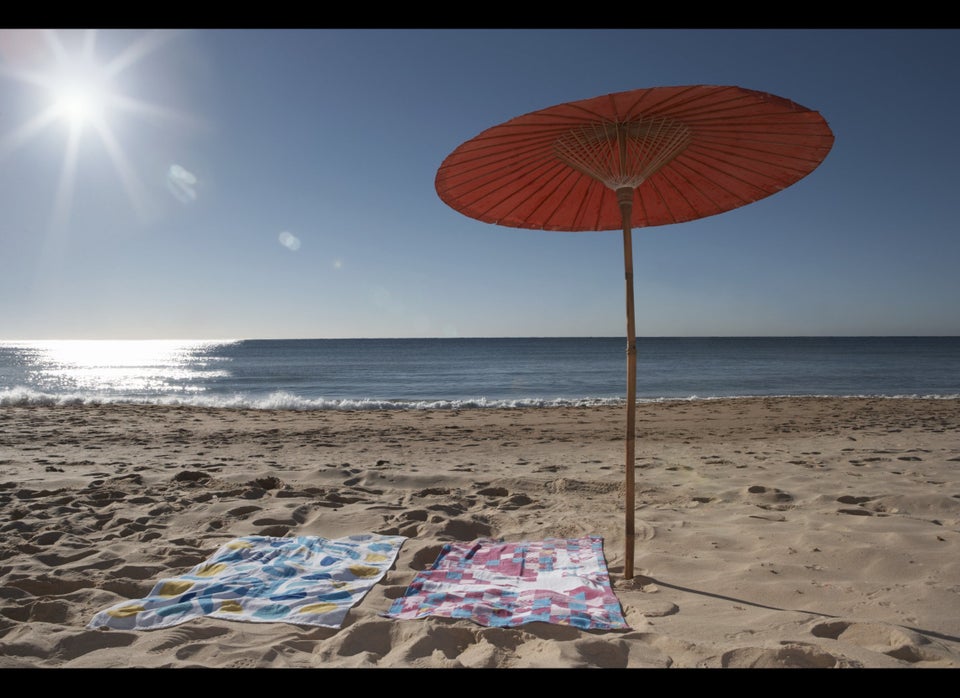 12 Surprising Causes Of Depression