Most of us have taken the pain of high heels in stride (get it?), resigning ourselves to evenings unpleasantly teetering in stilettos.
But it doesn't have to be that way, says Yamuna Zake, a body rolling expert who stopped by HuffPost Live on Tuesday. Zake has built her "stiletto yoga" business teaching people how to walk in high heels by helping them build strength from the bottom up.
"I'm always staring at bodies," she said. "I started to notice that all of the young girls on Bleecker Street were struggling in stilettos and not doing it sexy. I started to think: We used to do it sexy, so what's going on here?"
By strengthening the muscles in your feet, legs and back, Zake says you can get the proper posture and healthy foot function that will make wearing stilettos relatively pain-free (and help you look sexy while doing it, apparently). Check out the video above to see just how it's done.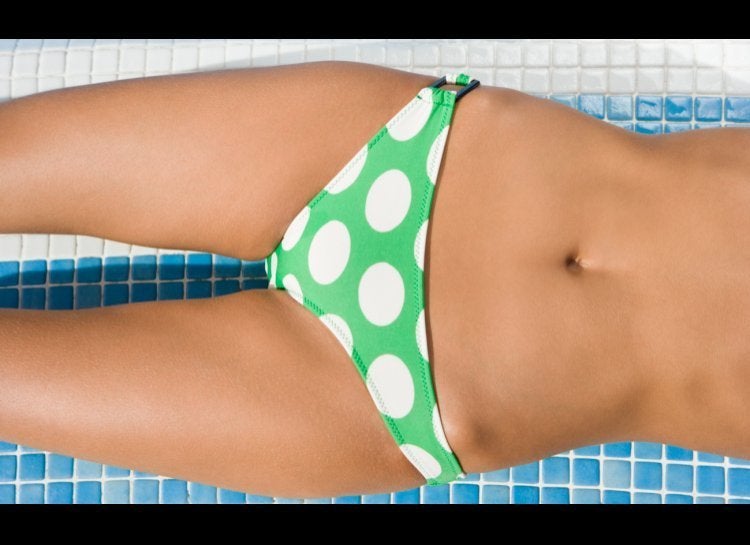 The Pain Women Endure For Beauty...
Popular in the Community