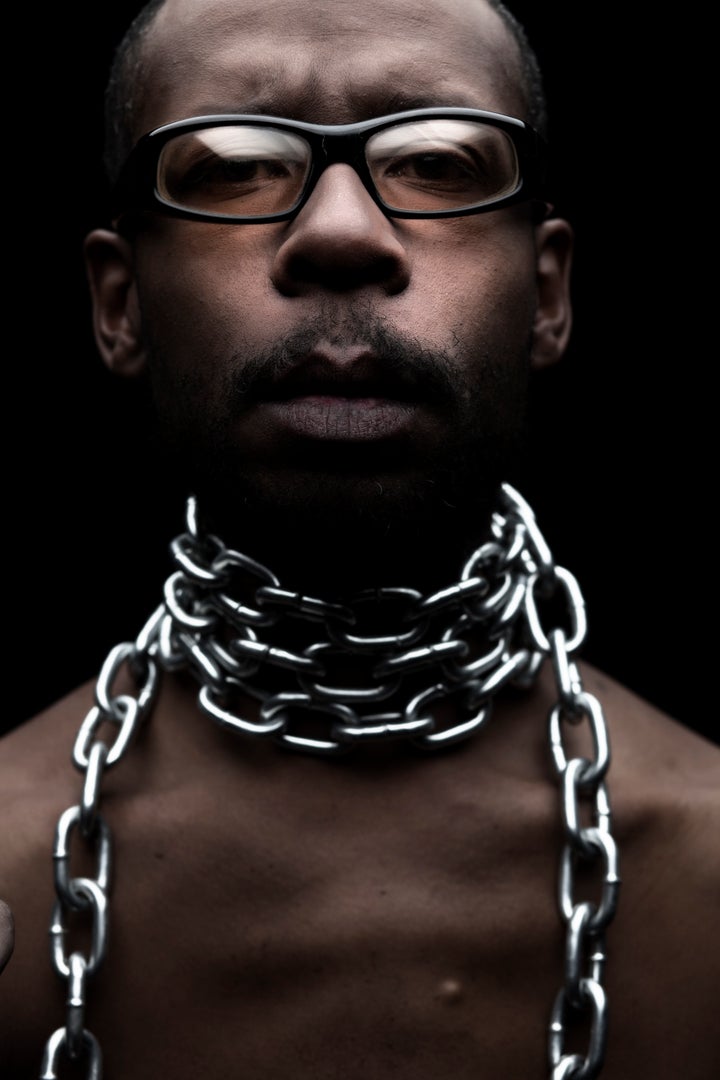 Earlier this year I wrote about how much of the Campaign for Black Male Achievement's (CBMA) work has been rooted in reconciling the American paradox of promise and peril in collective efforts to improve the life outcomes of Black men, women and children. The promise is personified in our daily interactions with leaders and organizers around the country whose work and sacrifices bear witness to the change we are all seeking to see in communities that have long fought for justice, equitable resources and opportunities to realize the vast potential and talent that surrounds us.

Yet, that sense of peril for so many was magnified with the results of last Tuesday's election, where so much people have fought for over the years now seems at jeopardy. How can we ignore the peril that our communities face daily -- in the form of police brutality, failing schools, community violence, economic injustice and so much more -- while at the same time not allowing it to derail or dismantle the progress and promise we have toiled so hard to build and battle for?
Over the past couple of days, I have turned to my friends, family and community for support with how to effectively accept and respond to the election results. As an organization committed to investing in, supporting and connecting leaders on the ground and the frontlines, there is not much choice for CBMA other than to increase our levels of focus, intention and tenacity to keep building and battling for change in this nation. The collective heart of CBMA, as well as the thousands of leaders in our network and across the nation, will not allow us to retreat to corners of doom and gloom. We are all right now remembering that we are a mighty people that have overcome and moved much bigger mountains than what we're facing today in our fight for racial and social justice.

On November 17th CBMA hosted a special national call dedicated to lifting up leadership voices about how to heal, organize, and prepare to battle the peril before us, and to continue building on the promise within ourselves, and our communities. We heard from people like Color of Change's Scott Roberts, Award-Winning Journalist Jeff Johnson and others to offer their insightful analyses behind the election outcome, as well as updates on CBMA's on-going work to help fuel the Black male achievement movement.
There is no doubting that the work ahead will be a heavy load to carry. Yet, as difficult as it may be, we will continue to keep the faith, and continue to build and battle with the CBMA mantra in mind that there is no cavalry coming to save the day in our communities. We are the iconic leaders that we have been waiting for and the curators of the change we are seeking to see.