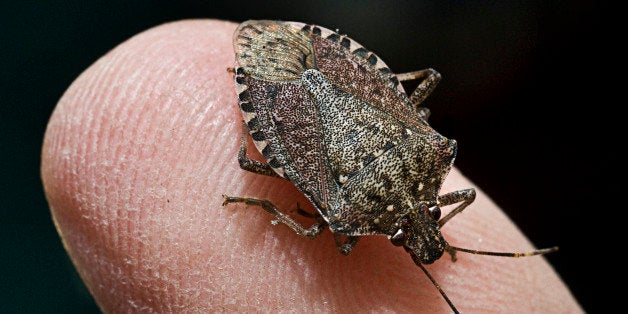 This doesn't smell good at all.
If you live in many areas of the country, that unpleasant odor wafting though your house may be a sign that a pesky pest known as the stink bug has moved in. That's right, on the heels of this summer's highly anticipated (although ultimately somewhat disappointing) cicada invasion, we bring you stinkpocalypse.
The Asian stink bug, aka the brown marmorated stink bug, first arrived in the United States in the late 1990s, according to National Geographic. Since then, the creatures have been spotted in 39 states, where they have wreaked havoc on crops and infuriated homeowners with the pungent odor they give off when squashed.
While 2010 was particularly rough, National Geographic noted that 2013 was "shaping up to be another bad year," with 60 percent more bugs reported than the same time last year.
"There are reports of people [in Atlantic states] using manure shovels and 5-gallon buckets to dispose of them," Chuck Ingels, farm advisor and interim county director with the University of California's Agriculture and Natural Resources arm, told the outlet. "This is one of the worst invasive pests we've ever had in California."
Fall temperatures signal a new and often more intimate phase of stinkpocalypse: the home invasion. With temperatures cooling, the bugs are now looking for warm places to hunker down, and attics and walls of heated homes are a favorite hiding place.
Meanwhile, the USDA's Animal and Plant Health Inspection Service is deciding whether or not to introduce a natural predator of the stink bug, the small parasitic wasp Trissolcus, to try to bring down the population, according to National Geographic.
Before You Go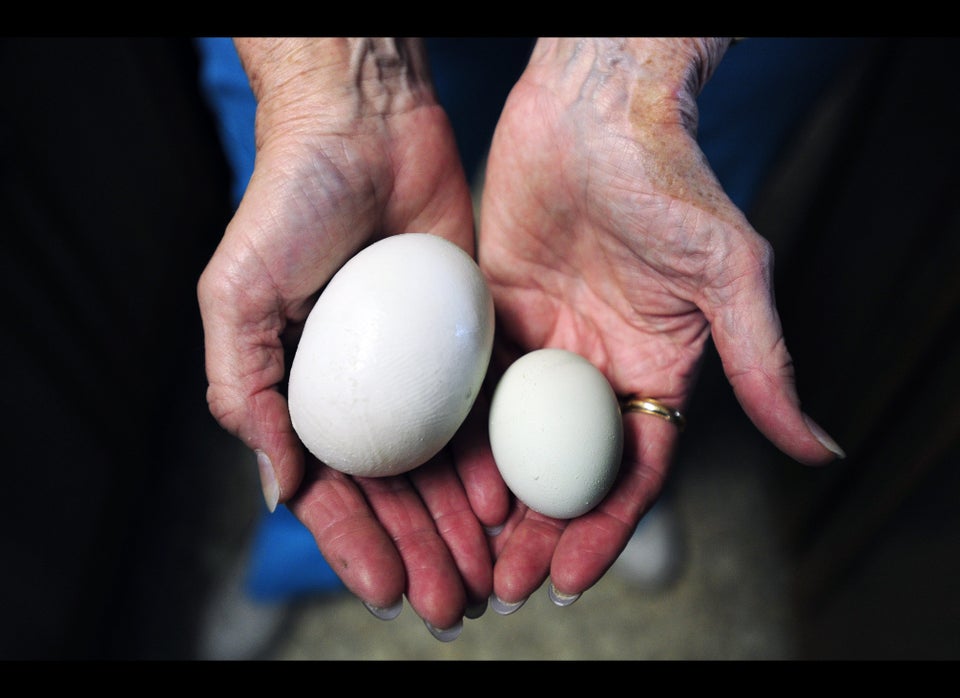 Animals In The News
Popular in the Community