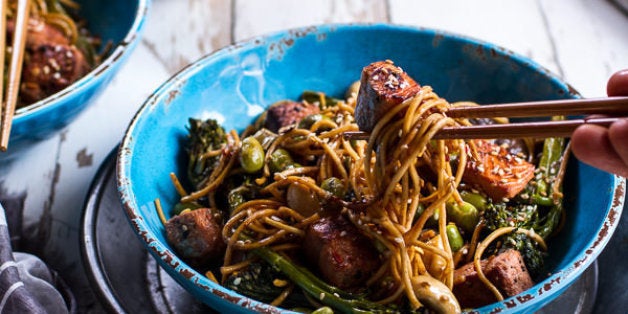 If you're in need of a quick dinner, consider stir fry. We're sure everyone has had their fair share of disappointing stir fry dishes, with bland chicken and soggy vegetables. But this is not what stir fry is about. We promise.
The whole idea of stir fry is is to cook ingredients quickly in a hot pan while keeping the vegetables crisp, adding in bold flavors like garlic or ginger, and serving it right away -- still hot. When done this way, stir fry recipes are surprisingly satisfying. They're quick to make and healthy too, without being boring.
We've found 30 stir fry recipes for nights when you don't have tons of time to spend in the kitchen, but still crave a delicious home-cooked meal.
Quick Honey Ginger Pineapple And Summer Veggie Chicken Stir Fry With Caramelized Cashews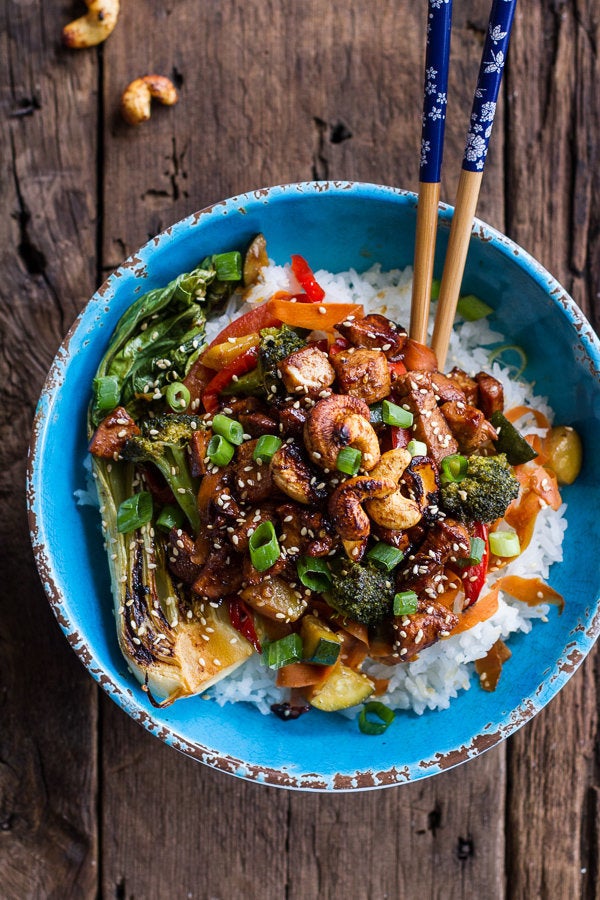 Stir-Fried Bean Curd With Ground Turkey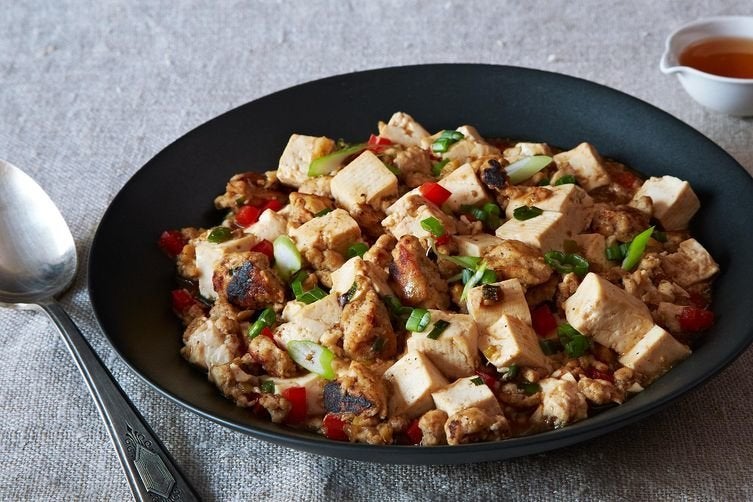 Chili Garlic Beef Stir Fry With Coconut Jasmine Rice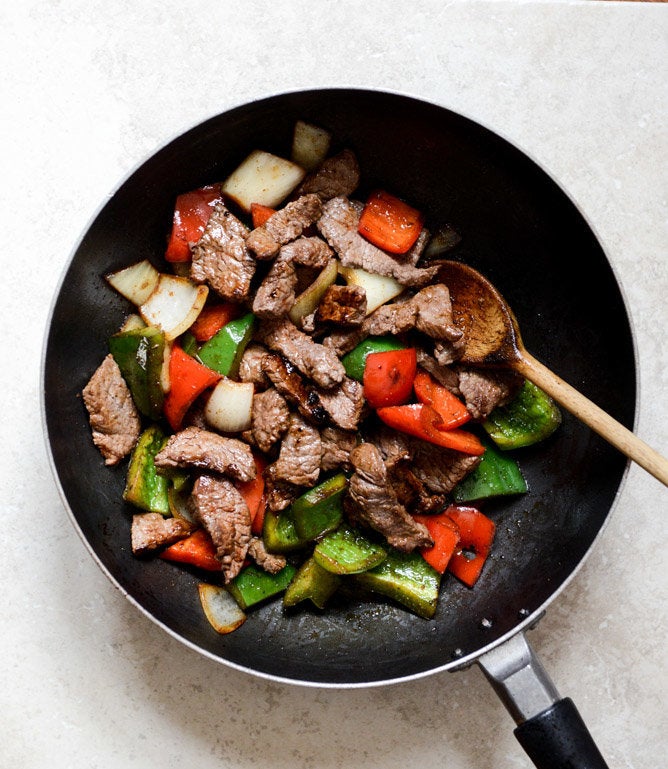 Easy Roasted Cauliflower Stir Fry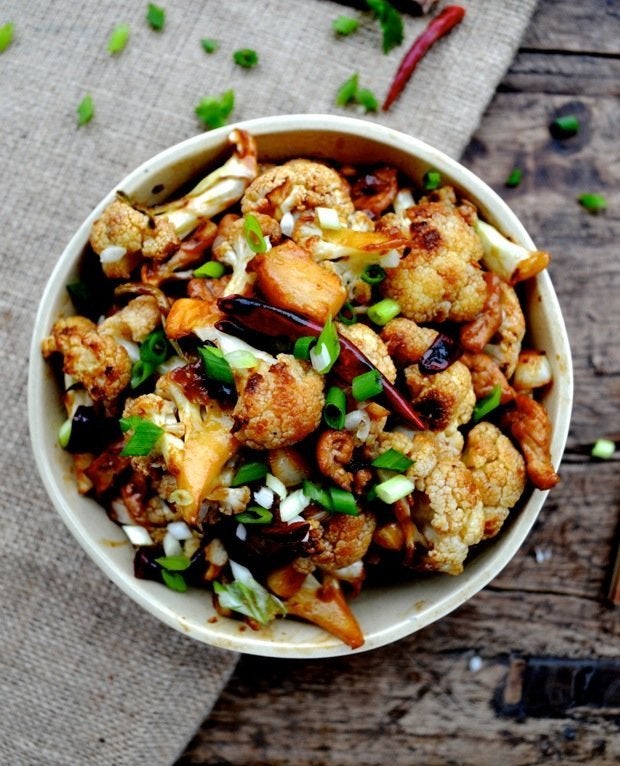 Sesame Ginger Sweet Teriyaki Salmon with Garlic Quinoa Stir Fry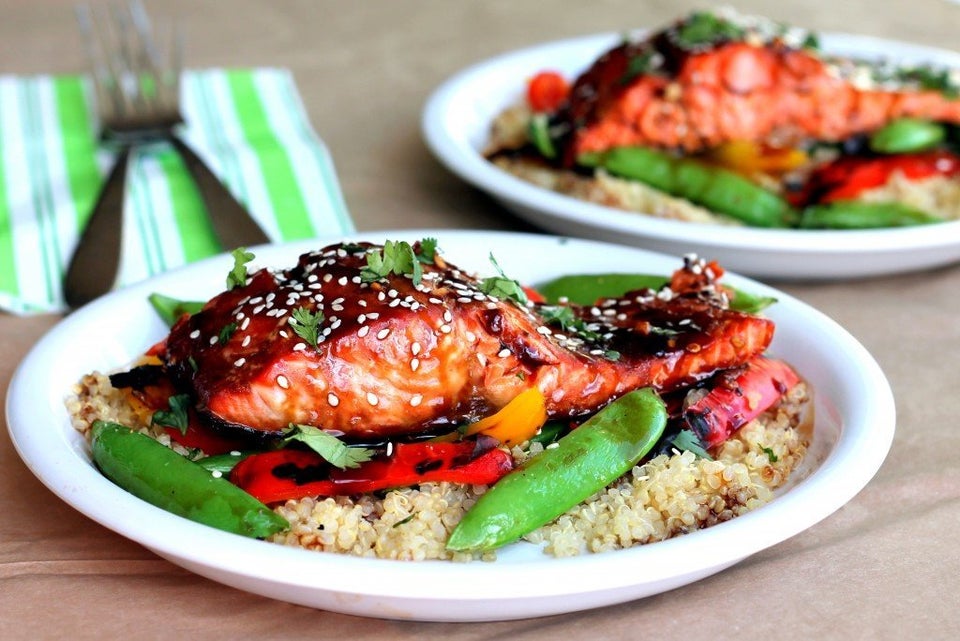 Beef, Broccolini & Almond Stir-Fry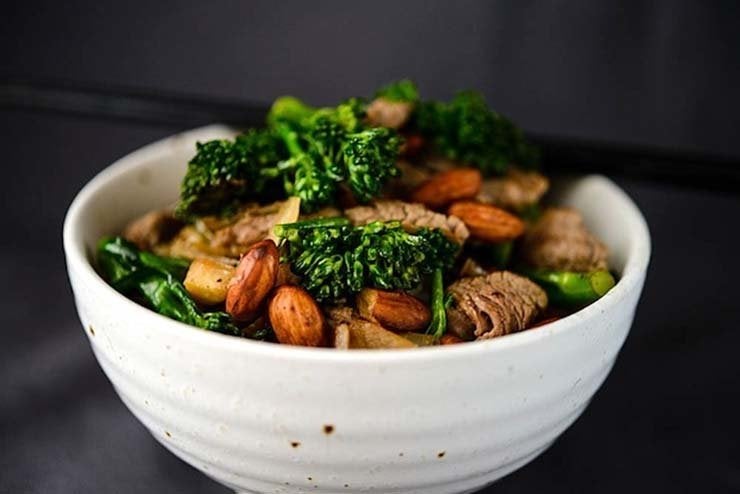 Beef Noodle Stir Fry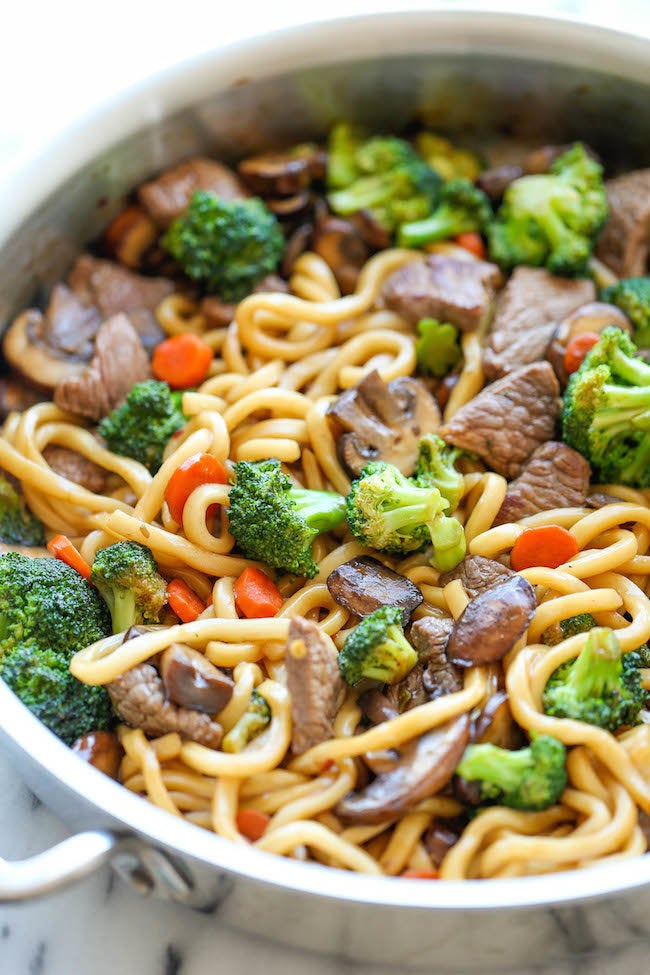 Honey Sesame Shrimp & Brussels Sprouts Stir Fry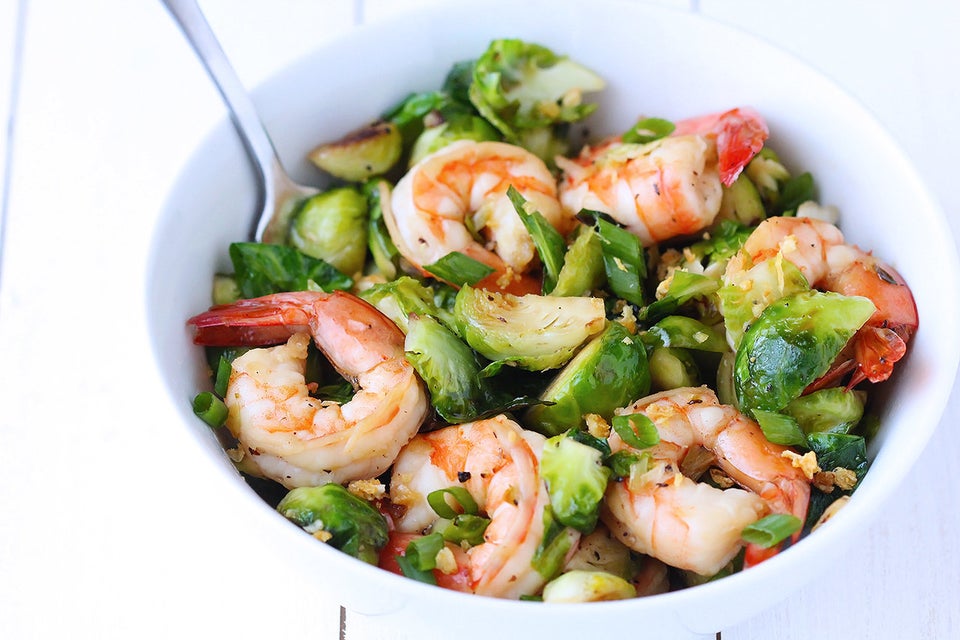 Sake And Ginger Soba Noodle Salmon Stir Fry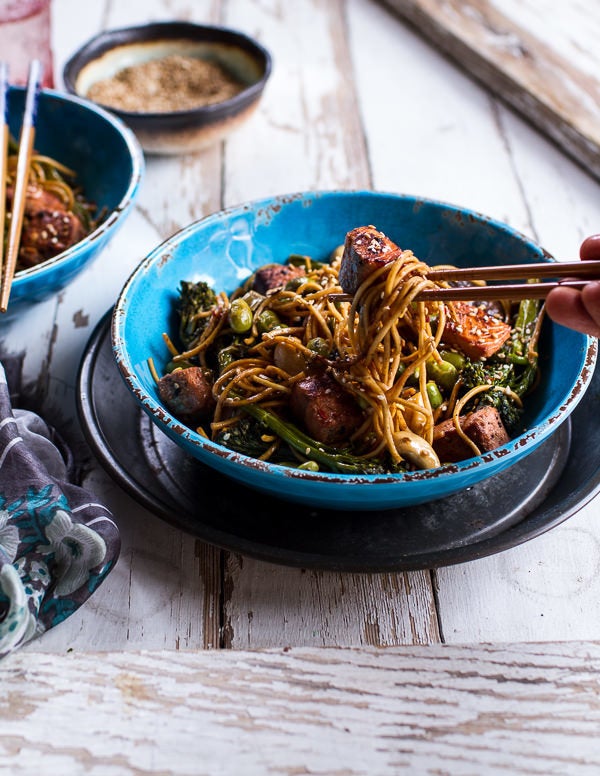 Honey Pork Stir Fry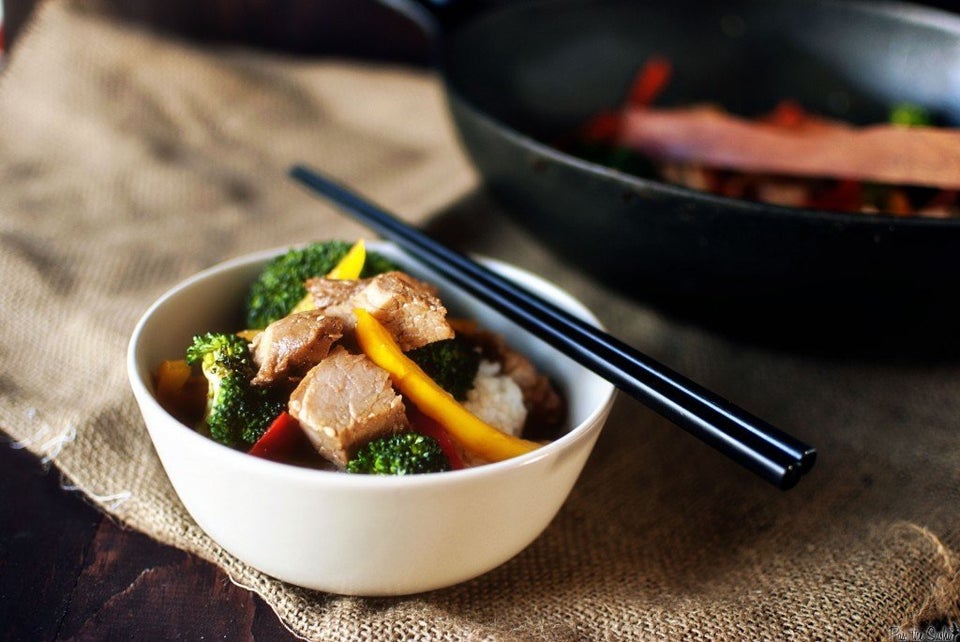 Chicken And Tofu Stir Fry With Celery And Cashews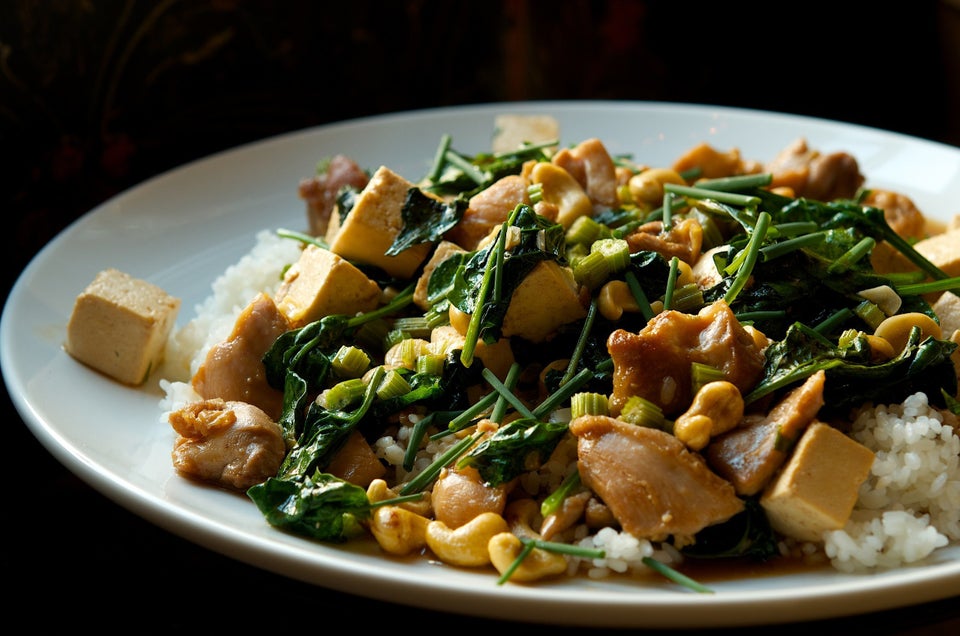 Vietnamese Caramel Pork Stir Fry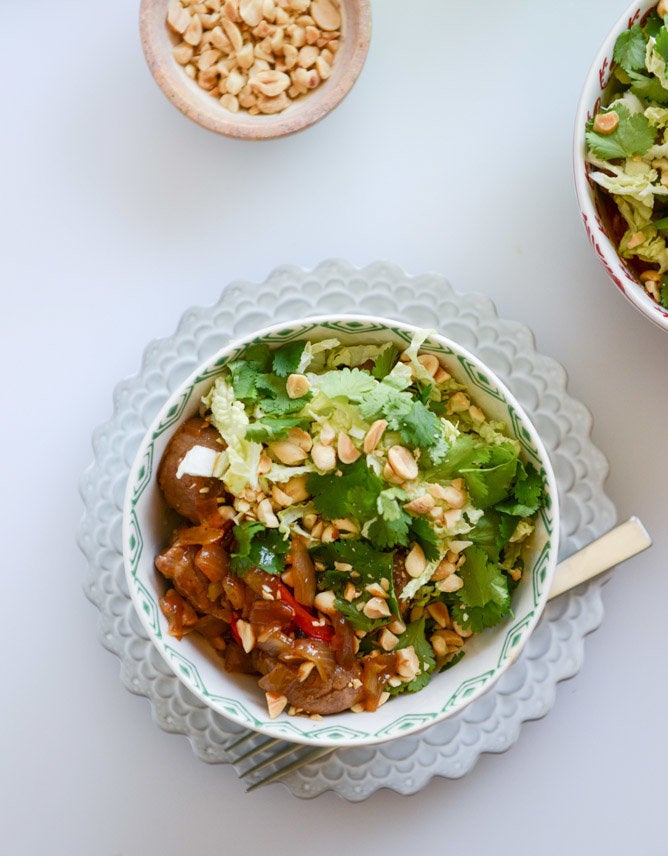 Shanghai Rice Cake Stir-fry With Greens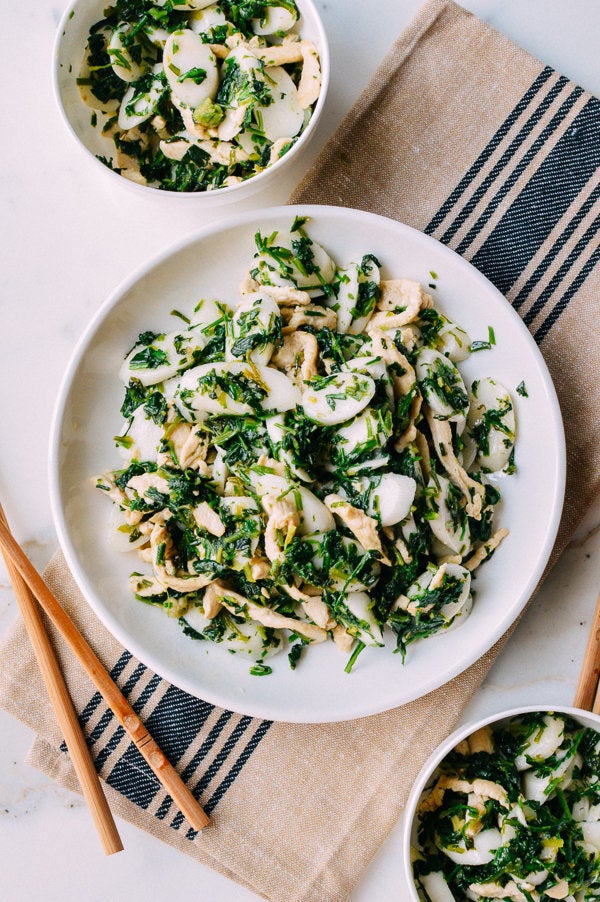 Green Beans With Chicken And Chinese Preserved Radish Stir Fry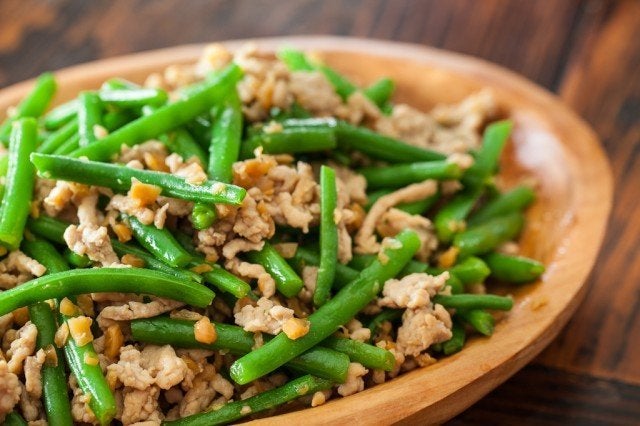 Sweet Asian Chili Pork, Ginger And Tangerine Stir Fry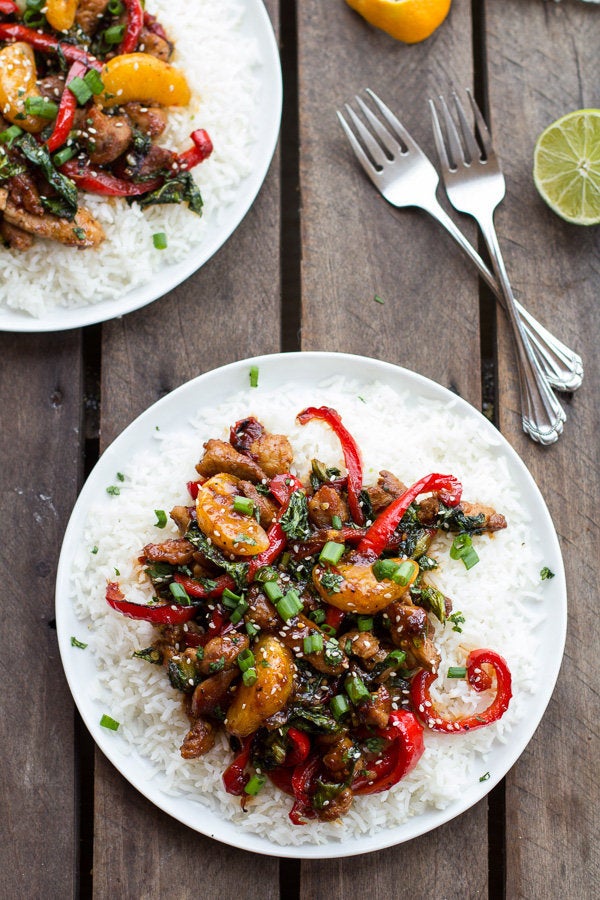 Sweet & Sour Vegetarian Stir-Fry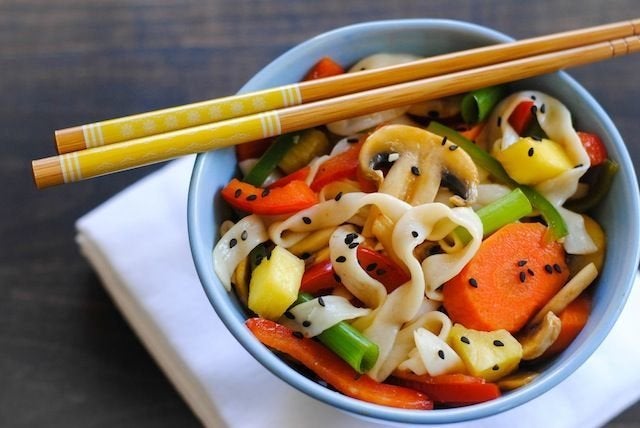 Spicy Kale And Coconut Stir Fry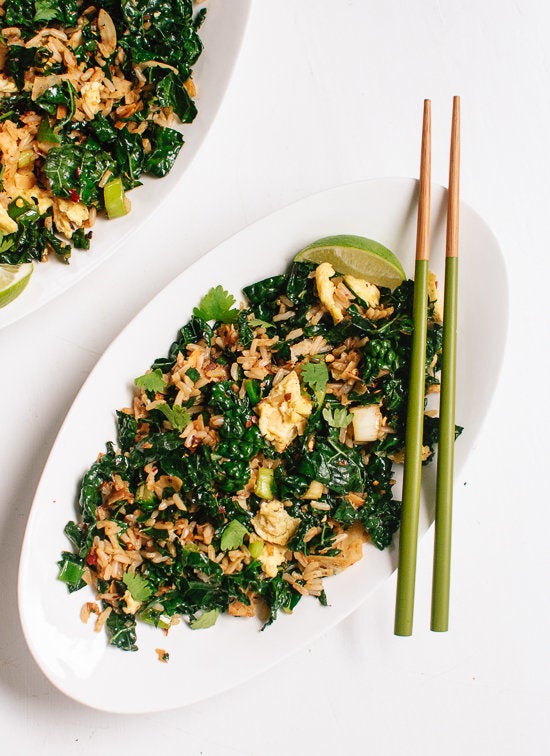 Easy Shrimp And Broccoli Stir Fry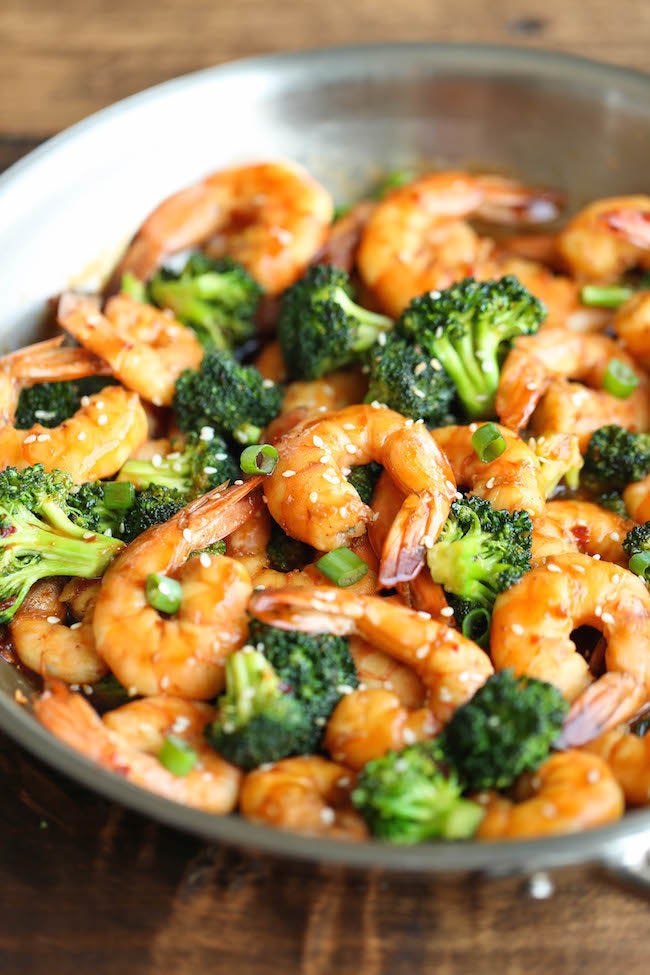 Spicy Southwestern Steak Stir Fry With Cilantro-Lime Rice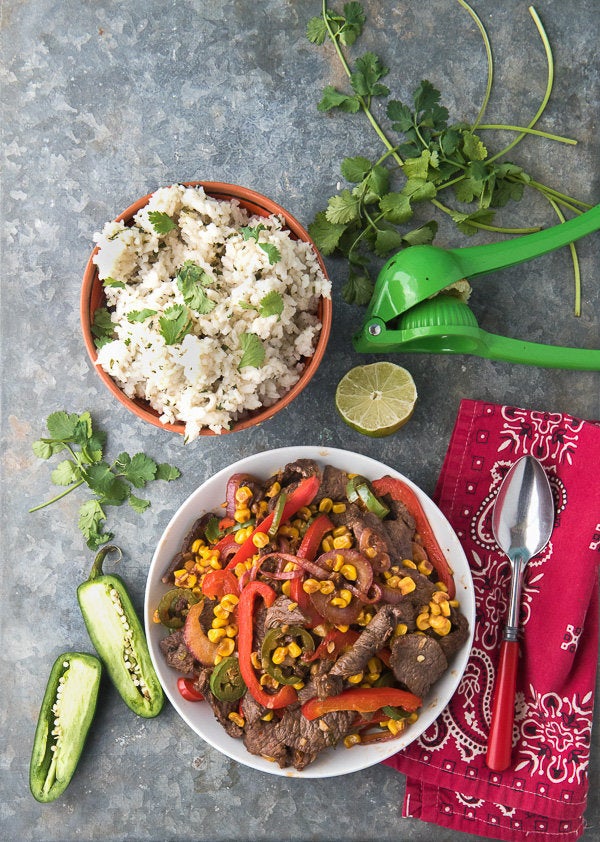 Steak And Scallion Rice Cake Stir-Fry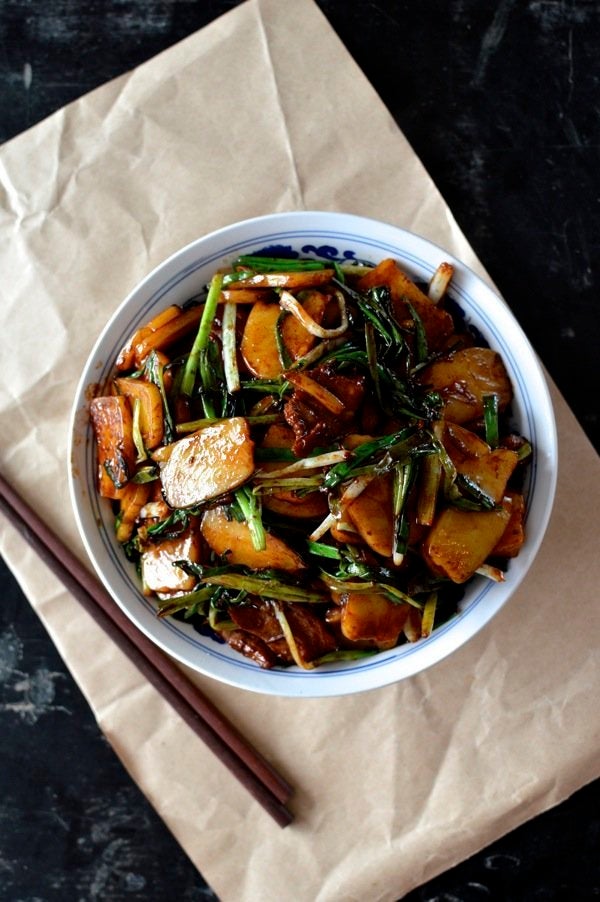 Mushroom and Kale Stir Fry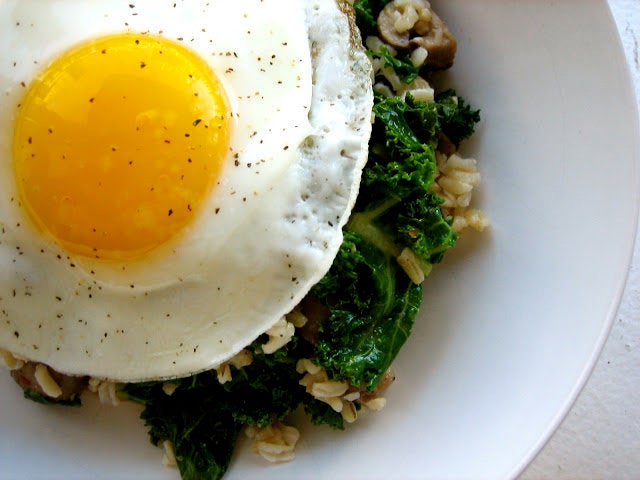 Beef And Pepper Stir Fry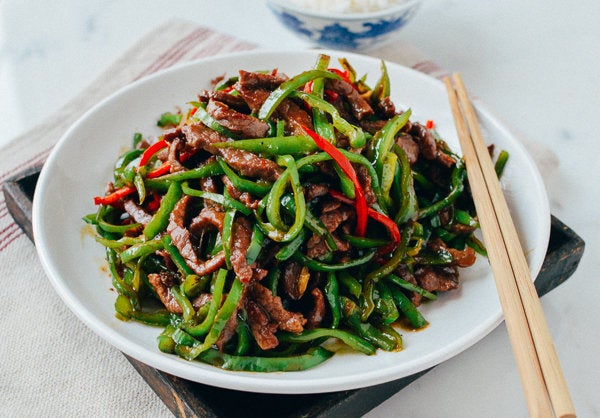 Black Bean Mango Stir Fry With Cilantro Lime Coconut Sauce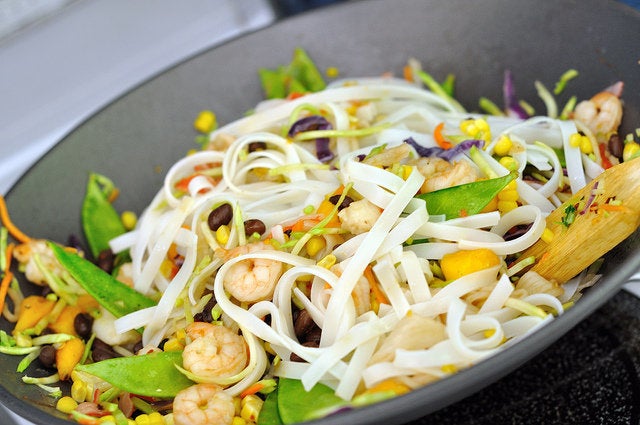 Stir Fried Korean Beef And Toasted Sesame Noodles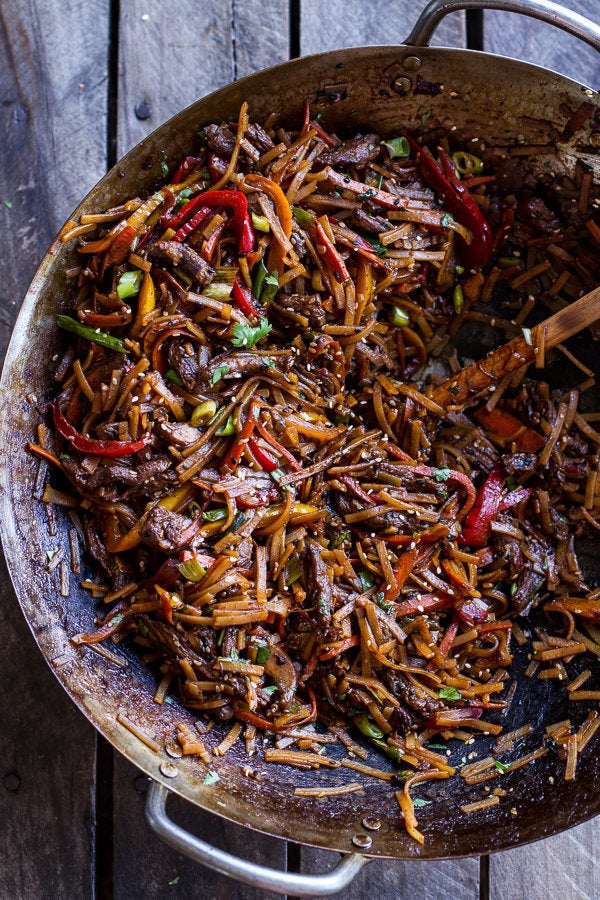 Beef With Curry Stir-Fry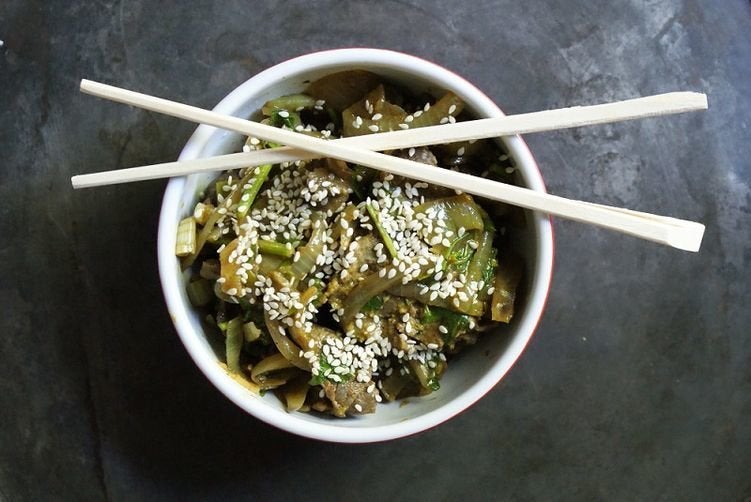 Mylittlejarofspices/Food52
Green Bean And Shiitake Mushroom Stir Fry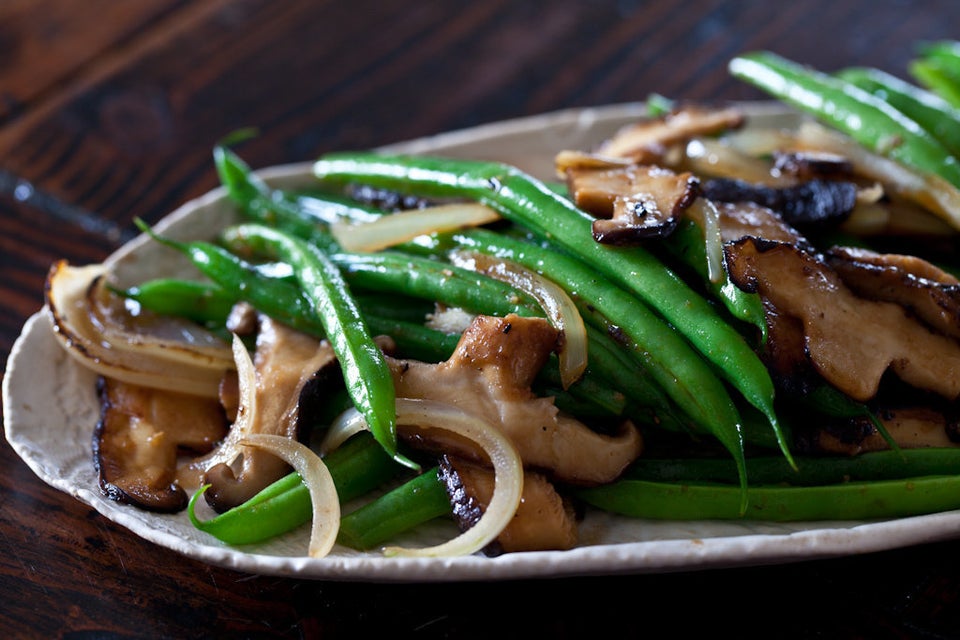 Beef Stir-Fry Cabbage Cups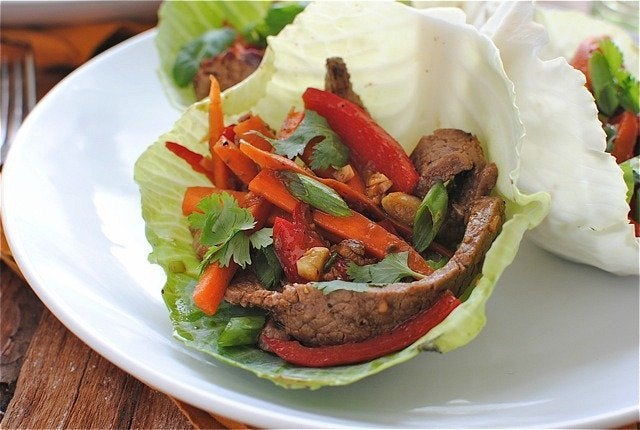 Spicy Thai Eggplant Stir Fry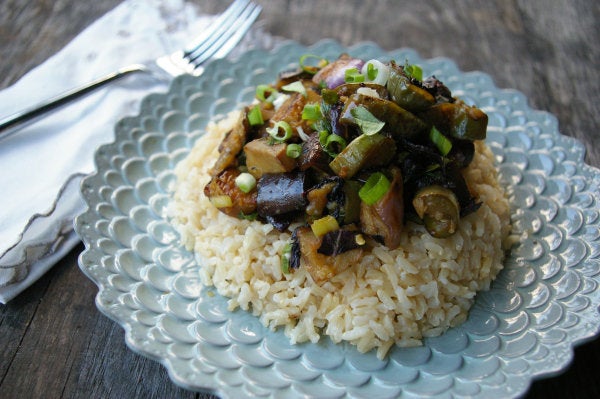 Beef Stir Fry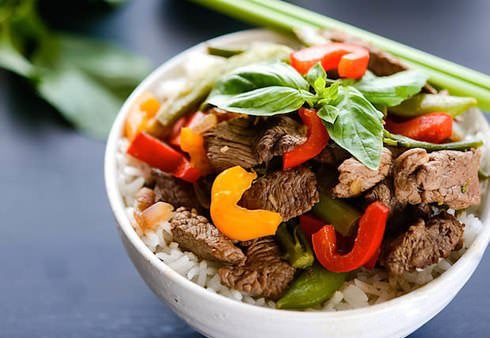 Orange Chicken And Romenesco Stir Fry With Clementines