It's a common -- albeit kind of silly -- conundrum: A closet full of clothes and nothing to wear. For the record, I love to shop. I love browsing in stores and online. Pre-baby, I would spend my Saturdays shopping. It was a simpler time then.
Gone now are the days of endlessly shopping for myself; here come the days of browsing the best Amazon Mom deals. Sad but true. But there is a light at the end of the tunnel, and that light is Stitch Fix.
It's a simple enough premise: Join, set up a style profile on the site complete with loves and hates and sizes and await your package of clothing and accessories the likes of which you've never seen.
And so I did. Here's what I thought.
How It Works: When you create a profile, you fill out an extensive list of your sizes (word to the wise: be honest!), your style likes (i.e. "lace is my favorite" or "I'm more boho-chic") through pictures, what you're looking for, what you don't want any of and what you're willing to spend for each type of item (prices range from under $50 per item to $200 or more per item). For instance, you can choose not to receive outerwear or anything for nights out, and opt for more work and weekend casual wear. Then you choose a date you want the Fix to arrive and you're done. In my first shipment, I received a pair of jeans that didn't fit, a dress that was a bit too tight, a long-sleeved shirt, a too-bright top and a delicate gold necklace.
Why I Liked It: I signed up because I wanted an influx of new clothing without really having to think about it. Plus, "free" clothing welcoming me home after a day at the office, yes please! A bunch of friends -- everyone from busy moms to friends who don't like to shop -- raved about the service. I enjoyed getting to know a slew of new brands without lifting a finger. And they mostly got my style right.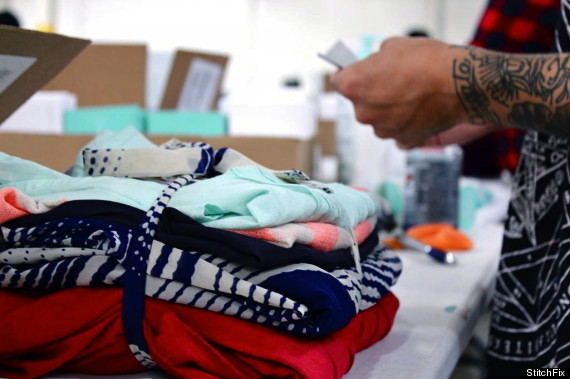 A Fix being packed in the company's warehouse.
Why I Didn't Like It: While admittedly I wanted to branch out in my clothing options, it turns out I'm a hard sell. Apparently I'm devoted to solely wearing black, grey and white with a hint of red or blue thrown in here and there. Other colors are just not me. While I appreciated the desire to introduce me to new styles, I'm just not comfortable wearing certain styles (aka anything that clings) and colors (primarily sleeveless items in bold shades).
After my first Fix arrived, I gave detailed instructions about what I didn't like about the shipment. When the second shipment arrived about a month later, I was sad to see a blue and white zig-zag, sleeveless dress (with a cinched waist) in my shipment. I think I said out loud, "Listen to me!!" Frustration aside, I realized that I like the shopping experience for the aesthetics, not just the (sometimes) cheap thrill of spending my hard-earned cash. Hey, at least I gained some self-understanding. One other gripe: I went on the site's blog and found a LOT of items that I would love to try on, but you can't request specific items through the service, which is frustrating for a control freak like me.
I got in touch with the folks at Stitch Fix to see if my complaints were common ones. As Erin First, the site's PR Manager, told me, "In general, we get feedback based on what you gravitate to in each Fix, and it might change each time. We have an internal styling platform with what was in previous Fixes, your reviews and a style profile that all stylists can see when putting together a new Fix. The more you're able to share, the more we're able to find what's right for you." In other words: give it time; patience is a virtue, after all. Stitch Fix has no plans to offer direct shopping off the blog; however, they heavily rely on people's Pinterest boards and other social platforms to find like-minded items. You can, apparently, write into Stitch Fix to say what you like and/or need specifically (i.e. a sparkly cocktail dress for holiday parties), which is definitely a plus.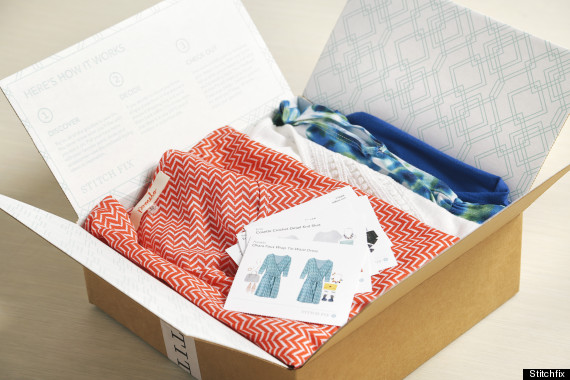 Why You Should Try It: Are you open to new clothing but have no time to shop and are not sure what to buy? If so, this is definitely the service for you. The stylists include very sweet notes in your packages, which definitely endeared me to them. It's an easy way to try new clothing -- plus the $20 stylist fee goes towards any item you decide to keep. I got two great long-sleeve tops from them... and one's even hunter green. Maybe there's hope for me yet.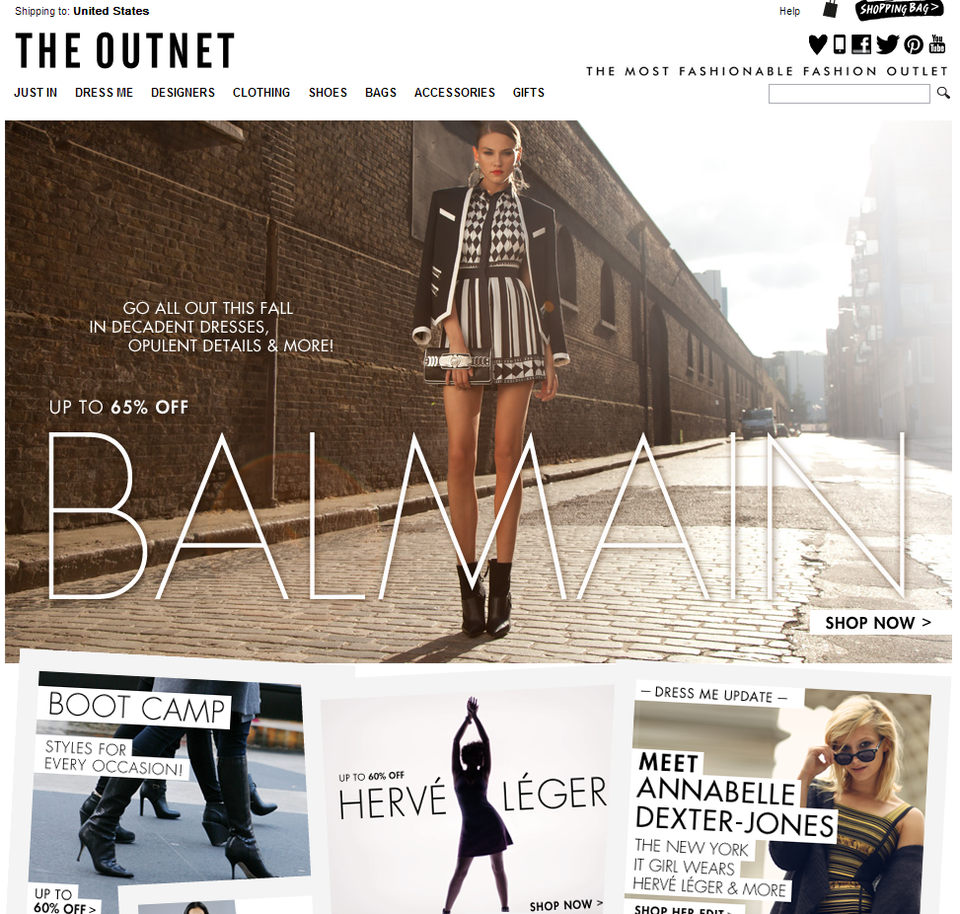 Our Favorite Online Shopping Sites