 The stock market is freaking out like Bill Paxton's panicky marine in "Aliens," yelling "Game over, man! Game over!" All because it's afraid of losing Ben Bernanke.
Late in the trading day on Tuesday, the Dow Jones Industrial Average was down more than 200 points, on track for its worst one-day loss since June. What had it in such a tizzy? There were lots of good reasons -- third-quarter corporate earnings have been kind of awful, and Europe's endless debt crisis continues.
Of course the idea that Bernanke might be leaving should shock nobody, really. After eight years of riding herd on the worst economic crisis since the Great Depression, all the while being accused of treason and threatened with old-fashioned Texas lynchings, did anybody really expect that Ben would want another four years of this?
Apparently so. The market indeed seems shocked and horrified by the idea that it will no longer be able to depend on what's come to be known as the "Bernanke Put" -- the implied promise that Bernanke won't let the stock market fall too far before riding to the rescue with another helicopter-load of money.
"If the market loses the confidence in the Fed's ability to keep asset prices higher, then there's not much fundamentally in the market to hold it up," Brian Kelly, founder of hedge-fund manager Shelter Harbor Capital, warned on CNBC.
This post-Bernanke panic sounds more like an excuse for an overdue selloff than an actual reason. Earnings really are bad so far, Europe really is in trouble, and the stock market doesn't seem to have yet fully embraced this negative information. A 240-point drop seems reasonable under those circumstances.
But if the market is indeed just suffering a bout of Bernanke Separation Anxiety, it should calm down. For one thing, Bernanke is not leaving his post until January 2014. Even after that, he will remain on the Fed board, affecting policy, until 2020.
As for the Fed's future policy direction, and the fear that it might stop the flow of sweet, sweet stimulus, the market hardly need worry. Most of the potential future Fed chairmen available to Romney or to a second-term President Obama will likely stick to Bernanke's policies at least for a while, to avoid further freaking out the market. Though Rick Perry and Ron Paul disagree with Bernanke, the steps he has taken so far are pretty much economic orthodoxy. It seems unlikely that anybody but the relatively stingy John Taylor would veer too far away from it. And Taylor seems unlikely to be picked as Fed chairman; President Bush already passed him over in favor of Bernanke.
The fact is that today's "Bernanke Put" follows the similar "Greenspan Put" of the previous decade. Fed Chairmen of either political stripe probably aren't going to sit back and watch the stock market go down in flames. What Wall Street should really hope for is an economic recovery strong enough that nobody has to worry any more about whether the Fed will come to its rescue again. And again. And again.
Related
Before You Go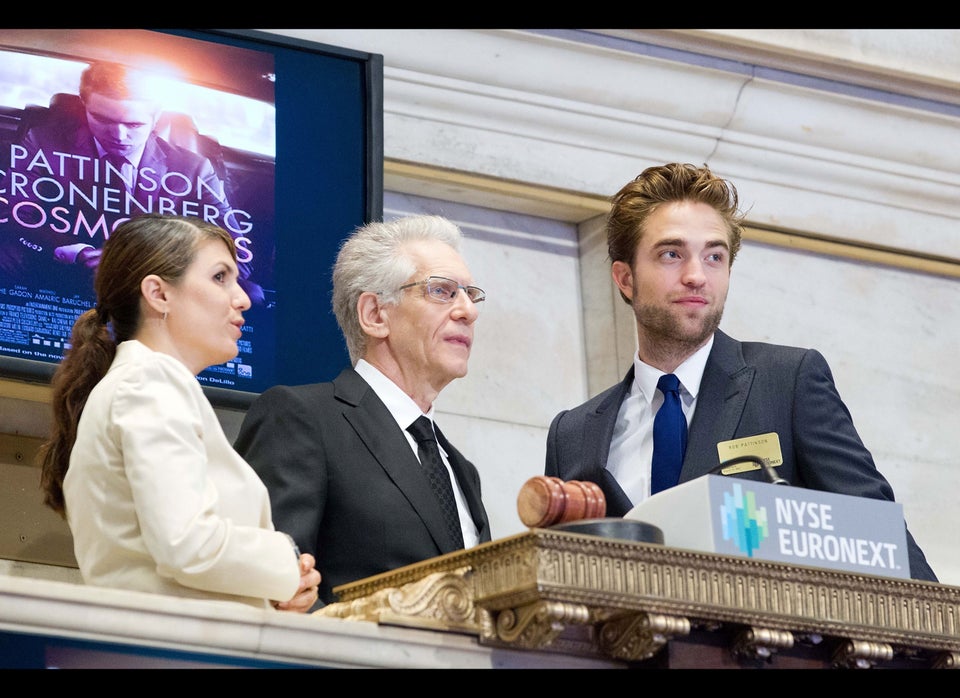 The Strangest NYSE Bell Ringers
Popular in the Community