 Well, we hope you are happy with yourself, America: You reelected President Obama and destroyed the stock market.
The Dow Jones Industrial Average closed Wednesday down 312.95 points, or nearly 2.4 percent, its worst selloff of the year. It closed below 13,000 for the first time in three months. The Standard & Poor's 500-stock index also tumbled 2.4 percent, and the tech-heavy Nasdaq composite index fell nearly 2.5 percent.
Throughout the election, Wall Street types took to CNBC to sound the dour warnings that a second Obama term would immediately cause all of your money to catch on fire, because of how much Obama hates business or something. Wednesday's bloodbath would seem to be their most apocalyptic warnings come to life.
There are just a few problems with their theory.
For one thing, Obama was the perpetual favorite throughout the election, with his odds on the prediction market Intrade never dropping below 50 percent all year. He consistently led in the polls of key swing states like Ohio and was very seldom behind in measures of the national popular vote. Meanwhile, his challenger, Mitt Romney, spent much of the election shooting himself in the foot. Despite all of these signs of Obama's impending re-election, stocks managed to rally throughout the year, with the Dow up 6 percent since the end of 2012, even with Wednesday's loss.
What's more, the Dow posted a huge, 1 percent gain, on election day, when Obama's Intrade odds were at 70 percent or better and number-crunchers such as Nate Silver and Mark Blumenthal were calling Obama a 90-percent lock for re-election.
Are there some effects of Obama's re-election in the market? Probably, yes. Many investors are only just now waking up to the possibility that he will push fiscal-cliff negotiations to the limit, because he has the leverage to do so. The banking sector is taking a beating today, not only because of its exposure to the European economy, but also because Obama's re-election, and Elizabeth Warren's election to the Senate, means the Dodd-Frank financial reform law, and the hated Volcker Rule limiting proprietary trading, are a done deal.
But it is crazy talk to pin one day's market swoon entirely on an Obama re-election.
In any event, even if this is all just a Wall Street tantrum over their guy losing the election, we have seen this movie before, and we know it usually has a happy ending. The Dow collapsed 468 points on the day after Obama's election in 2008, notes the Wall Street Journal's MarketBeat blog. It went on to virtually double in value in the four years of his first term.
In other words, Wall Street will get over it.

Related
Before You Go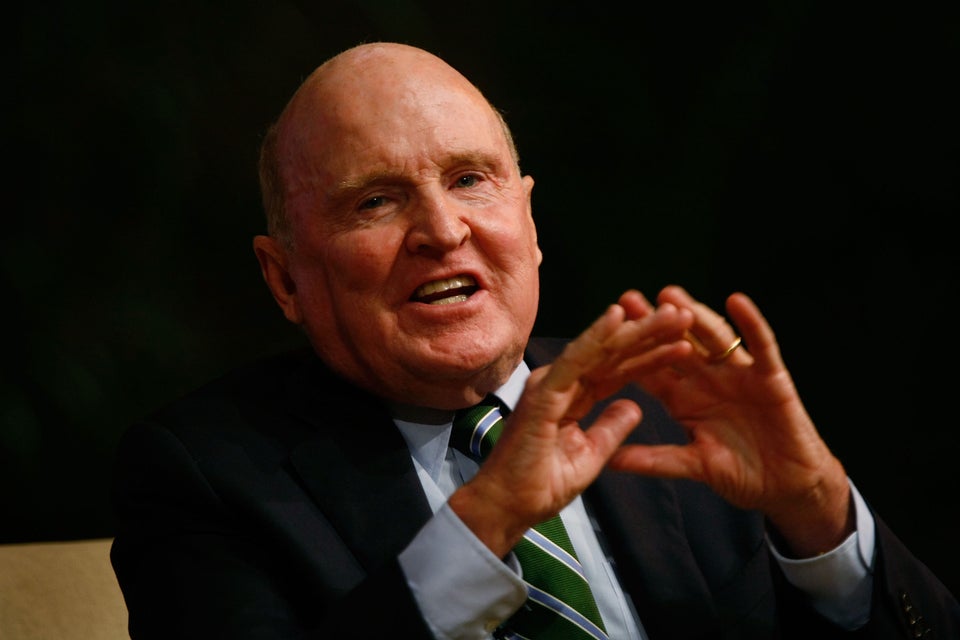 Economic Conspiracy Theorists
Popular in the Community