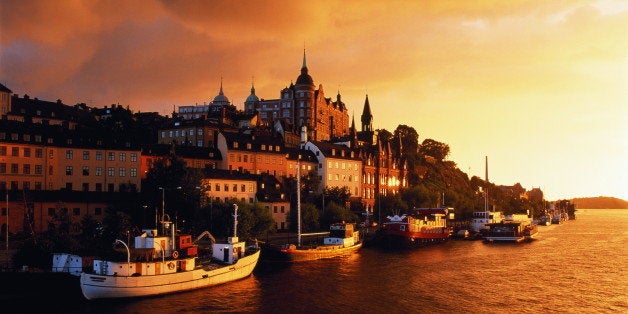 Stockholm, Sweden is slated to play host to its annual Pink Christmas campaign again this year, an event that caters to and celebrates members of the lesbian, gay, bisexual and transgender (LGBT) community.
Taking place Dec. 9-15, the week-long event will feature Christmas markets, concerts and pink offerings at gay bars and clubs, as well as lectures and the Rainbow Fund's prize presentation.
"Pink Christmas is an annual highlight in Stockholm, with a number of Christmas events," said Christina Guggenberger in a statement, project manager of the Stockholm Gay & Lesbian Network in Stockholm Visitors Board. "We hope to use the campaign 'A Pink Christmas' to highlight the fact that Stockholm has tons to offer gay and lesbian travelers during the Christmas season, too."
The Pink Christmas campaign is also sponsoring a contest in conjunction with the event -- click here for more information.
Before You Go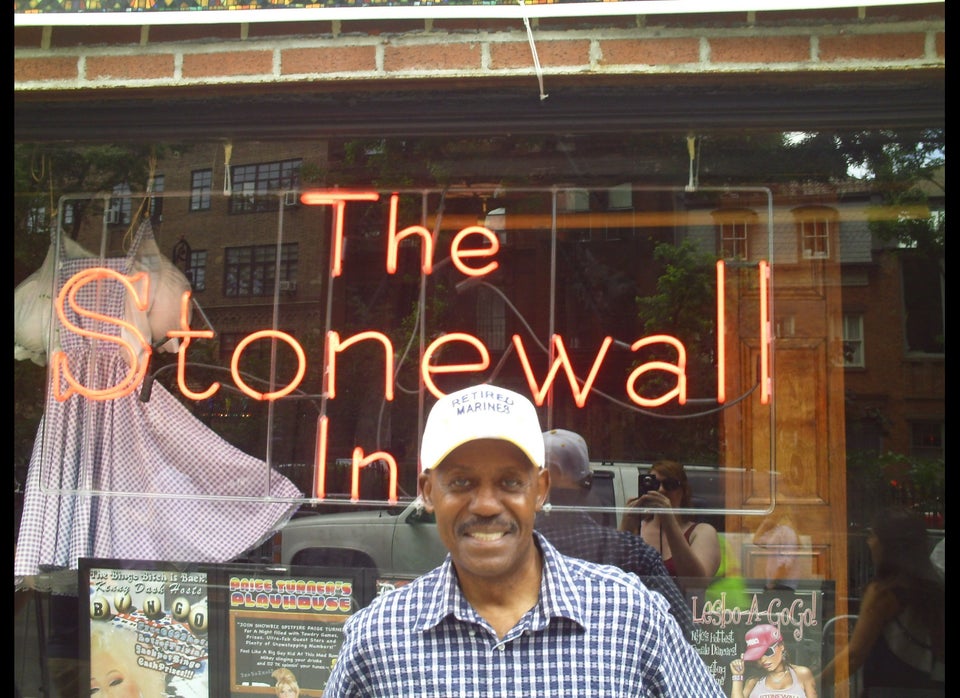 Gay Pride Around The World
Popular in the Community