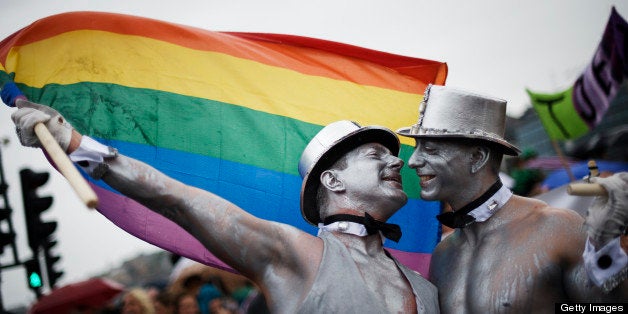 Pride season is practically upon us and while there will be celebrations around the world, our Russian gay, lesbian, bisexual and transgender brother and sisters will not have the chance to join in the festivities in their home land.
Last year a court in Moscow ruled that gay pride celebrations were prohibited in the city for the next 100 years and things are just as bleak in other parts of the country.
But, instead of waiting until 2112 to show their pride, the Russian LGBT community has been invited to go west to celebrate in Sweden.
Stockholm Pride has unveiled a new Twitter campaign, #GoWest, that welcomes their Russian friends to travel to Sweden for their Pride celebrations this summer. On the campaign page for #GoWest you can send out a tweet that will automatically be translated into Russian, inviting people to Stockholm Pride.
"To celebrate that love, regardless of gender, sexual orientation, ethnicity and gender identity is a democratic right, we have taken this opportunity to, with humor and love, direct a special invitation to all of Russia to celebrate Pride with us," says Stockholm Pride, a generous offer to a population suffering in Russia right now.
Before You Go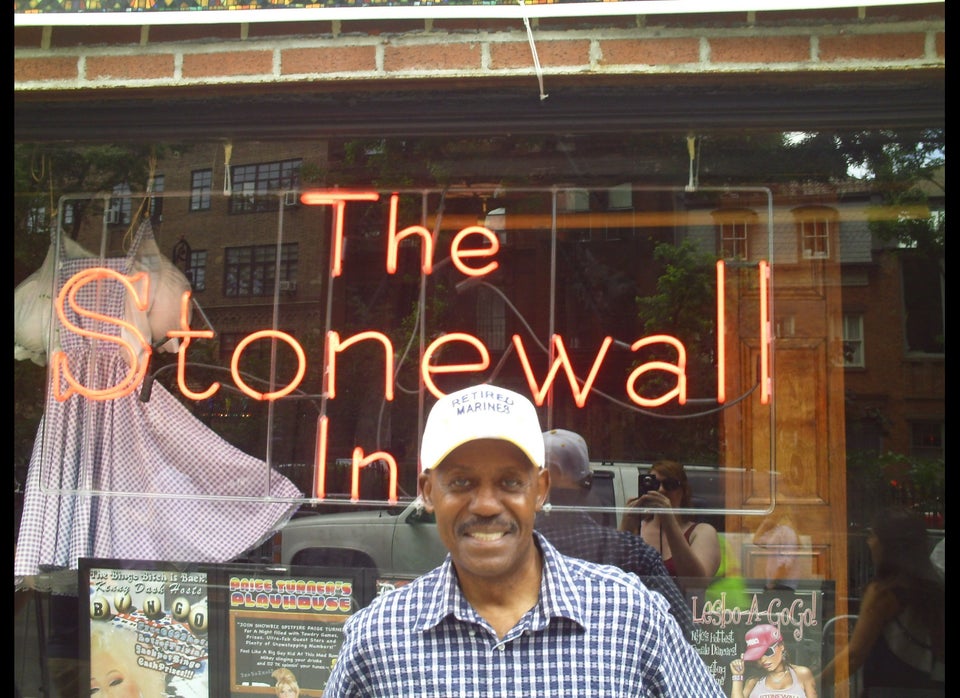 Gay Pride Around The World
Popular in the Community