Johnson had been hiding the ring at work so his girlfriend -- and now-fiancée -- Kate wouldn't find it. He brought it home on Sunday and left it in his car for a little over an hour while they prepared for the party.
They then noticed Johnson standing near his unlocked car. He told them about the missing ring, but one officer wasn't so quick to hand it over.
"He was coy at first and he said, 'Do you think you could describe this ring to me?' Of course I could and I had a receipt for it. He said, 'Well, in that case, I think this is the universe's way of telling you: You need to marry this girl,'" Johnson told KTLA.
Watch the video above for more on this Christmas miracle. Then, check out the slideshow below to find out which celebrities have lost their engagement rings.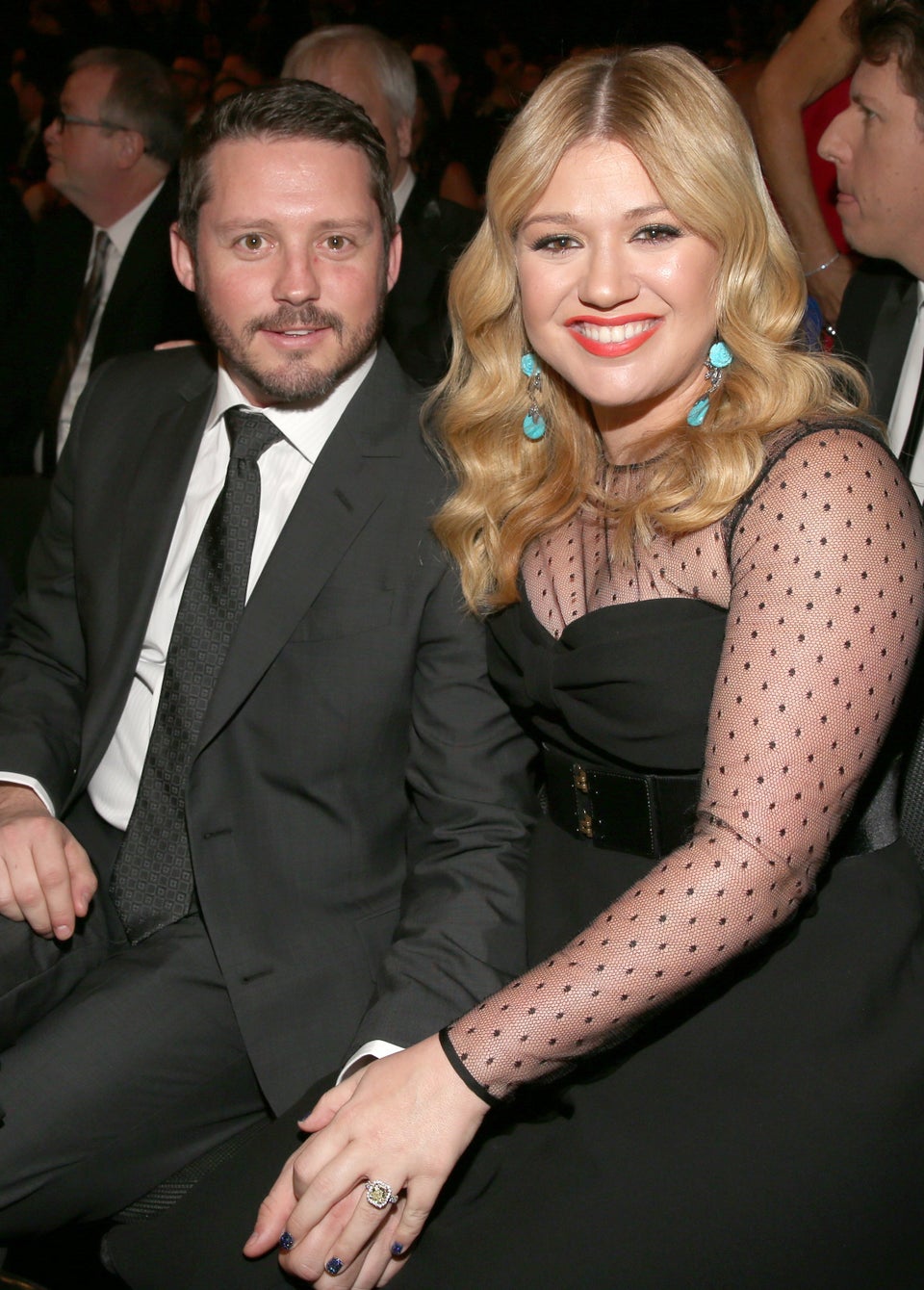 Celebs Who Lost Their Engagement Rings
Popular in the Community