If you know who might have left a stolen forklift outside a Synovus Bank in Jacksonville, Florida, the Sheriff's office would like to speak with you.
An industrial sized forklift weighing 10,000 pounds was taken from a construction site sometime on Monday and driven a half-mile to the bank where it was used in an attempted robbery of a drive-thru ATM, Newser reports.
There was no damage to the $135,000 forklift, which was left at the crime scene, FirstCoast News reports.
The forklift was dusted for fingerprints, but no suspect information has been released.
Using forklifts to steal ATMs may be a new crime trend.
Last month, a group of thieves used a forklift to steal an ATM in Fayetteville, Georgia, and there have been other similar robberies reported in Georgia in recent months, MyFoxOrlando reports.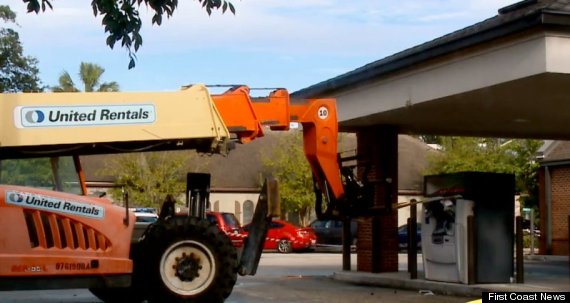 Before You Go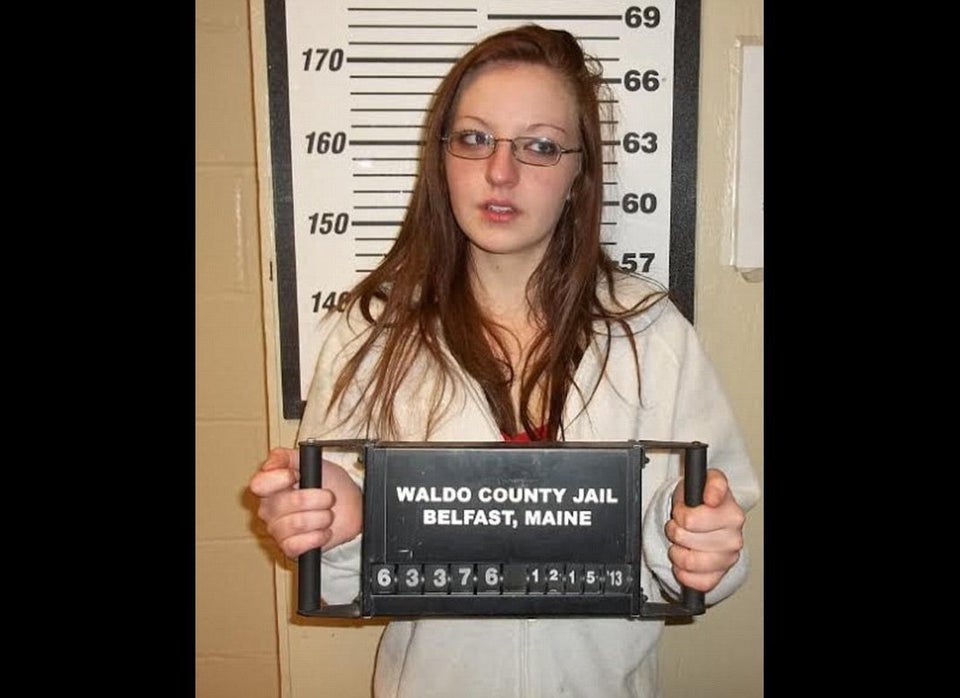 Weapon Of Choice
Popular in the Community