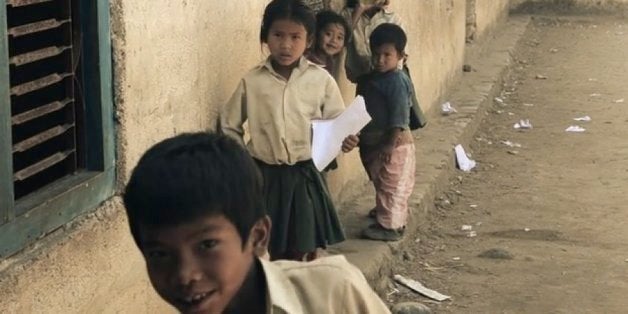 In 2011, Casey Allred, an American educator in India, noticed something strange. The school he ran was losing girls with each passing week. Teachers went to the girls' homes to investigate, but often there were no answers to be found.
"I will never forget the day that I learned the truth," Allred later recounted. "I spoke with a local attorney who told me that he had parents coming to his office every day looking for their lost daughters. He then told me that these girls were being trafficked into the sex trade."
Vague laws and a disenfranchised poor has made India ground zero for human trafficking. By one estimate, one child goes missing every eight minutes in the country, of which nearly half are never found. That's half a million children currently at sea, according to the Indian government. Life for these kids is bleak: a best-case scenario might be domestic servitude, in a home where it's forbidden to sit down and rest. Many others -- mostly girls -- are forced to prostitute themselves.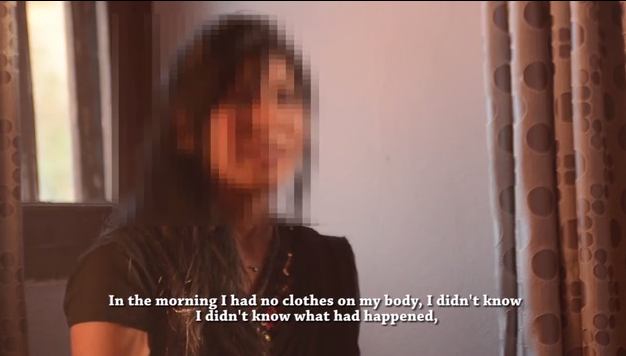 A still from "Stolen Innocence," Allred's in-progress documentary.
Deeply disturbed by this reality, Allred became one of the many activists fighting to change it. Along with Chris Davis, a film director, he traveled to the red light districts and brothels where girls are kept. The two hope to release a documentary built from the footage they captured, with the aim to put pressure on the government to act.
A documentary done at the ground level has the potential to illuminate a world that's not fully understood even by those seeking to shut it down. In a Kickstarter ask for funds to complete filming, Allred describes shooting "discreetly and undercover" through India, Nepal and Bangladesh, and in trafficking hotbeds such as the beaches of Goa and a Calcutta brothel known as "the source." So far, interview subjects include the industry's shadowy figures, according to Allred, including pimps, madams and sex workers.
For more on the project, check out the video for "Stolen Innocence" below.
Related
Before You Go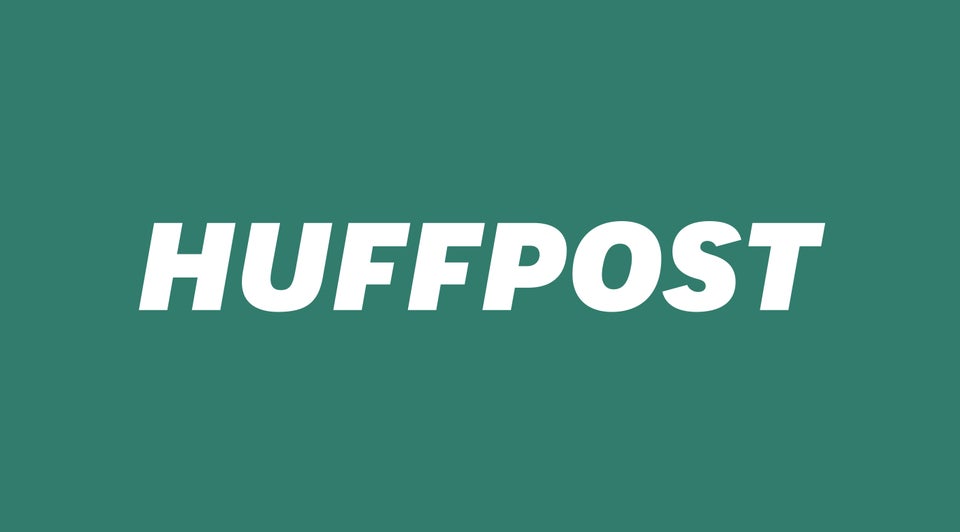 25 Documentaries You Need To Watch On Netflix Now
Popular in the Community