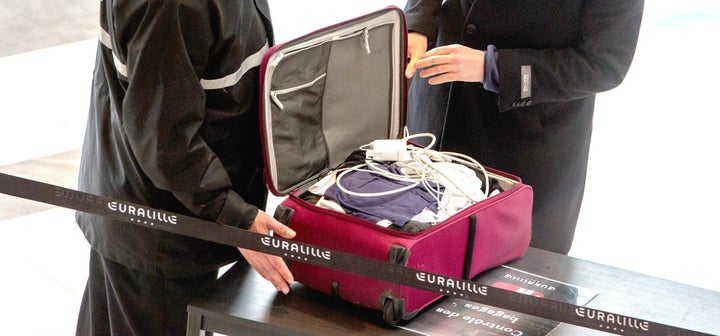 You arrive at your destination after a flight, only to realize one of your possessions -- a watch, a laptop or maybe a phone charger -- is not in your checked bag. Where could it be? Could it be stolen? Is that even possible?!
In the end, a string of employees were fired for theft. Since the TSA's launch in 2001, some 500 others have been fired for stealing items like iPads, watches and jewelry from passengers, the Wall Street Journal reports.
And sadly, there's not much you can do about it. Getting a stolen luggage response from the TSA can take a looong time and result in zero compensation. And your airline likely won't do anything unless your bag was physically damaged or lost entirely.
Obviously, the easy answer is to make sure you don't lose an item in the first place. (More on that later.) But if you DO find something stolen out of your checked bag, here's your game plan:
1. Make SURE it's not at the airport.
Go through your bag one more time, and check with the airport's lost and found to be sure your item is definitely missing. If you determine that it's no where to be found, get ready for a long process.
2. File a police report.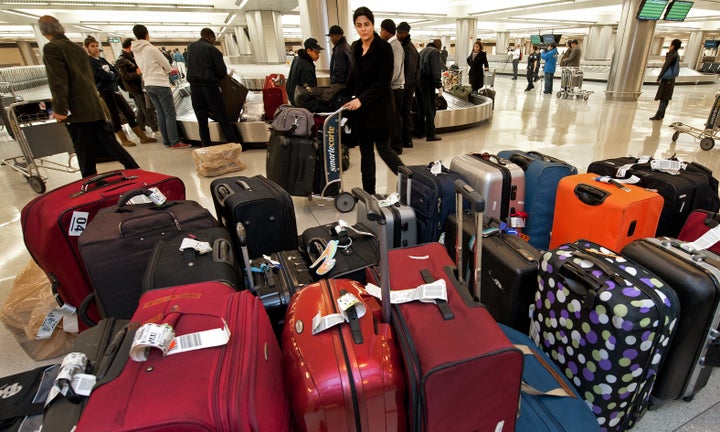 3. File a claim with the TSA.
4. File a claim with your airline.
The Department of Transportation requires airlines to compensate passengers up to $3,500 for "mishandled" bags on a domestic trip, travel expert George Hobica told HuffPost. Unfortunately, though, "mishandled" means "damaged" or "lost," but not necessarily "stolen from," Southwest spokesperson Chris Mainz told HuffPost. So essentially, your airline isn't responsible.
"Airlines do not accept liability for missing items... because we do not take inventory of the items in checked luggage," Mainz said.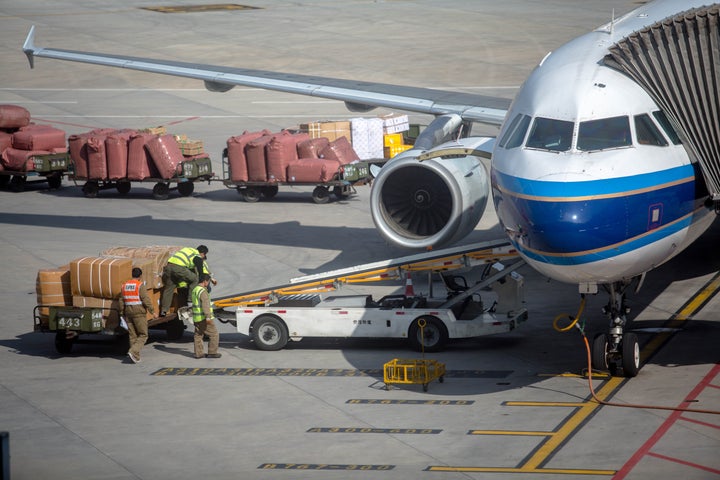 6. Check your home/renters' insurance and credit card company.
Bonus Tip: Don't get anything stolen in the first place.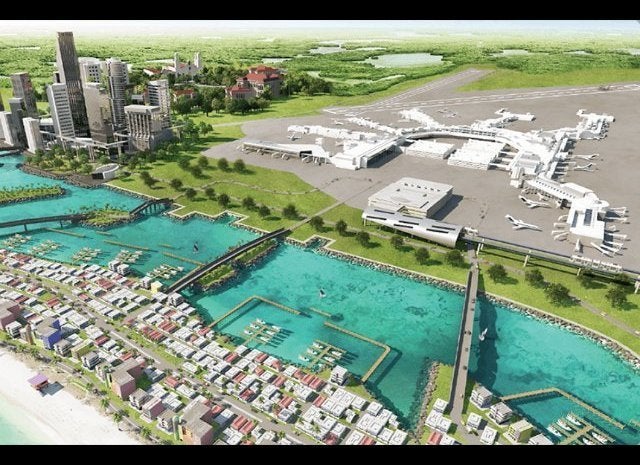 Airports with Awesome Amenities
Related