Whiskey aficionados are facing a harsh reality after authorities recovered 28 stolen bottles of Pappy Van Winkle Kentucky bourbon -- the precious spirit may soon be destroyed.
Following a successful effort to seize the bourbon from an alleged whiskey-theft ring, Franklin County Sheriff Pat Melton suggested that the coveted bottles be auctioned off, with most of the proceeds going to charity.
Julian Van Winkle III, grandson of Julian "Pappy" Van Winkle Sr., raised concerns about putting the purloined whiskey up for sale, Melton said. Van Winkle wants the stolen bourbon destroyed because of concerns it might have been tampered or contaminated, the sheriff said, according to the Associated Press.
"We totally respect his wishes," Melton said.
Sensible, but say it ain't so!
In April, nine people were indicted for their alleged involvement in the theft of over $100,000 worth of alcohol. The accused individuals included workers at the Buffalo Trace distillery, where Pappy Van Winkle is made.
Eater notes that supporters of saving the bourbon have rallied around a change.org petition, urging Kentucky governor Matt Bevin to "Pardon the Pappy."
A judge will decide the fate of the premium bourbon after the theft case is concluded.
The Associated Press contributed to this report.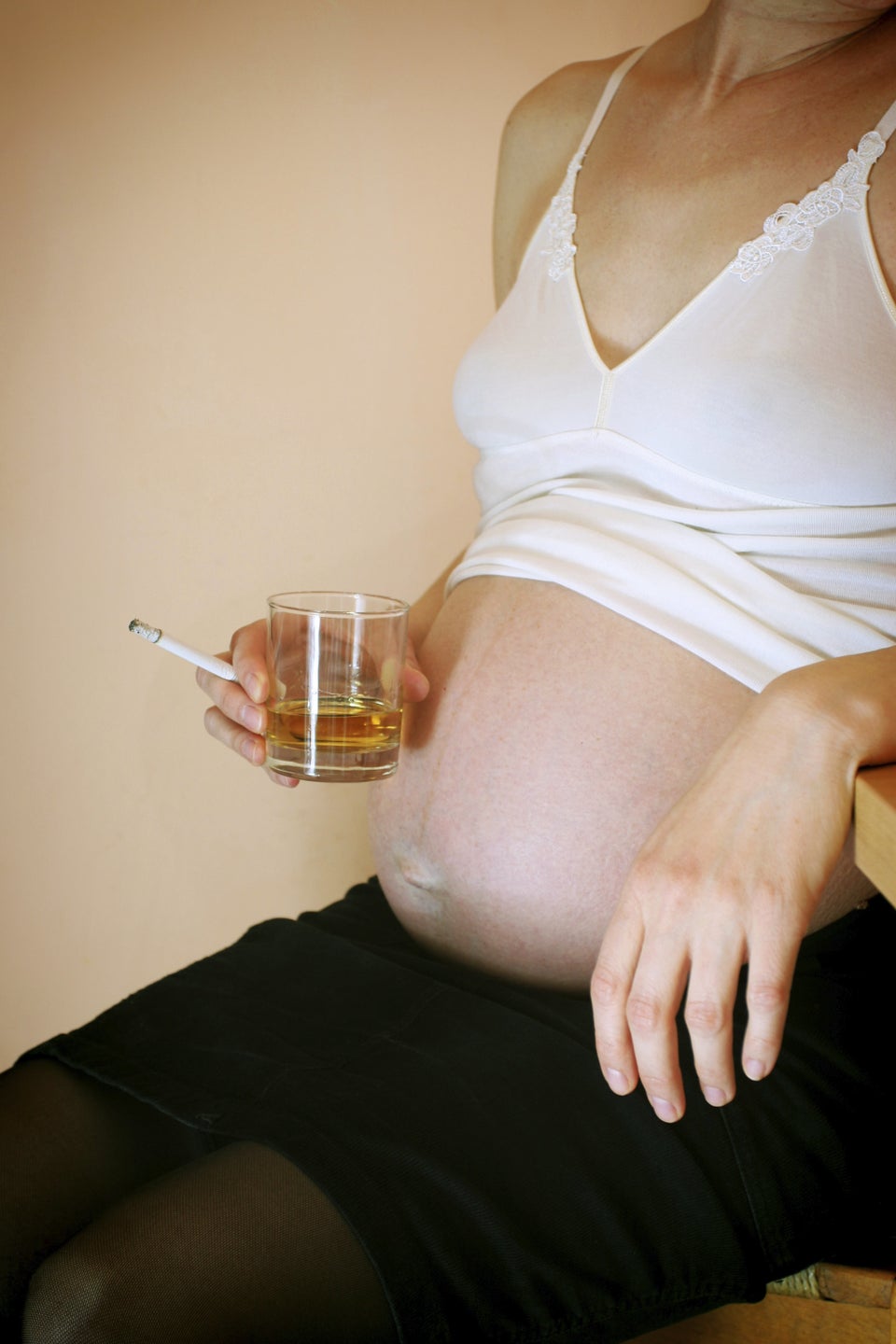 Absurd Whiskey Stock Photos
Related