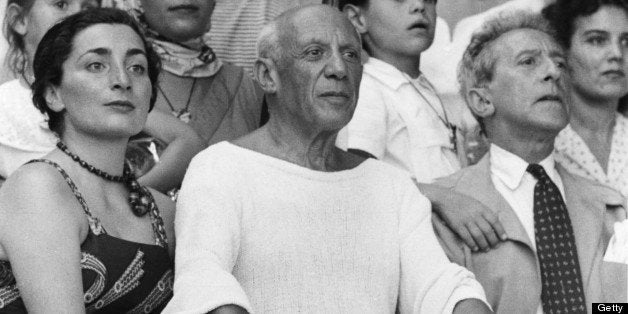 Catherine Hutin-Blay -- better known as the stepdaughter of Pablo Picasso -- is embroiled in what appears to be one of the most absurd art heists we've ever come across.
Hutin-Blay first reported the heist to police in 2011 after one of her Picasso artworks appeared at an auction in Paris that year, reports The Age. The Picasso Administration contacted Hutin-Blay to inform her of the potential sale, prompting the famous stepdaughter to check her personal archives. That's when she realized that a number of lithographs and works on paper were missing.
Police have since embarked on a full investigation, revealing that pieces by Picasso were also taken from the neighboring Vauvenargues home of Sylvie Baltazart-Eon, the daughter of Picasso's art dealer, Aime Maeght. In total, authorities believe that 600 works were nabbed from both properties between 2005 and 2007. Only 22 items have been recovered in the past two years.
"In the beginning I suspected everyone, until I got to [the handyman]," Hutin-Blay explained to Le Parisien last week in an exclusive interview -- the first time she went public with the case. "He worked for Sylvie when we were neighbours. I never gave him a spare key -- I didn't trust him, but he worked as a gardener at the house and took advantage of this by getting a key cut for himself."
No word on how or why the accused Munchenbach would have been able to pull off the heist. Stay tuned for more updates on the story. In the meantime, check out a short history of other unbelievable art heists below:
Before You Go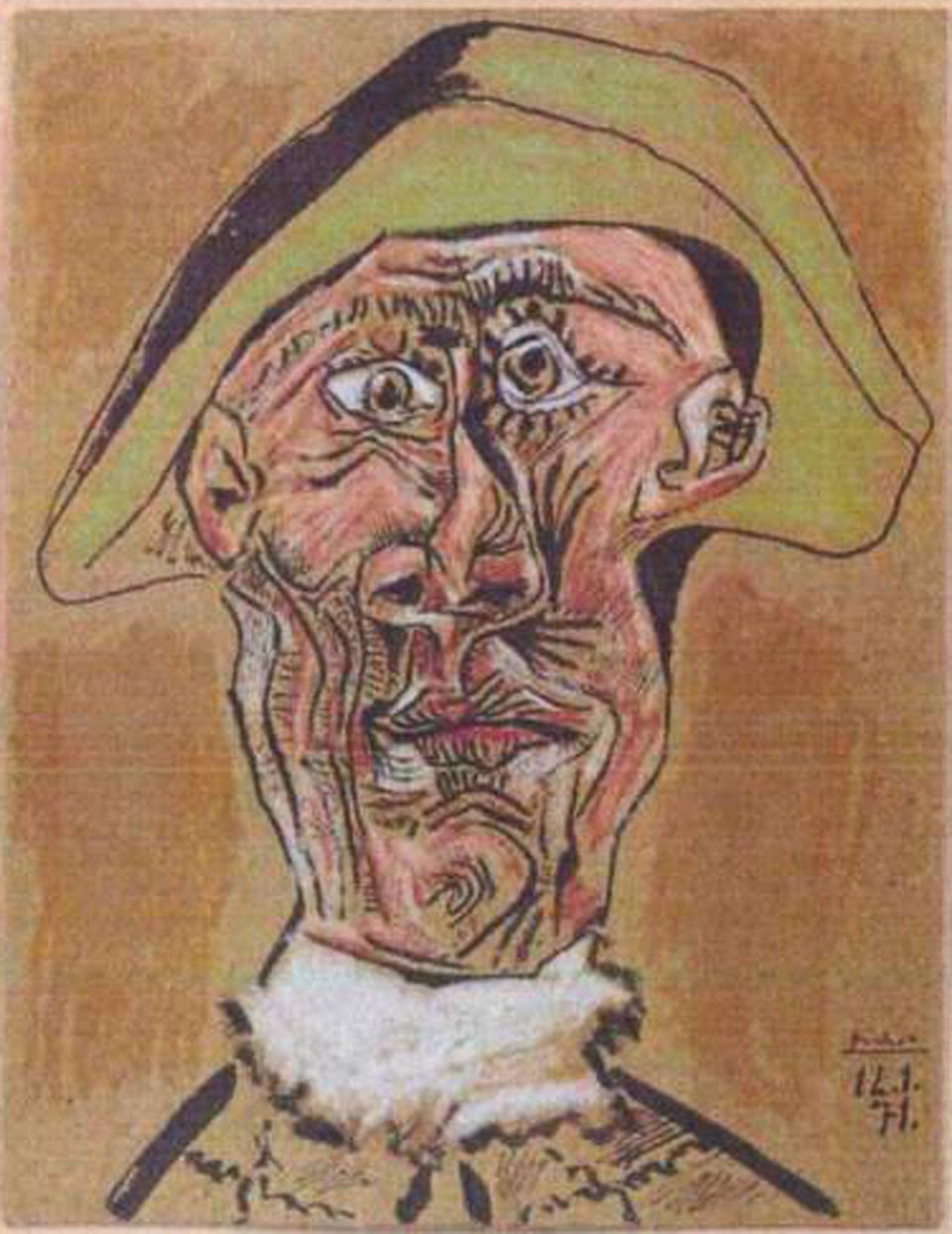 Famous Art Heists In Recent History
Popular in the Community