Police are continuing their search for two men who were caught on video stealing a 10-week-old puppy from the front yard of a Dallas firefighter on Saturday.
Chipper, a Dogue de Bordeaux, could be heard screaming in the security footage as a man grabbed him by the neck and hauled him over the fence. The dognapper and his accomplice then jumped into a dark-colored Cadillac.
To the relief of owner Matt Ivy, who is also a dog breeder, Chipper was returned home safely on Wednesday.
"They told me that's just a mutt. You'll never find one," Ivy said. "Flipped through a dog book 15 years ago and found them. Did my research and got them. Been in love with them ever since."
A GoFundMe campaign raised $915 in reward money, which Ivy said: "will be split between two men, one brought him to me, the other is key on the prosecution side."
Related
Before You Go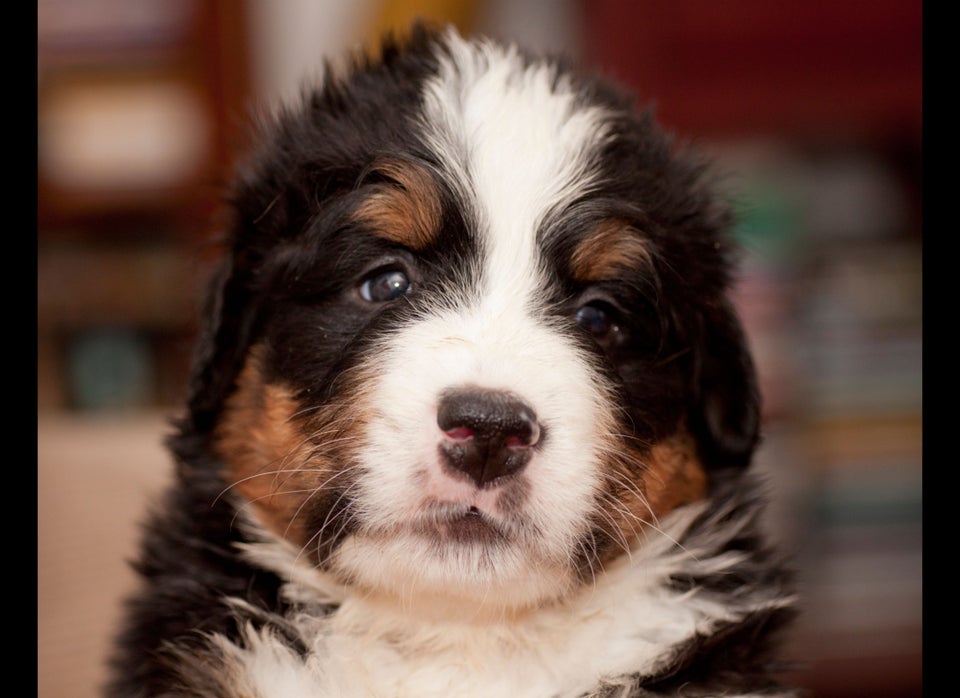 11 Puppies You Need More Than A Relationship
Popular in the Community