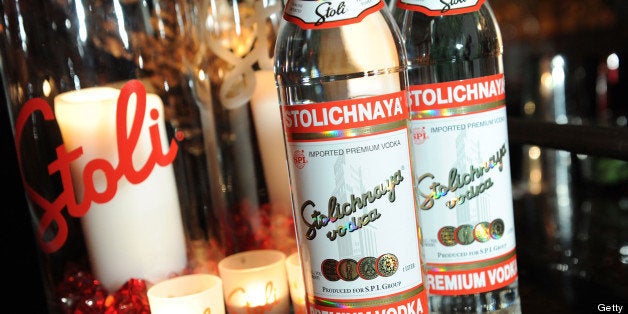 Over the past several weeks, the reality of what it means to be an LGBT individual living in Russia has come to the forefront of mainstream consciousness.
In response, many activists have called for LGBT athletes to boycott the 2014 Sochi Olympic Games and encouraged consumers to boycott the purchase of Russian-made products. As reported yesterday by The Huffington Post, Sidetrack, one of Chicago's most prominent gay bars, has boycotted the use of Stolichnaya Vodka, a popular alcohol with production ties to both Latvia and Russia.
Following this outspoken and visibile backlash against Stoli Vodka, CEO Val Mendeleev released an open letter to the Advocate last night addressing concerns over his product's ties and financial contributions to the Russian government. Mendeleev writes,
"The recent dreadful actions taken by the Russian Government limiting the rights of the LGBT community and the passionate reaction of the community have prompted me to write this letter to you.

I want to stress that Stoli firmly opposes such attitude and actions. Indeed, as a company that encourages transparency and fairness, we are upset and angry. Stolichnaya Vodka has always been, and continues to be, a fervent supporter and friend to the LGBT community. We also thank the community for having adopted Stoli as their vodka of preference."
The letter continues in an effort to highlight the ways in which Stoli has partnered with or been a sponsor of major queer events in the past, such as serving as the official vodka of Miami Gay Pride, and a series Stoli produced in 2006 titled Be Real: Stories from Queer America.
Mendeleev also notes that the Russian government has "no ownership interest or control over Stoli" but does admit that the company's "production process involves both Russia and Latvia."
Read the full letter here.
"On the same day that SPI released its open letter to the Advocate, we learned that Russian thugs, emboldened by Russia's anti-gay law, have taken to gay web sites to lure gay people to supposed encounters where they are viciously beaten. This is just the latest in a series of violent attacks against LGBT Russians and foreign LGBT nationals in Russia.

In the open letter, Mr. Mendeleev cited a few LGBT events where SPI promoted its Stolichnaya brand as evidence of the company's support for our community. Mr. Mendeleev, marketing will not save LGBT lives."
Other gay bars have since followed suit with the boycott, including San Francisco bars Hi Tops and Moby Dick Bar, Vancouver's Fountainhead and Celebrities, and British gay clubs associated with G-A-Y group. As of Friday, Stoli Vodka is still set to hold an LGBT event in New York this Tuesday, July 30, presented by GayCities and titled "The Most Original Stoli Guy."
Before You Go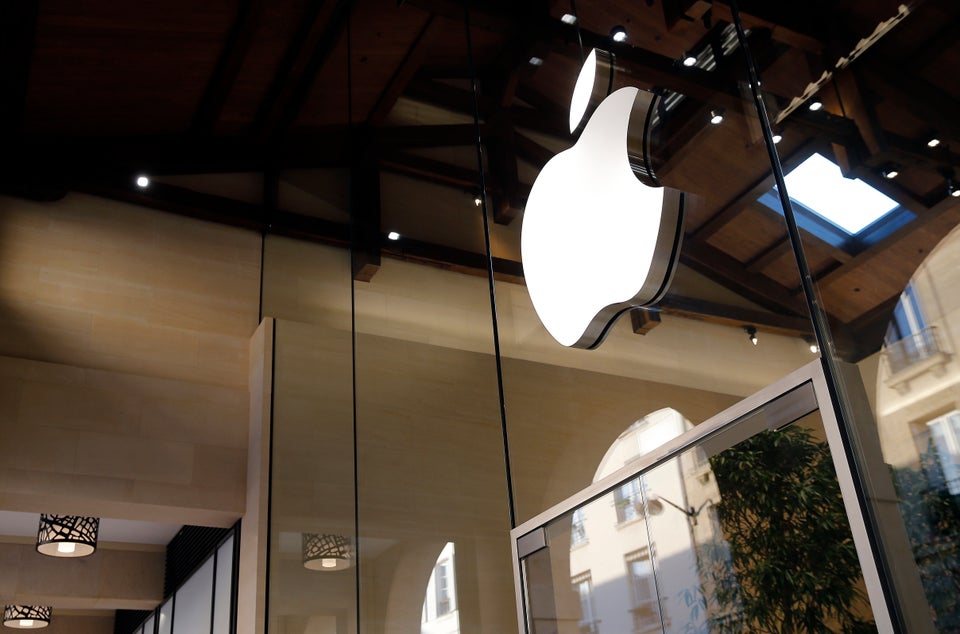 21 LGBT-Friendly Products And Companies
Popular in the Community