UPDATE (Jul. 30, 5.25 p.m.): Prepackaged salad mix may be the culprit behind the stomach bug outbreak that has left health officials scratching their heads.
"The evidence points to a salad mix containing iceberg and romaine lettuce, as well as carrots and red cabbage as the source of the outbreak reported in Iowa and Nebraska," Steven Mandernach, chief of the Food and Consumer Safety Bureau of the Iowa Department of Inspections and Appeals, told the news outlet.
NBC notes that it's unclear at this point as to whether the salad mix is linked to other infections in other states.
The CDC says that it still does not know what's causing this belly bug but some experts suspect that some cases of the illness may be related.
"Because no food item has been implicated to date we're not yet sure the cases in the various states are related," said Dr. Barbara Herwaldt, a medical epidemiologist at the CDC, according to Reuters. "Though it's quite likely that the cases in the Midwest might be."
An earlier report continues below:
Nearly 300 people in several states were struck recently by a mysterious stomach bug, according to the Centers for Disease Control and Prevention.
The stomach bug, which causes diarrhea and other flu-like symptoms, could be linked to a foodborne illness, according to The Associated Press.
The Food and Drug Administration is investigating the cyclospora infections, which are most often found in tropical or subtropical countries and have been linked to imported fresh produce in the past.

The illness is usually spread when people ingest food or water contaminated with feces. The agency says it isn't yet clear whether the cases from all the states are linked.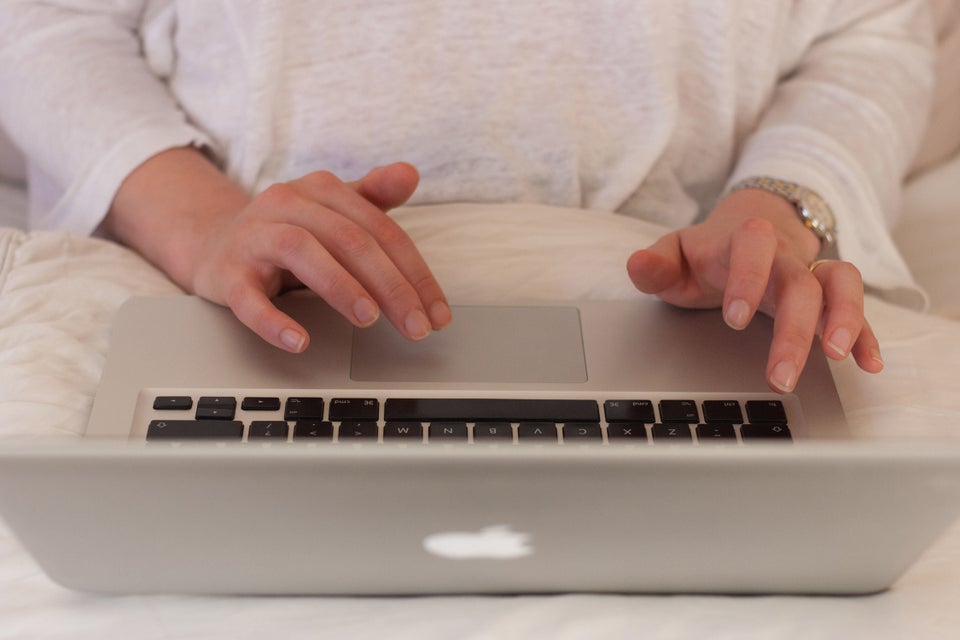 How Experts Would Handle 11 Health Dilemmas