Florida Gov. Rick Scott wants to know why a student at Florida Atlantic University was suspended for refusing to stomp on "Jesus."
Rotela, who has been described in local media reports as a devout Mormon, told WPEC two days later that he complained to Poole's supervisor, Noemi Marin, director of the communications school at FAU. According to the station, Rotela was then suspended from Poole's class, but the university insisted in a subsequent story that no student was disciplined in any way as a result of the incident.
FAU said in a statement that students were given an explanation about the exercise and an option to participate, a description that differed from Rotela's version of events.
"Whether the student was reprimanded or whether an apology was given is in many ways inconsequential to the larger issue of a professor's poor judgment," Scott said in a letter to Brogan, according to the Herald. "The professor's lesson was offensive, and even intolerant, to Christians and those of all faiths who deserve to be respected as Americans entitled to religious freedom."
FAU has said professors won't use the "offensive" exercise again. "It was insensitive and unacceptable. We continue to apologize to all the people who were offended and deeply regret this situation has occurred," reads a statement from the university.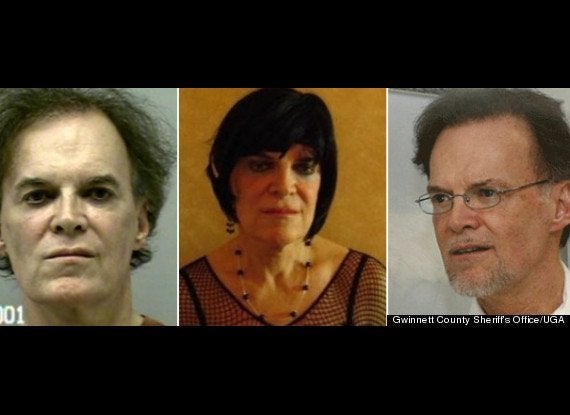 10 College Profs And Faculty Behaving Badly
Popular in the Community