San Diego's Stone Brewing, the nation's ninth-largest brewery, has unveiled a beer made with treated sewage water.
San Diego officials hope to purify enough recycled water by 2035 to handle one-third of the city's drinking water supply.
Stone's chief operating officer, Pat Tiernan, said the purified recycled water is actually better than what the brewery uses now.
"This particular water will just help us not require so much natural water to come in and give us a more reliable source," Tiernan told San Diego 6. "So for us to be able to reuse, that's part of our mantra, that's part of what we do," Tiernan said.
Brewer Steve Gonzalez, who created Full Circle, admits being skeptical at first but says it ended up being one of his favorites.
"Among the pale ales that I've made, it's probably in the top three," he told KGTV, adding that those who drink the beer will "get some caramel notes, some tropical fruit notes. It's a very clean-tasting beer."
Hop heads who've tried the treated-sewage suds are pleasantly surprised. "[I thought] that it would have an off taste or be something different to it … it's outstanding," taster Shane Trussell told San Diego's KGTV.
Full Circle is not currently for sale, but Stone Brewing execs are flush with expectation.
Related
Before You Go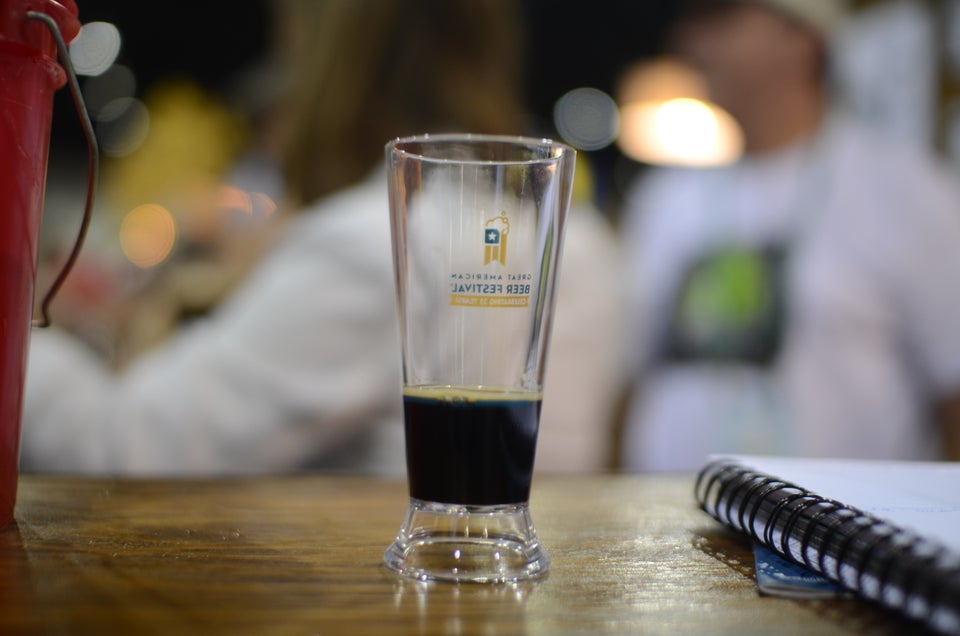 The Great American Beer Festival's Weirdest Beers