It's always such a shame for seafood lovers when stone crab season comes to an end. The official end of stone crab season is this coming Monday, May 15th. Fortunately, there are still a couple days left to get South Florida's favorite crustaceans and right in time for Mothers' Day, too. Here's the six best places to get your claws on the sacred crabs before they're gone or frozen.
Joe's Stone Crabs | 11 Washington Ave, Miami Beach, FL 33139
Quite possibly Miami's most famous place for stone crabs is situated Miami Beach's SoFi district. You can dine in or opt to take out with Joe's Take-A-Way. Just don't forget their amazing, homemade mustard sauce.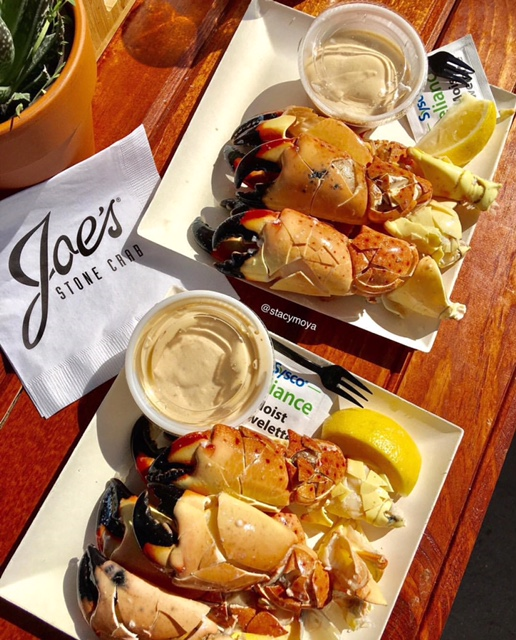 Steak 954 | 401 N Fort Lauderdale Beach Blvd., Fort Lauderdale, FL 33304
Nestled in the stunning W Hotel Fort Lauderdale, Stephen Starr's Steak 954 has daily stone crab specials. Take in the sweeping ocean views on Steak 954's terrace as you savor the last days of these delicacies.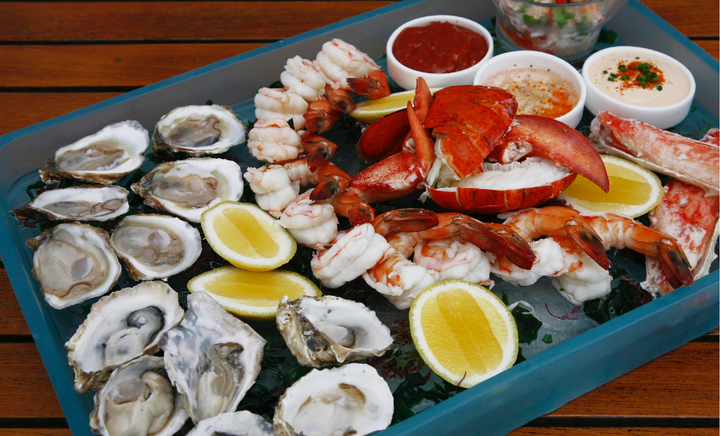 db Bistro Moderne | 255 Biscayne Boulevard Way, Miami, FL 33131
Miami's favorite French bistro, db Bistro Moderne, is offering the coveted crabs through the end of season. Alongside the restaurant's famed Oyster Hour featuring $1 oysters, db Bistro Moderne is a must-visit this stone crab season.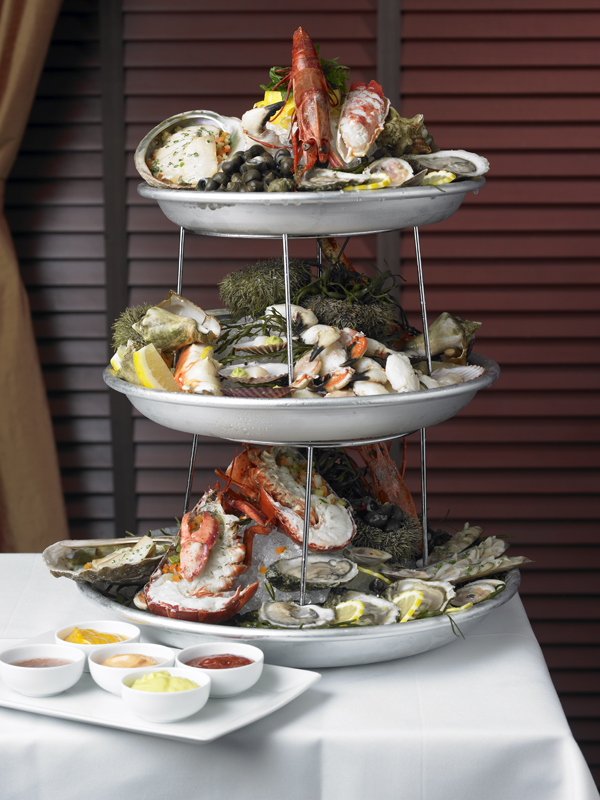 Prime Fish | 100 Collins Ave., Miami Beach, FL 33139
Myles Chefetz's Prime Fish is famed for its expansive raw bar and over-the-top brunch buffet. Prime Fish offers a selection of colossal stone crabs, available now through May 15th.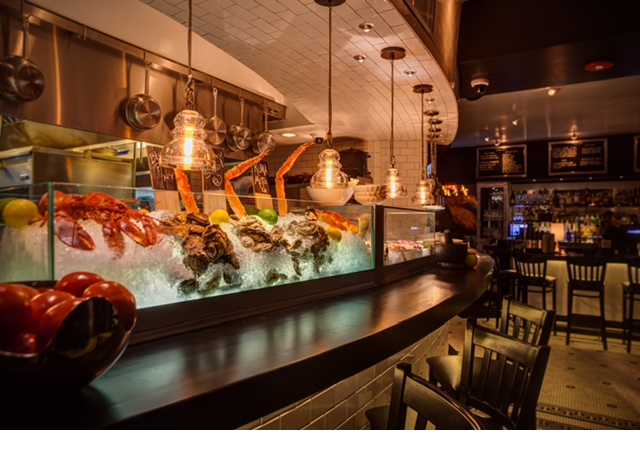 Lobster Bar Sea Grille | 404 Washington Ave, Miami Beach, FL 33139
Recently opened Lobster Bar Sea Grille Miami Beach has more than their famous lobsters - the stone crabs are actually one of the most popular items on the menu! Come in and take in the beauty of the SoFi neighborhood while enjoying the freshest seafood around.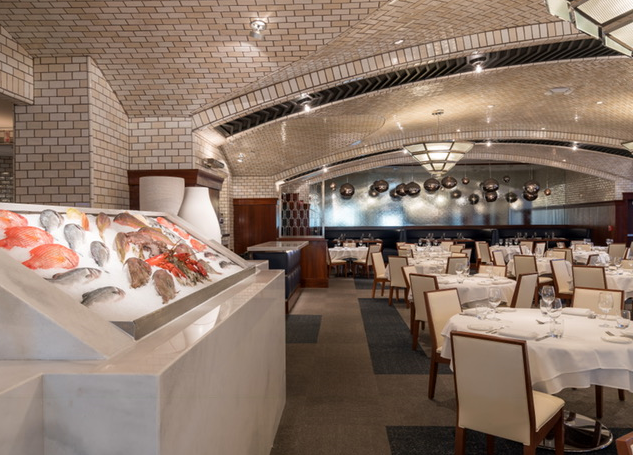 Epicure Gourmet Market | 1656 Alton Rd, Miami Beach, FL 33139
For those who'd prefer to bring stone crab feast home, load your basket with the delicious crustaceans after checking out Epicure's prepared foods section for delicious salads, appetizers and entrees for a full dining experience.