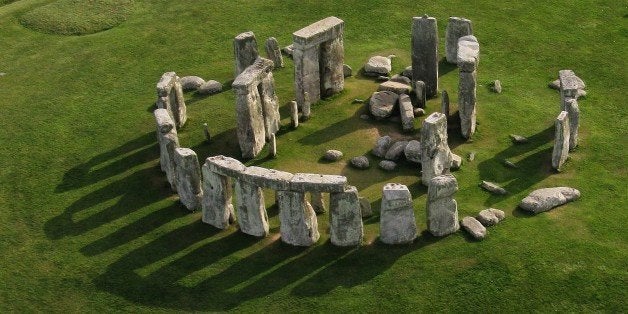 "This is the most important discovery at Stonehenge in over 60 years," Professor Tim Darvill, a Bournemouth University archaeologist and a Stonehenge expert who was not involved in the new discovery, told the Telegraph. And as he told The Huffington Post in an email, the discovery overturns previous theories that "Stonehenge was built in a landscape that was not heavily used before about 3000 B.C."
But if scientists are buzzing about the discovery, they're also bummed about a new government plan calling for the construction of a new tunnel underneath Stonehenge.
The discovery was made during a dig at Blick Mead, a site about 1.5 miles from Stonehenge. Researchers found charcoal dating back to 4,000 B.C. and evidence of "possible structures," according to a statement released by the university. They also unearthed burnt flint and tools, as well as the remains of aurochs--ancient cattle that served as food for ancient hunter-gatherers.
The researchers plan further analysis on the artifacts but say they're worried the tunnel construction could damage the site and get in the way of their work.
"Blick Mead could explain what archaeologists have been searching for for centuries--an answer to the story of Stonehenge's past," David Jaques, the University of Buckingham archaeologist who discovered the encampment, told The Guardian. "But our only chance to find out about the earliest chapter of Britain's history could be wrecked if the tunnel goes ahead."
Stonehenge, a prehistoric monument consisting of a ring of standing stones, is located eight miles north of Salisbury, England in Wiltshire. It has been listed as a World Heritage Site since 1986.
Related
Before You Go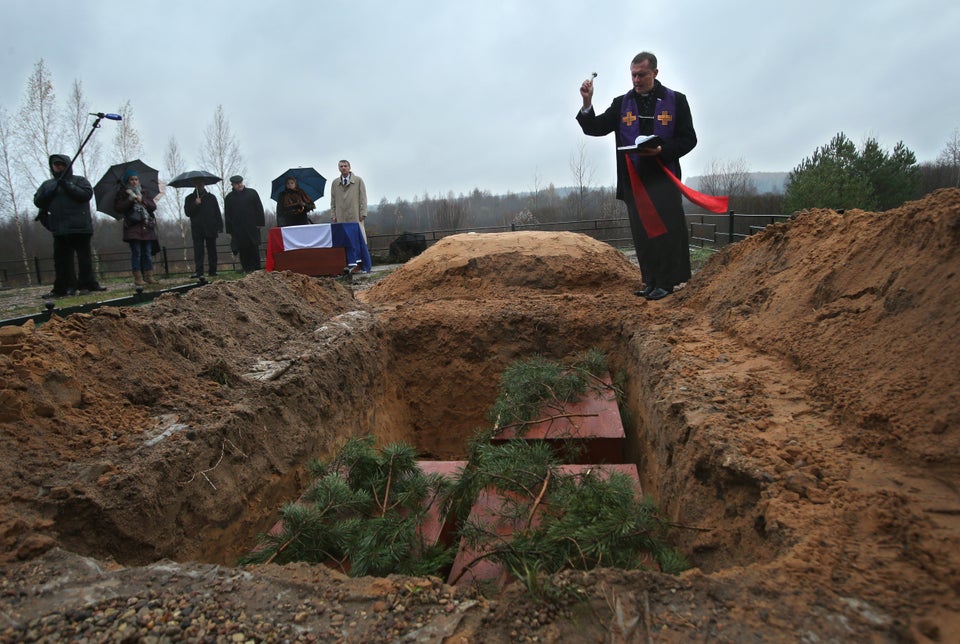 Unearthed
Popular in the Community