Are we one outcrop closer to unraveling the mystery of Stonehenge?
Currently, there are two prevailing theories about the inner stones' origins. One is that an ancient glacier simply pushed them near to the site where the monument was erected, according to NatGeo. The other is that they were somehow hauled there by some exceedingly enterprising early humans.
Located more than 100 miles from Stonehenge in the Preseli Mountains of Pembrokeshire, the Carn Goedog bluestones were matched with their famous counterparts via chemical analysis, among other scientific techniques.
"Almost everything we believed 10 years ago about the bluestones has been shown to be partially or completely incorrect," said Rob Ixer, a University College London researcher who was part of the most recent bluestone discovery, according to The Guardian. "We are still in the stages of redress and shall continue to research the bluestones for answers."
The findings, which will be published in an upcoming issue of the Journal of Archaeological Science, come on the heels of the announcement in 2011 that researchers had traced the origin of a different type of Stonehenge bluestone to the Craig Rhos-y-Felin outcrop, near a Pembrokeshire sheep farm. That location is around 3 kilometers from Carn Goedog.
Before You Go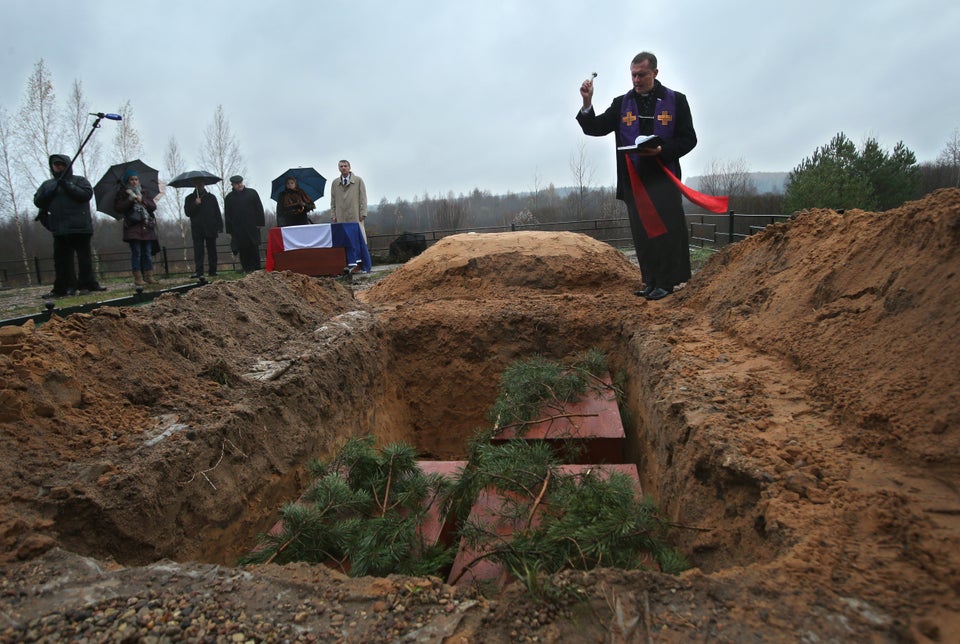 Unearthed
Popular in the Community