Selenis Leyva was not able to attend due to her "OITNB" filming commitments, but accepted her award in a video speech, which can be viewed below.
Stonewall Community Foundation Executive Director Jarrett Lucas praised the honorees for being "on the front lines" of the fight for equality in each of their respective industries.
"The same forces that disadvantage, criminalize, and lock many of us up, are the same forces that make it challenging to diversify our political agenda, our board rooms, and even community events like the Vision Awards," he said. "Diversity matters, because without the leadership of the people pushed to the margins, the deadly notion that we do not belong will persist, whether in the form of bathroom bans or violent backlash."
The foundation, which bills itself as the only public foundation focused on the needs of New York's diverse LGBTQ community, took "pride in supporting those who are kept out, locked in, and who see the worst of prejudice," Lucas said.
"We invest in their leadership. We ask them to name the forces opposing their lives," he said. "And we mobilize the resources they need to resist and overcome those forces, from housing discrimination and poverty, to sexism and transphobia."
Take a look at some photos from the 2016 Vision Awards below.
Ronan Farrow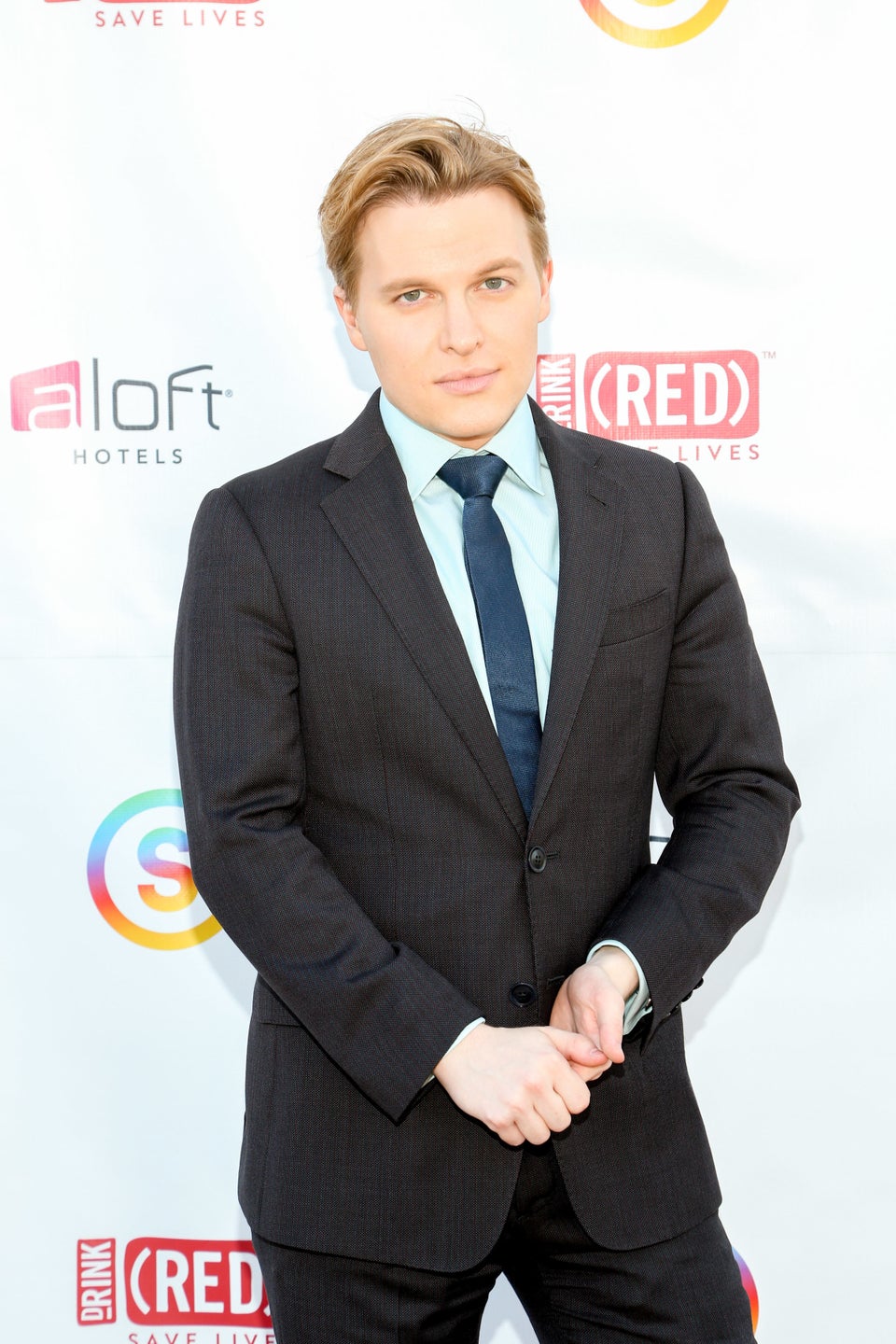 Model Geena Rocero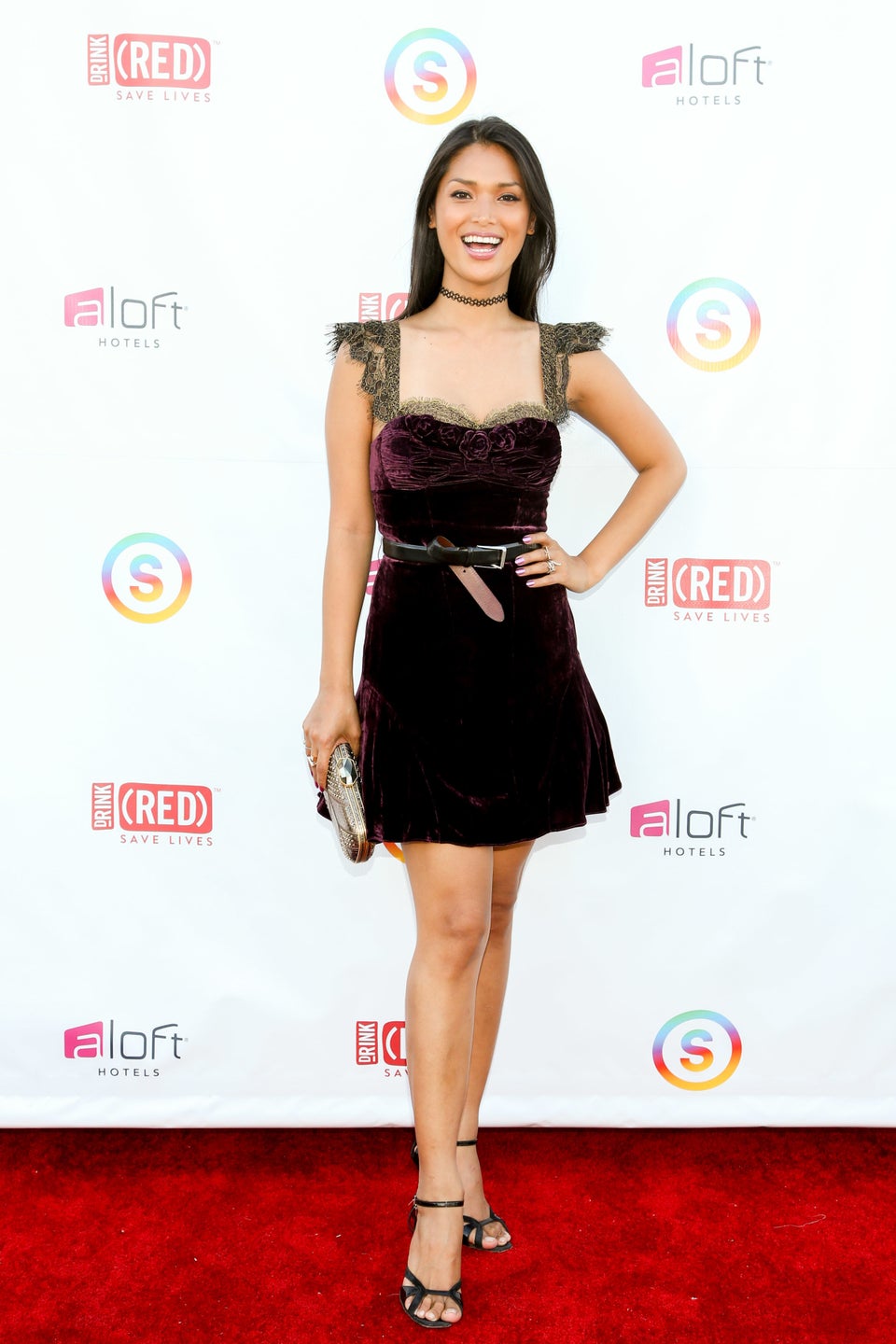 Ronan Farrow and Geena Rocero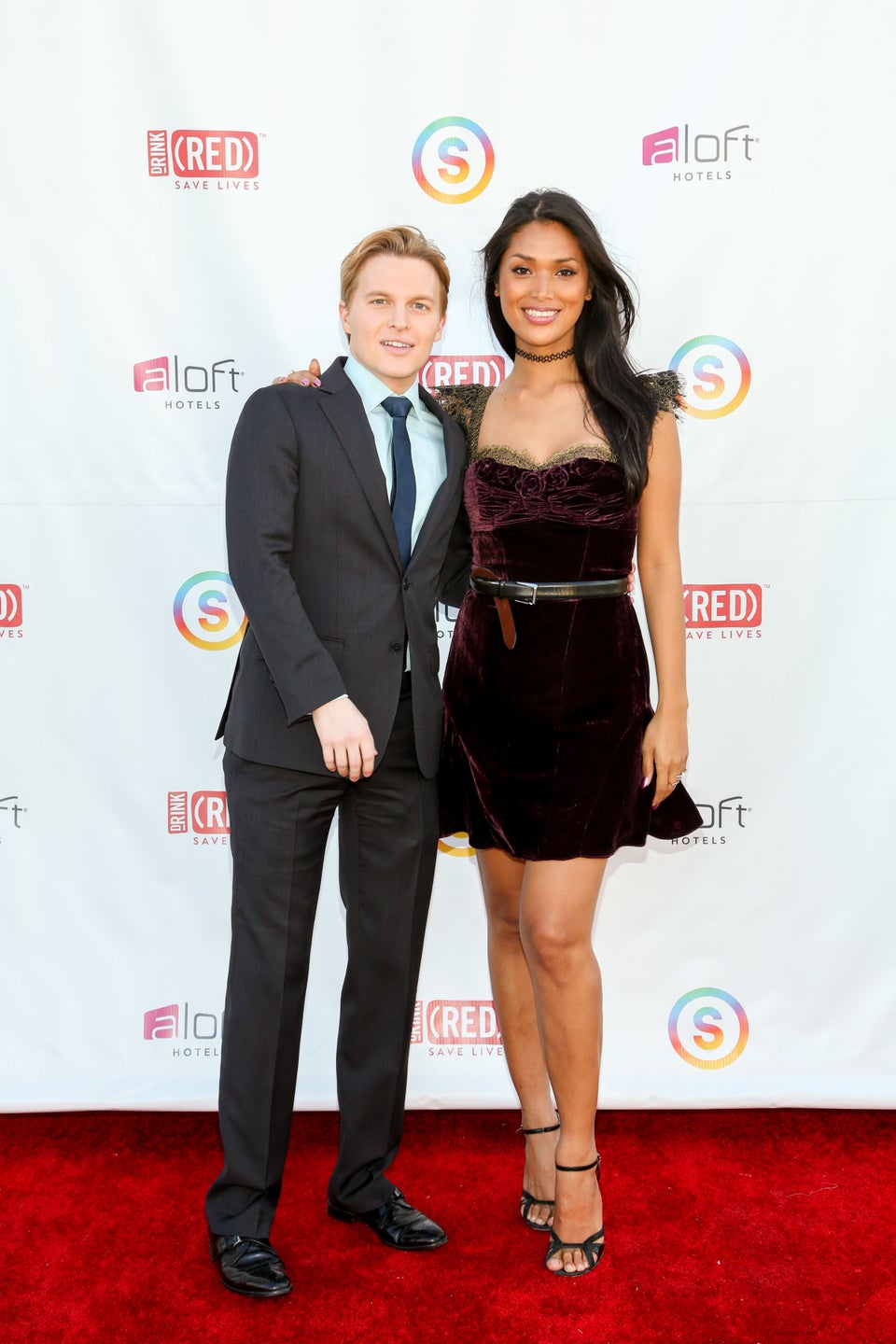 Marizol Leyva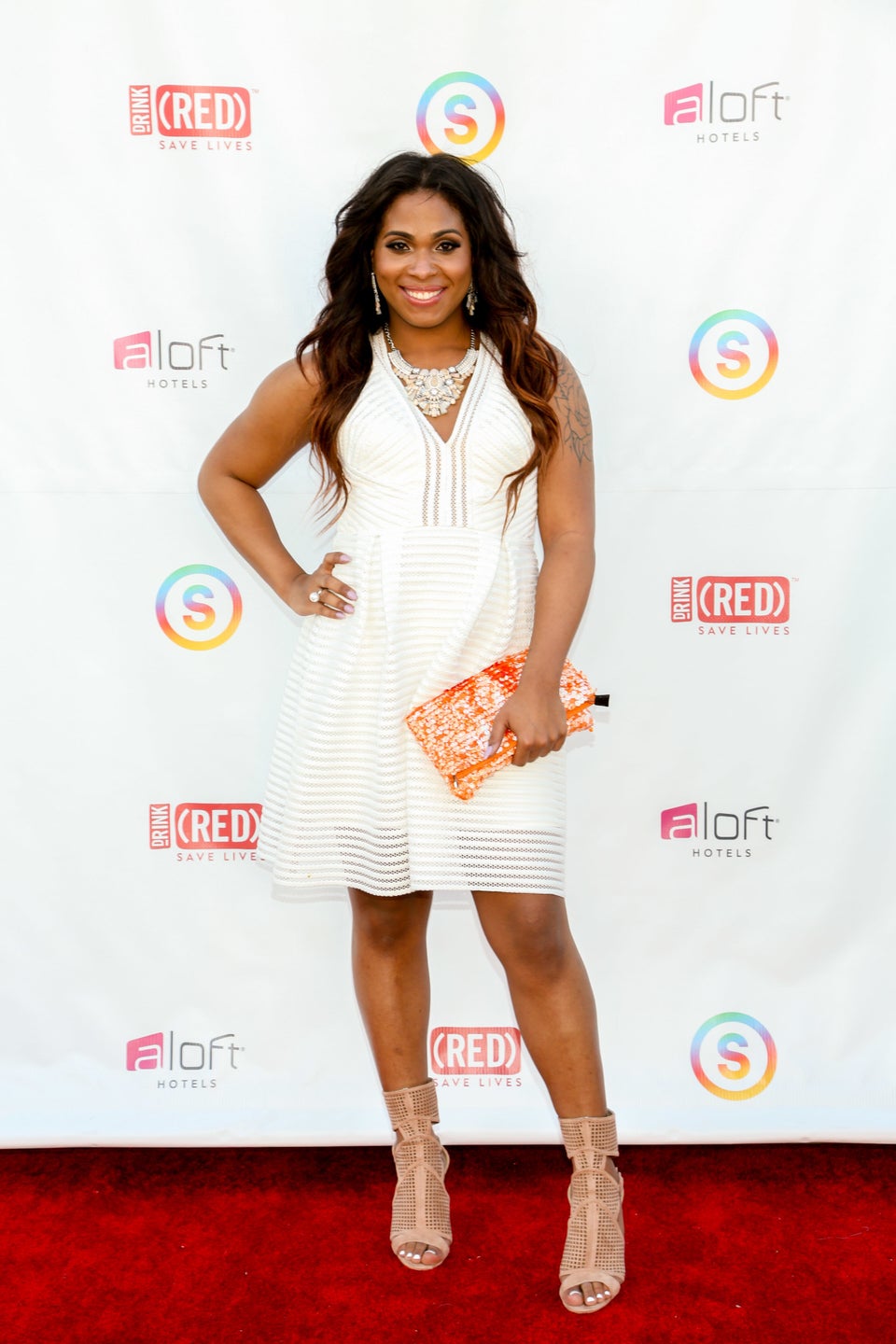 Jarrett Lucas and Jarrett Hill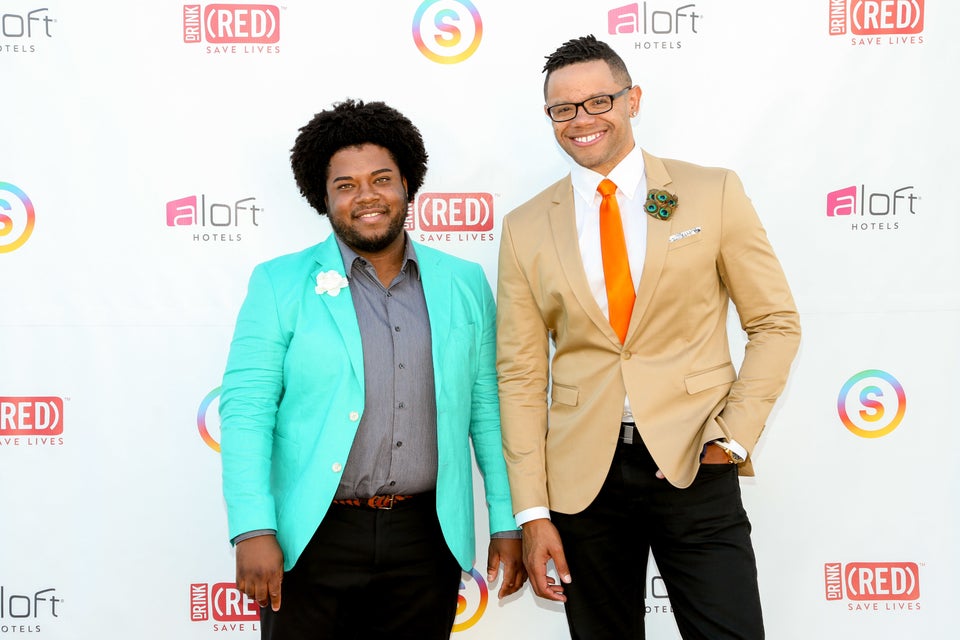 Grant Barth, CMO of Levi Strauss & Co.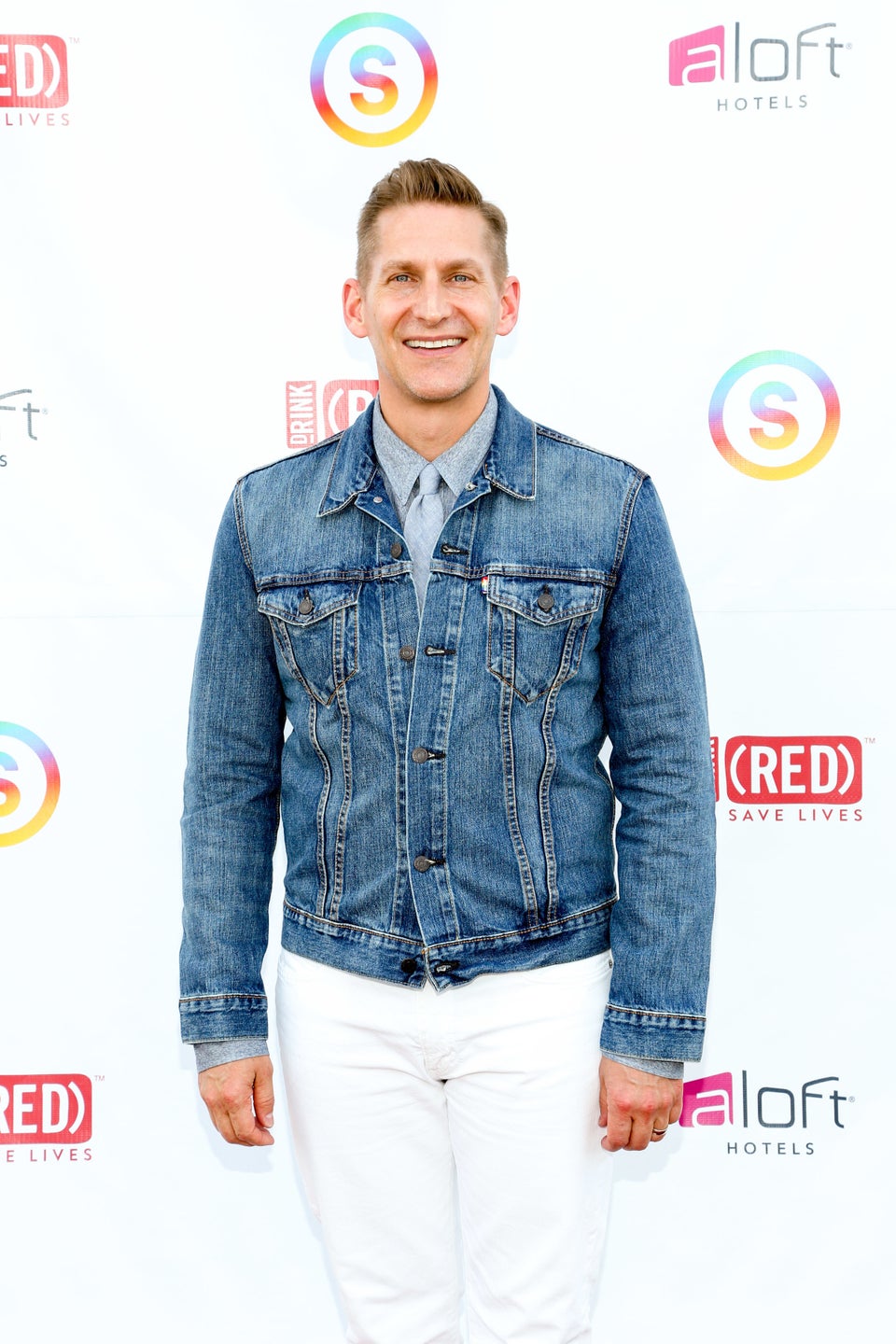 Jarrett Lucas, Marizol Leyva, Ronan Farrow and Geena Rocero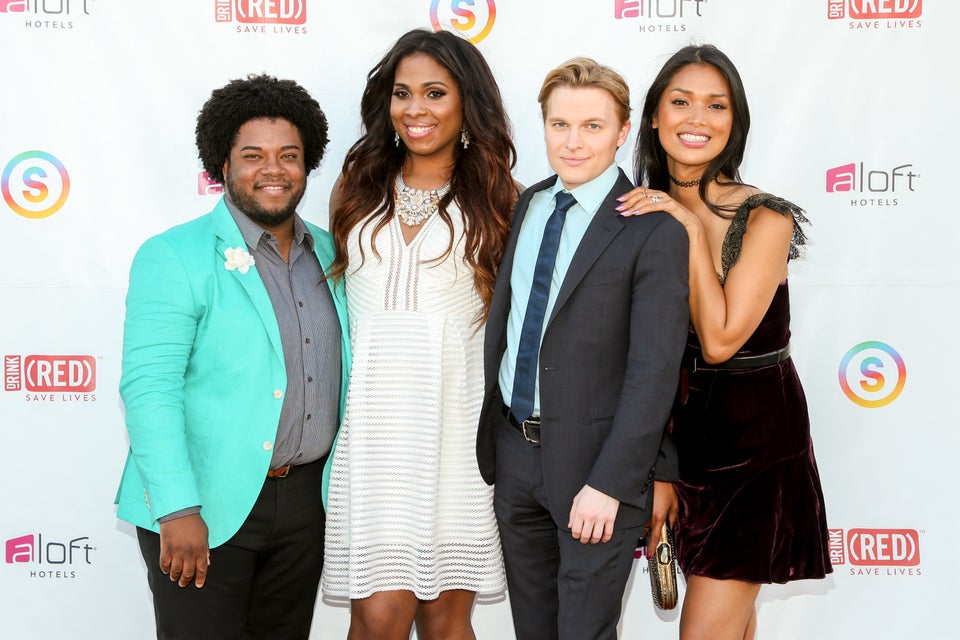 Jarrett Lucas, Stonewall Community Foundation Executive Director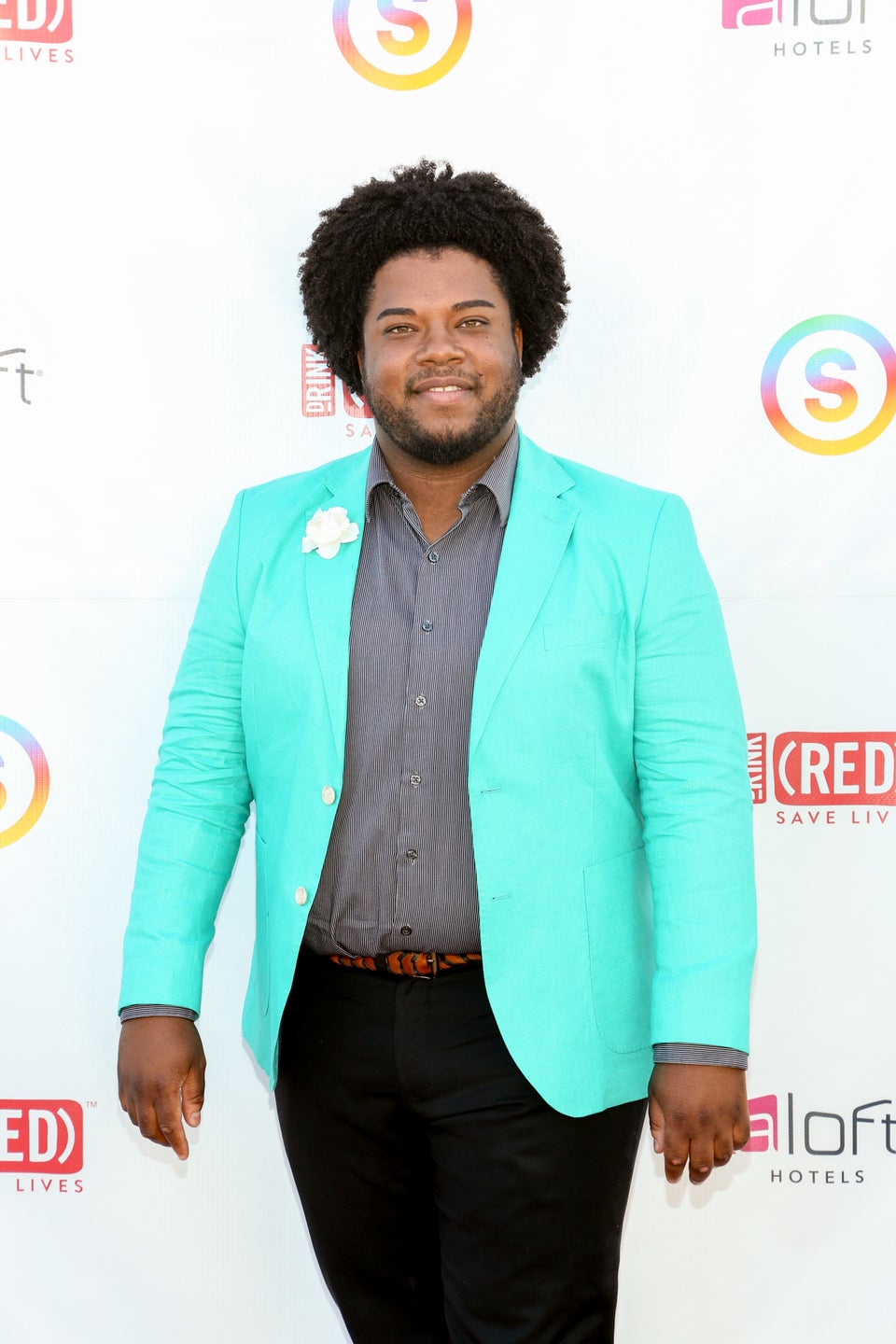 Marizol Leyva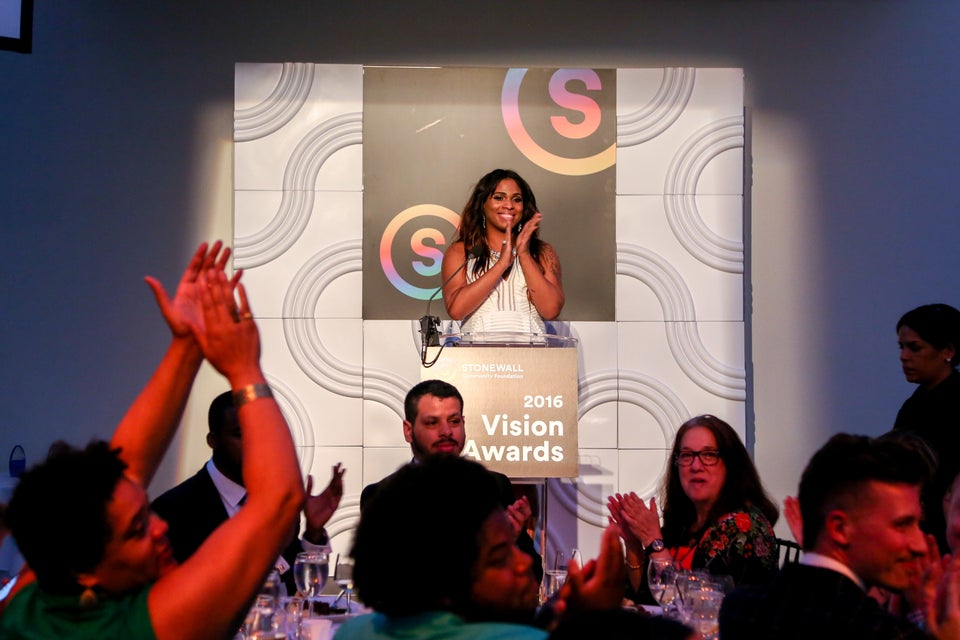 Ronan Farrow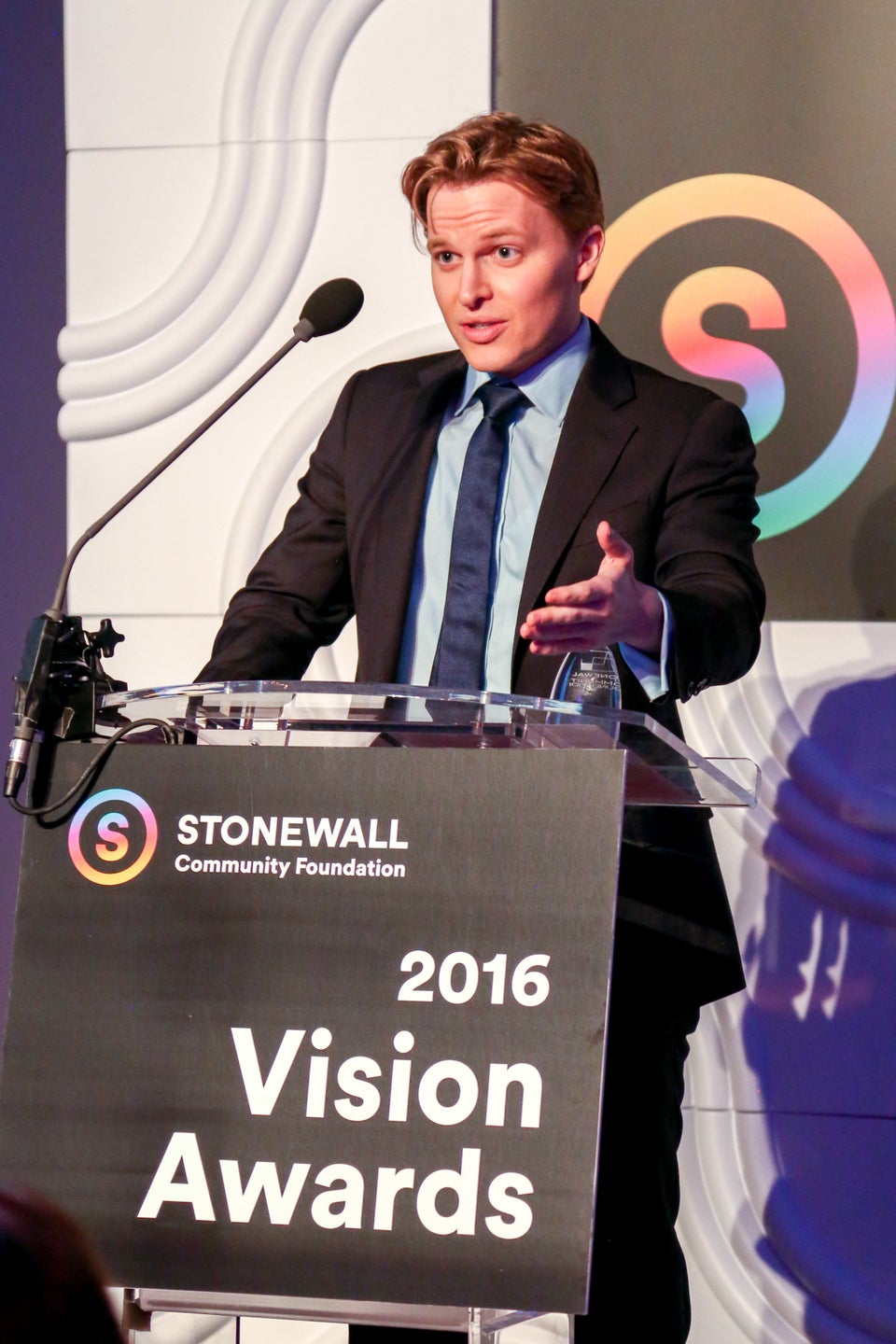 Marizol Leyva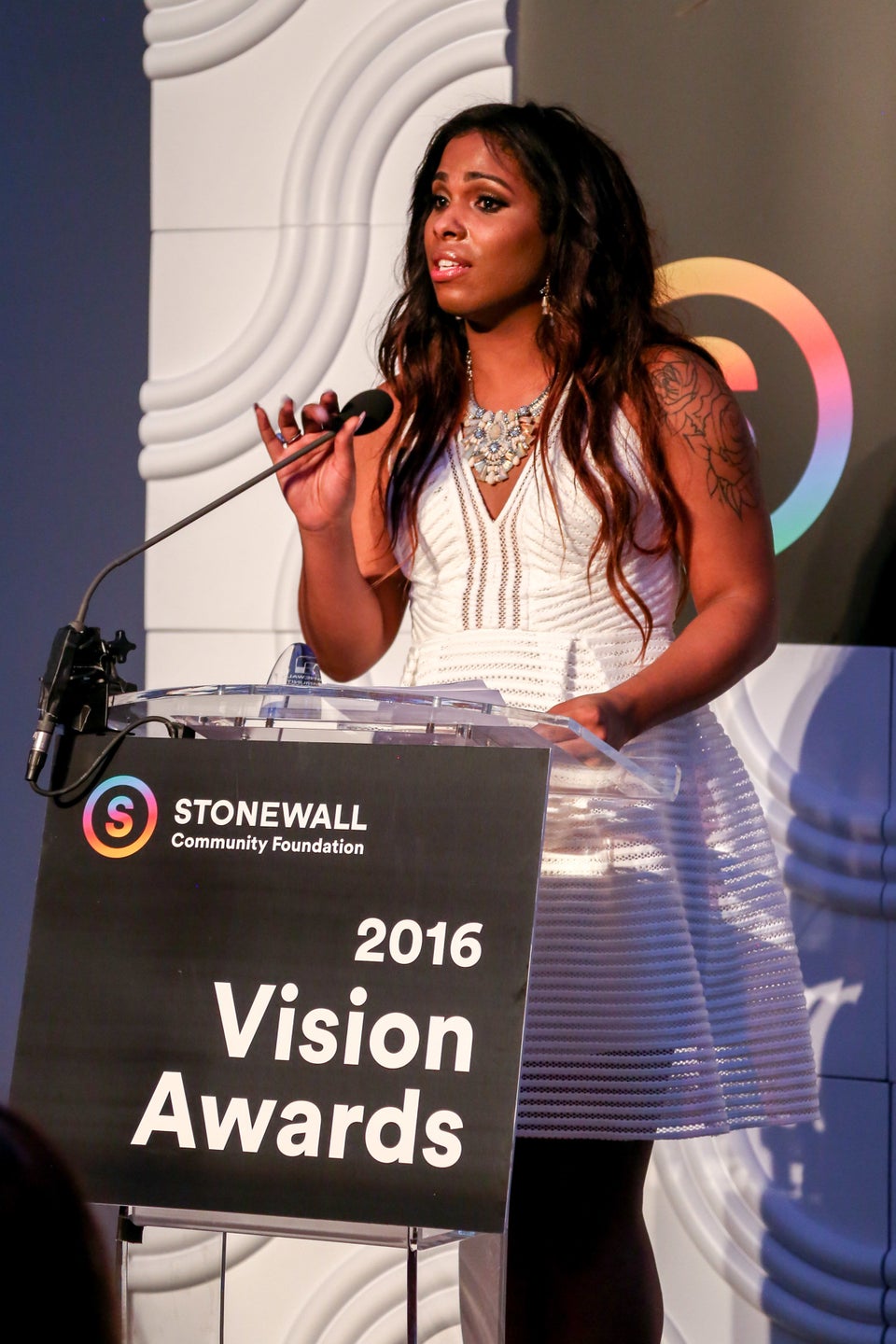 Jean Malpas of the Ackerman Institute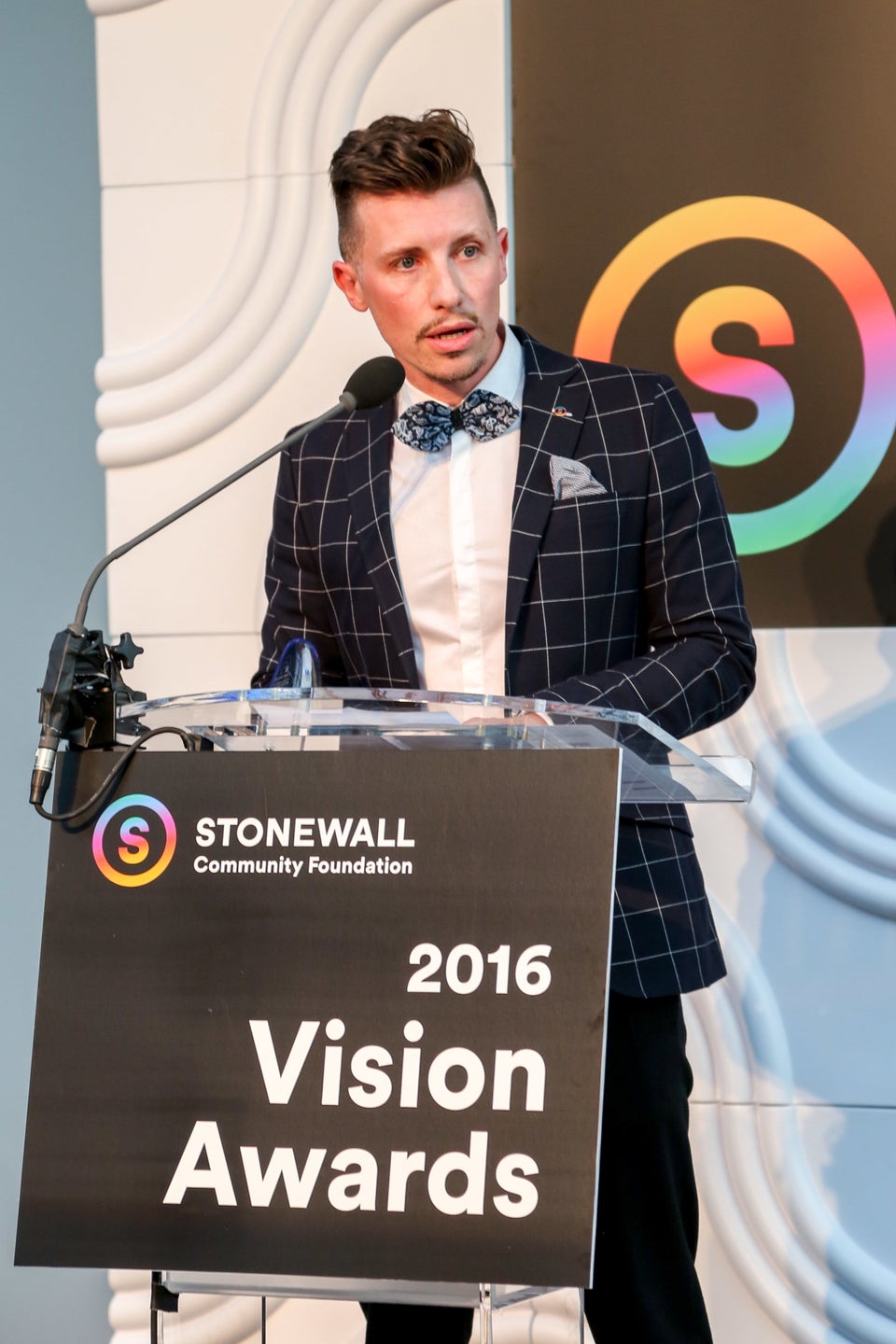 Model Geena Rocero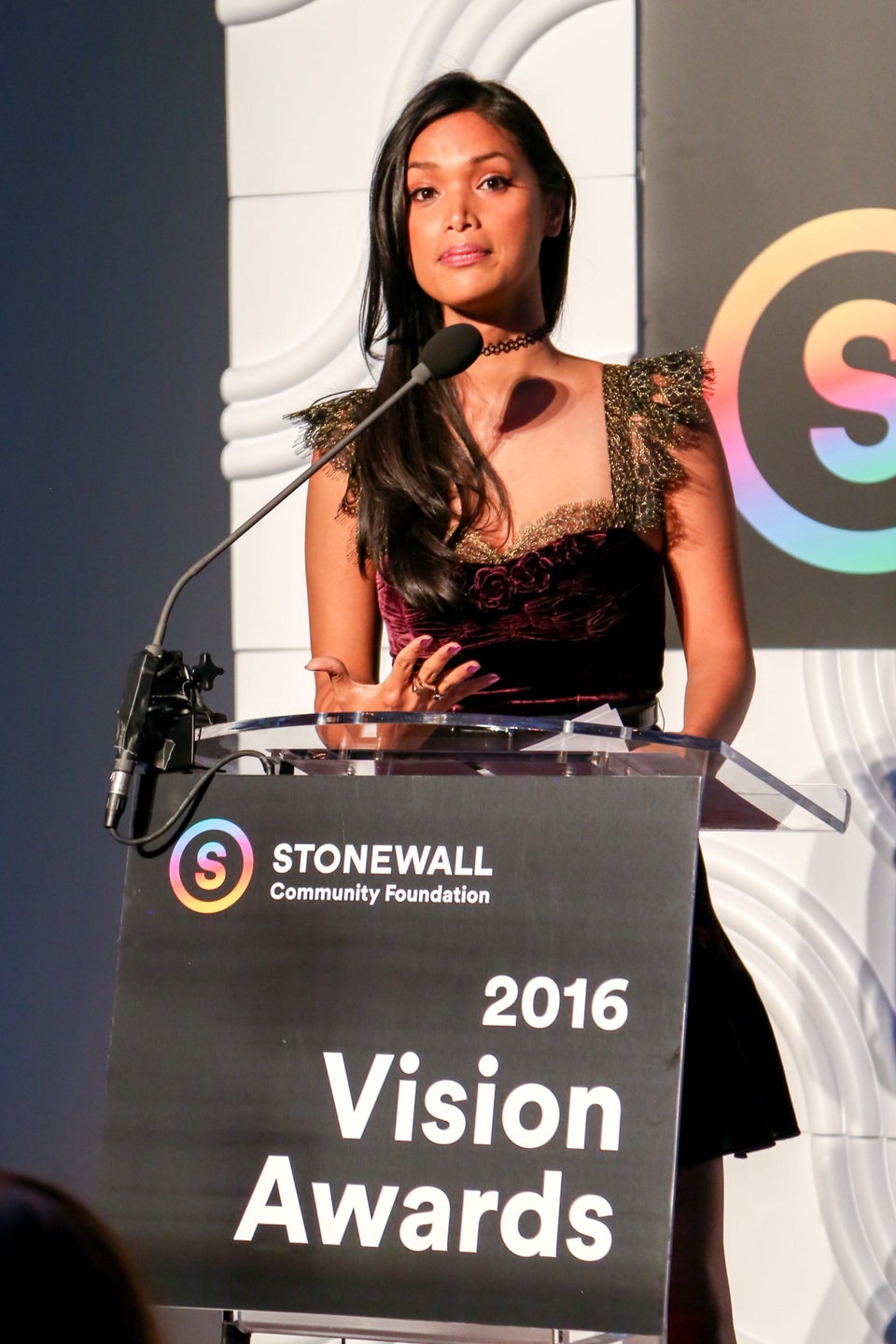 Before You Go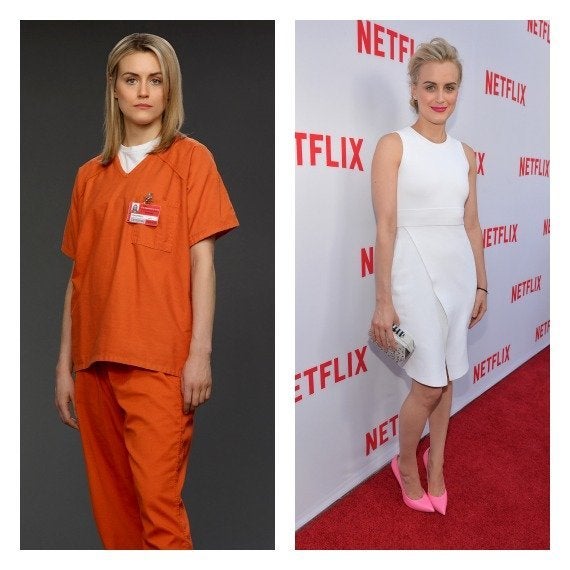 Orange Is The New Black Cast, On And Off Screen